Westside Gunn And Benny The Butcher Sign W Roc Nation!!!!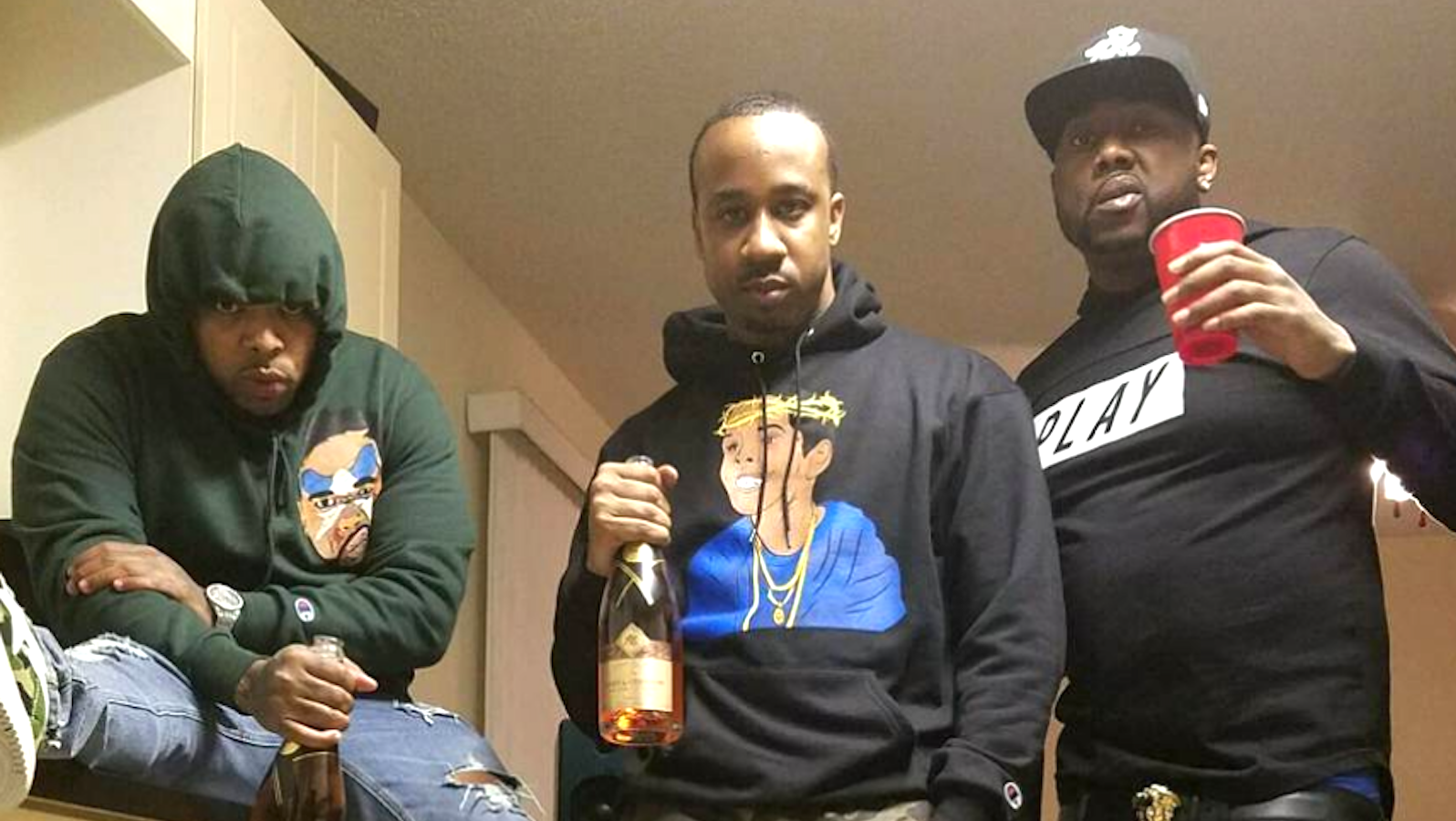 Westside Gunn  and Benny The Butcher sign w Roc Nation. This is a big win for the Griselda Records. This new joint venture with Jay Z's Roc Nation is monumental for the rappers.
This partnership w Roc Nation is phenomenal
The rappers from Buffalo, New York are excited about making this power move. Westside and Benny posted their enthusiasm on social media, according to The Source. It appears that Jay Z has his hands in many business ventures of late. But Jay stays true to his hip hop roots. And, signing this duo is yet another power move for both parties. What is in store for the rap duo who have already enjoyed hits this summer?  Both rappers hit songs this summer "The Plugs I Met" and "Fly God Is An Awesome God."  Both Westside Gunn and Benny the Butcher said:
""I feel like a real hustler, a real stay down grinder," Benny said to Complex about the new deal "Not only the talent, it takes the patience and the resilience to make it here."

And, Westside exclaimed,  Roc Nation & Griselda it's official…ya'll kno what we bout to do right."
Certainly, Congratulations are in order for Roc Nation and Griselda Records for building solid partnerships.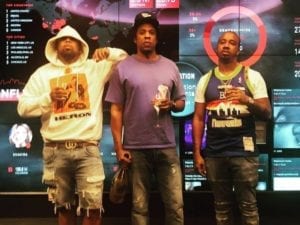 Check out the video above for more details
For more Hip Hop Entertainment News check us out at Hip Hop News Uncensored. It's the best YouTube channel for Hip Hop.