NYPD Investigating Remy Ma For Alleged Assault Of LHH Co Star!!!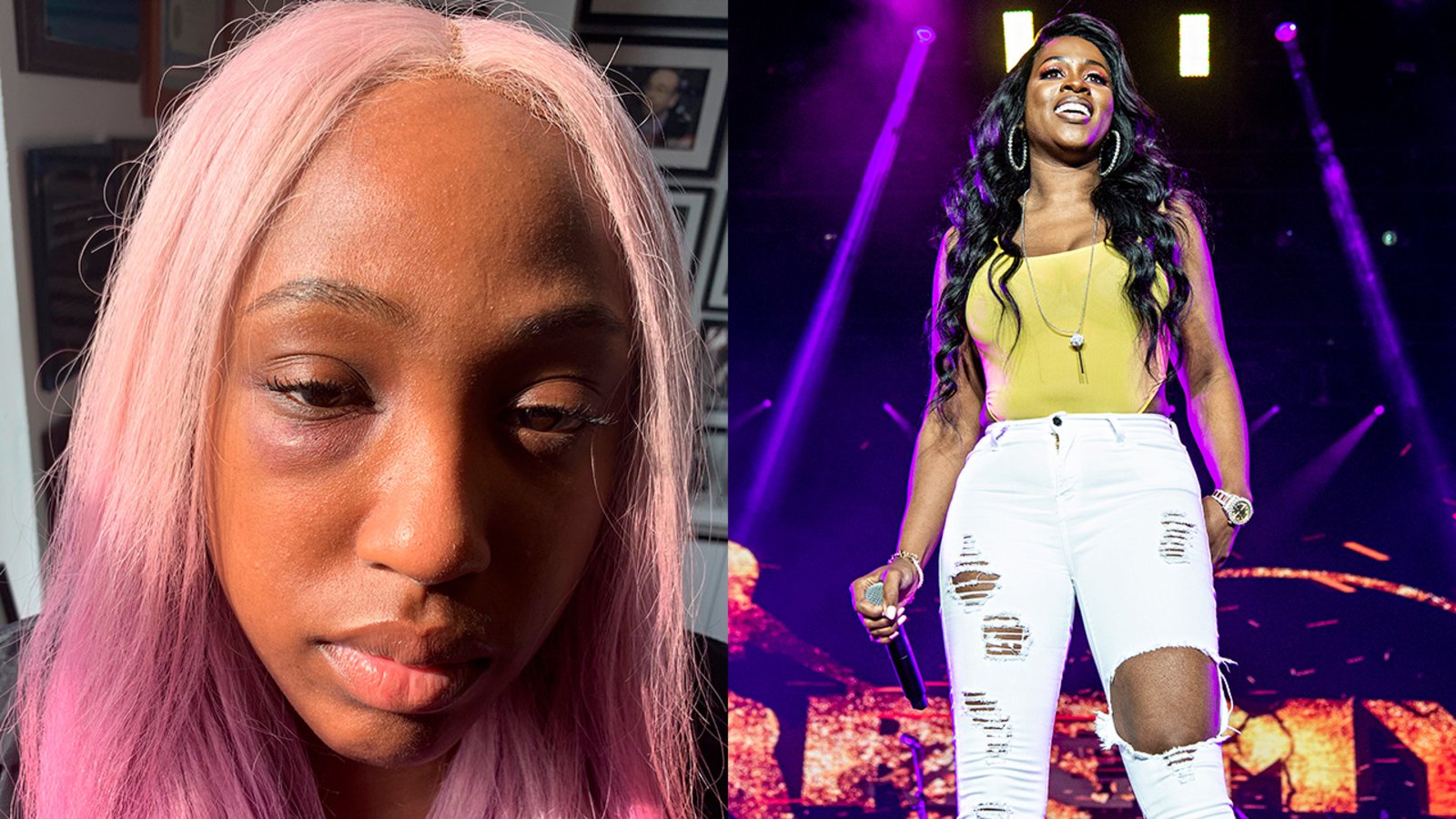 NYPD investigating Remy Ma for alleged assault of LHH co star.  Remy Ma is under NYPD investigation. Tiffany Taylor is claiming Remy punched her in the face. Both stars of the reality TV were attending an event hosted by Fat Joe.
Taylor filed a police report against Remy
Rumors continue to spread about whether Remy Ma actually hit Tiffany Taylor. Taylor knew about an attack against Remy's stepdaughter, Dejanae which happened with some guy in Miami. When Remy saw Taylor they exchanged words then Remy hit her. At least that is what Taylor has told the police. So far, Remy has not responded to any of the allegations, according to Ebony 's website. If Remy did assault Taylor she could be in serious trouble. Remy Ma is still on probation. Taylor is sporting a black eye but whether Remy was the culprit or not remains to be seen.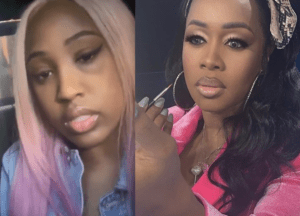 Check out the video above for more details
For more Hip Hop Entertainment News check us out at Hip Hop News Uncensored. It's the best YouTube channel for Hip Hop.