Megan Thee Stallion Threatens To Sue Makeup Artist!!!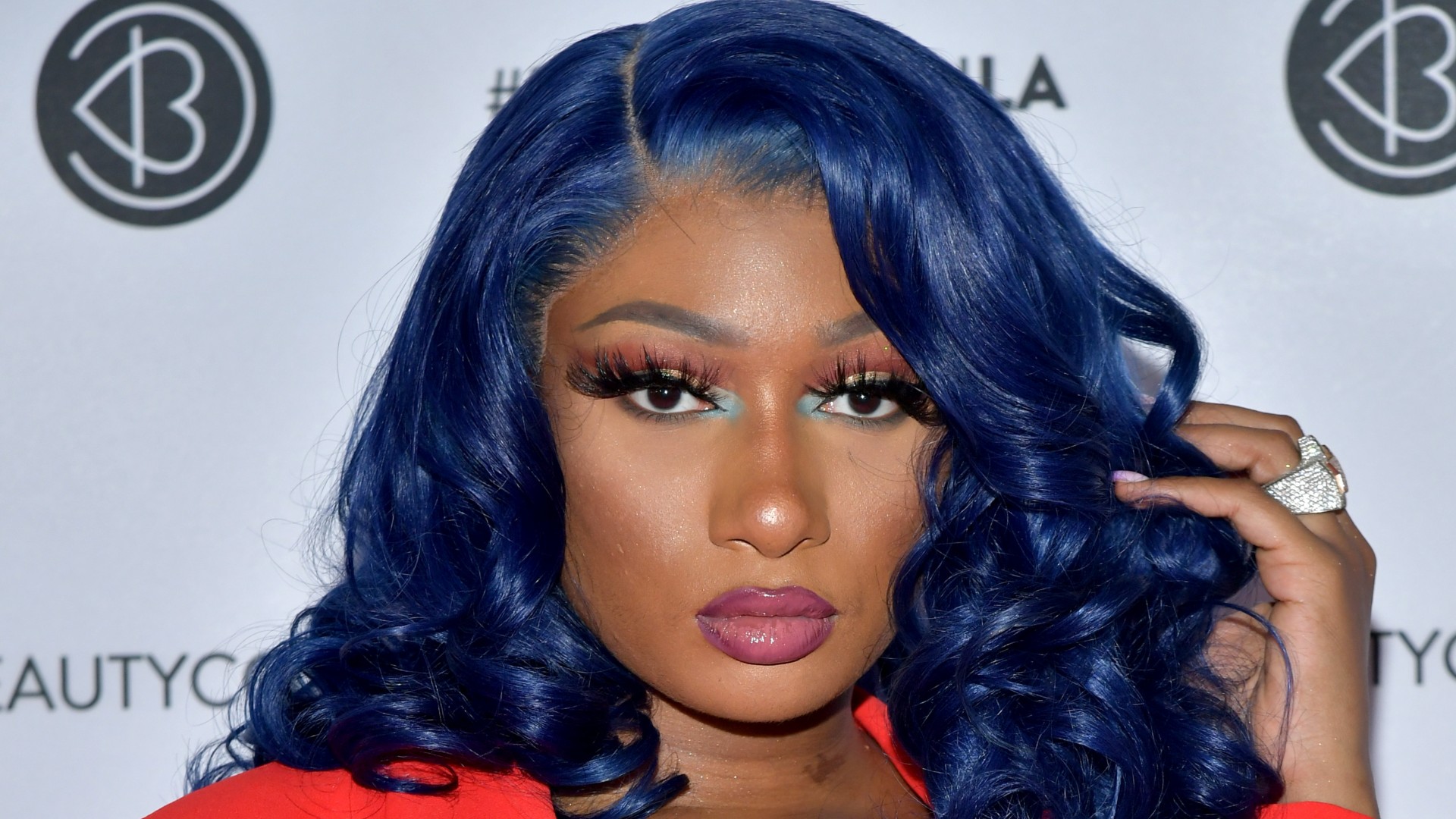 Megan Thee Stallion threatens to sue Akil McCoy, her makeup artist. All because he will not shut up on his social media page.
Megan Thee Stallion Means Business
The rapper's lawyer, Dina LaPolt issued Megan Thee Stallions makeup artist, Akil McCoy a cease and desist letter. According to TMZ, the letter claims that the guy violated the rapper's nondisclosure agreement.
And according to the letter issued by the lawyer, they are demanding that Akil stop talking about his professional relationship and to delete his Instagram comment.
What did he say exactly? It all started when Megan Thee Stallion told Vogue that she did her own makeup. Taking to his social media page, Akil took issue with that and wanted his credit for being the one that does the rapper's makeup.
Wondering what will happen if Akil decides to ignore the demands and continue to blab about Megan? The rapper may take him to court. We'll see what happens with this one.
For more Entertainment News check out Hip Hop News Uncensored. It's the best YouTube channel for Hip Hop.