Cardi B Blast Comments Jermaine Dupri Made About Female Rappers!!!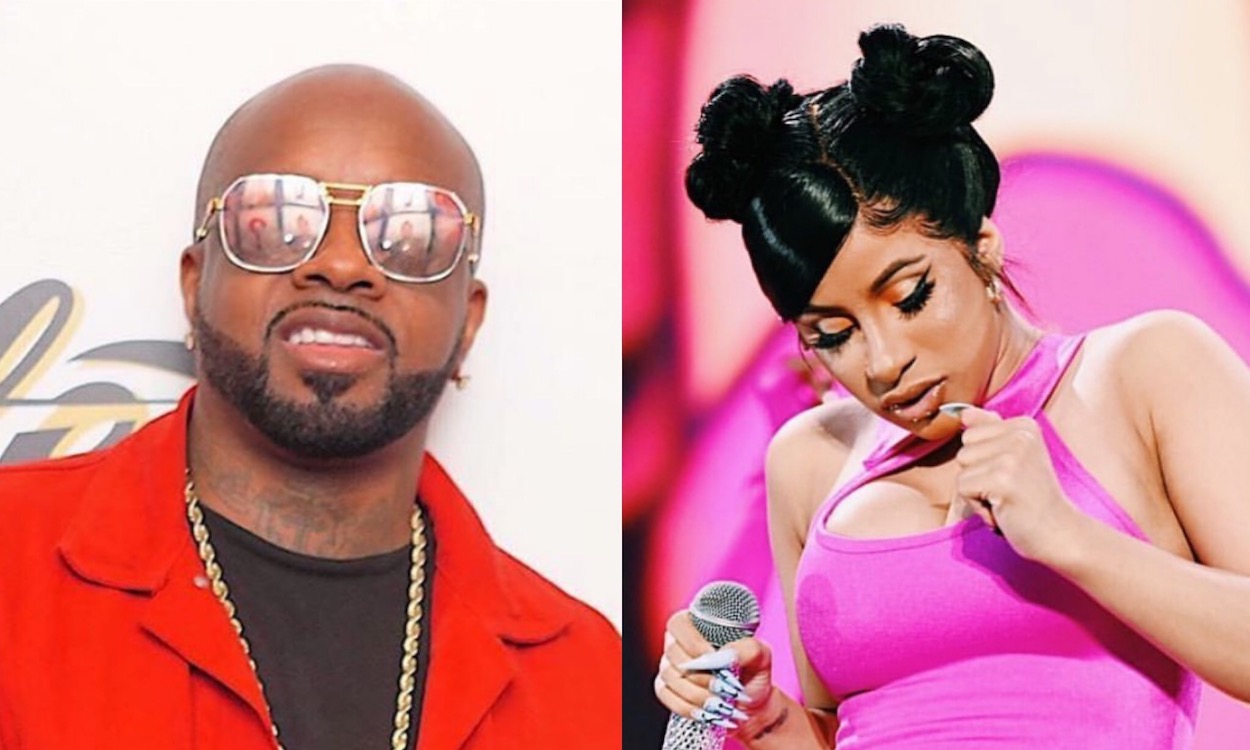 Cardi B blast comments Jermaine Dupri made about female rappers! Jermaine Dupri is really in hot water with Cardi. Cardi quickly address Jermaine on IG. Jermaine claims today's female rappers/hip hop artist are only strippers rapping.
Cardi B and other female artists arent happy with Jermaine's comments
You might not want to come for Cardi B or other female hip hop artists, Dupri. Because remember they make their living at rapping, no pun intended.  Everyone knows that Cardi B has no problem clapping back. In an article by People Cardi defended herself and other female hip hop artist. Didn't Dupri  know there would be some backlash for such negative comments. Here is some of what Cardi said on her IG:
"First of all, I rap about my p- and now that Jermaine Dupri brought it up I'm going to say something." First of all, I rap about my p-because she's my best friend and second of all it's because it seems like that's what people want to hear,"Cardi continued."
And, Cardi B mentioned that when she did the song "Be Careful" fans were not feeling it. Cardi mentioned there are a lot of female hip hop artist that "rap their asses off who don't talk about their p- and y'all don't support them, so don't blame that on us when y'all not the one's who are supporting them." Cardi mentioned the names of female hip hop artist such as Tierra Whack, Oranicuhh and Kamaiyah who she feels don't get the recognition they deserve. Also, Cardi claims that these female hip hop artist should be put in magazines, blogs and get some radio air time, as well.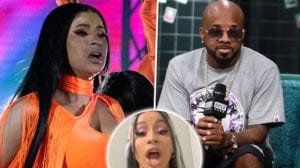 Check out the video above for more details
For more Hip Hop Entertainment News check us out at Hip Hop News Uncensored. It's the best YouTube channel for Hip Hop.