Boosie Gets Stopped By Cops Again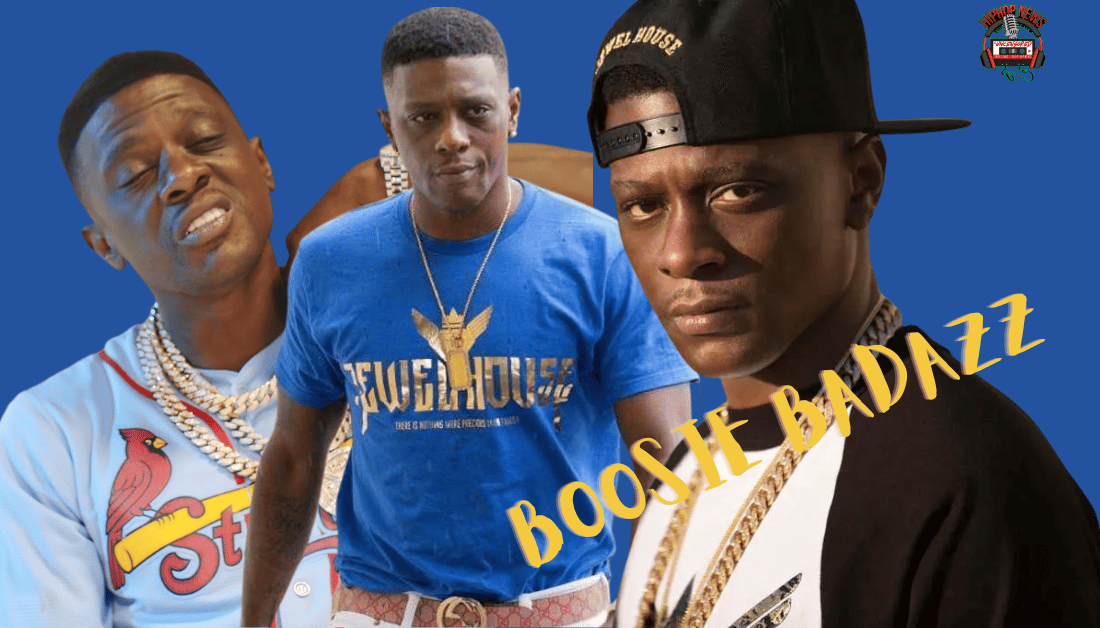 Boosie Gets Stopped By Cops Again. What is going on with Boosie? Is he being targeted?
Is Boosie Becoming America's Most Wanted?
Boosie Gets Stopped By Cops Again. At first, it appeared that Boosie was mistaken. After all, why is he continuously stopped by police? Are the police out to get him?
In a recent interview, we see Boosie being pulled over. This time Boosie gave the police a show, as reported by Complex. In other words, Boosie bust a rhyme. Just a month ago Boosie was handcuffed by police.
This all happened after a traffic stop. Here is what Boosie shared,
"They got me pulled over again so I'm finna perform a concert in front of the police," said the Louisiana rapper in a clip he shared on Instagram. He then proceeded to taunt the Fairburn Police Department in the video, whom he previously accused of targeting him. He performed two of his tracks, "Set It Off" and "Fuck the Police."
At first, I thought Boosie was trying to get publicity. But it now appears the police may be harassing him. However, I don't think it is wise for Boosie to rap about " Fuck the Police" or "Set It off."
Especially since his songs could be offensive. Not to mention, it could fuel police to arrest him. Also, it may cause the police to physically abuse him. We know that some police have been known to take advantage.
It is hard to prove your innocence when going up against corrupt police officers. Don't get me wrong, I am not saying these police were. Let's keep it real. Police brutality is real.
Nevertheless, Boosie may be a wanted man. At this point, things look out of sorts. Would you agree?
Check out the video above for more details.
Hip Hop News Uncensored. It's the Leader in Hip Hop content on YouTube!