Fat Joe Gets Dragged On Twitter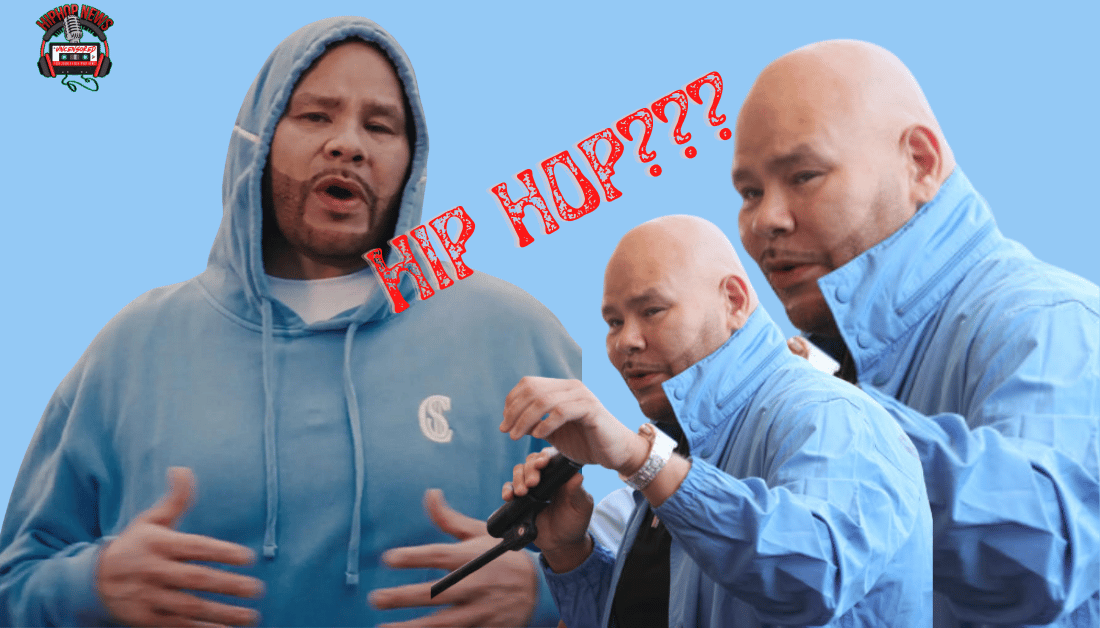 Fat Joe Gets Dragged On Twitter. Does Fat Joe have proof of what he said? Or is it just his opinion?
Who Is Really Responsible For Hip Hop"Blacks/Latinos?
Fat Joe Gets Dragged On Twitter. Are Blacks the originators of hip hop? Did Latinos partner in the conception of the hip-hop movement?
Well, Fat Joe claims Latinos share equally responsible for hip-hop. And, those on Twitter dragged him for it. On his Instagram live, this is what Fat Joe said,
"I tell you I never really fuck with Twitter, but I go on there to see they always hating on me and shit," he begins around the 52-minute mark. "Lately, they've been talking about, 'Latinos wasn't in rap.' These guys are fucking delusional. We're from the Bronx, New York. Shit happens. This is where Hip Hop started. It's Latino and Black, half and half.

"But they going at me 'cause I'm like the only Spanish dude with a big voice. Like, 'Fuck that. Latinos wasn't there. You was invited. You are a specimen.' I don't know what the fuck is up with these people that don't know their facts."
Furthermore, Fat Joe admits people are trying to say Latinos were not there. In other words, Fat Joe wants credit for Latinos. But is what is Fat Joe speaking the truth?
In my opinion, Fat Joe might be misinformed. Especially since taking a look back at hip-hop's conception blacks are mentioned. However, Latinos are not.
Of course, the Latino community has played a significant part in hip-hop. Without our Latino brothers and sisters, there would be no hip-hop.
According to Hip Hop DX, some believe Fat Joe is allegedly a culture vulture. I think calling Fat Joe a "culture vulture" is very extreme. Be that as it may, we need to address the issue.
We may need to give Fat Joe a history lesson. Rap goes all the way back to the 1950s. It was not known as rap. Nevertheless, Blacks aka African Americans are completely responsible for hip-hop.
Sorry Fat Joe, you allegedly have the wrong information. Here is a quick lesson, DJ Kool Herc is considered to be the father of the hip-hop movement. It started at 1520 Sedgwick Avenue in the Bronx. 
Clearly, that is all documented. There you have it.
Check out the video above for more details.
Hip Hop News Uncensored. It's the Leader in Hip Hop content on YouTube!