Nicki Minaj Bought A $19.5 M Mansion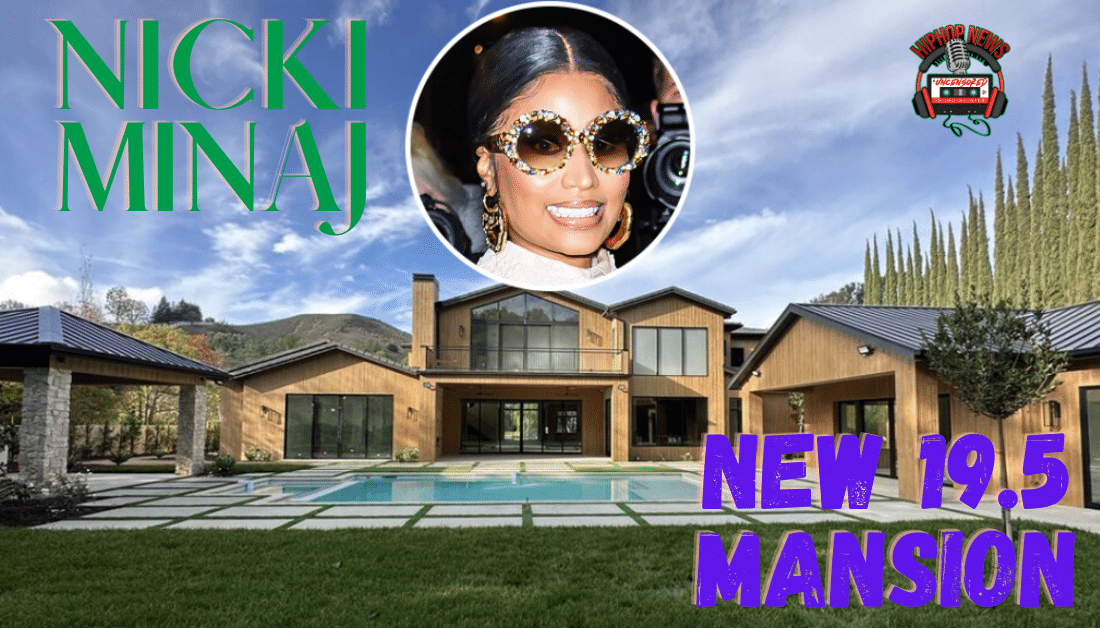 Nicki Minaj Bought A $19.5 M Mansion. The New York rapper has stop renting to buying. And, she went all out.
Minaj Mansion Is In A Gated Community
Nicki Minaj Bought A $19.5 M Mansion. She once rented mansions. However, she has acquired an estate in Hidden Hills Estate.
Minaj has been searching for the right home, as reported by TMZ. After renting for years Minaj found her dream home.
Calabasas has been their home for awhile. Hidden Hills has become the new Beverly Hills for celebrities.
Some of the Kardashians live in this gated community. To say this mansion is spectacular is an understatement.
At 12,000 square feet, with 8 bedrooms and an attached guesthouse it is a house for the rich and famous.
Her new mansion has a lot of amenities a saltwater pool, with nine bathrooms. Also, she has a three-car garage.
In addition, the mansion has beautiful glass doors and a private balcony. It is safe to say, she is in good company.
I was wondering if she will visit with some of the Kardashians. One thing for sure, her son has a lot of room to grow.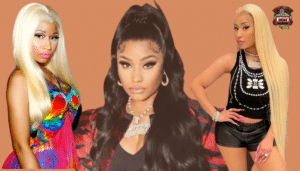 Hip Hop News Uncensored. It's the Leader in Hip Hop content on YouTube