Tory Lanez's Dad Blasts RocNation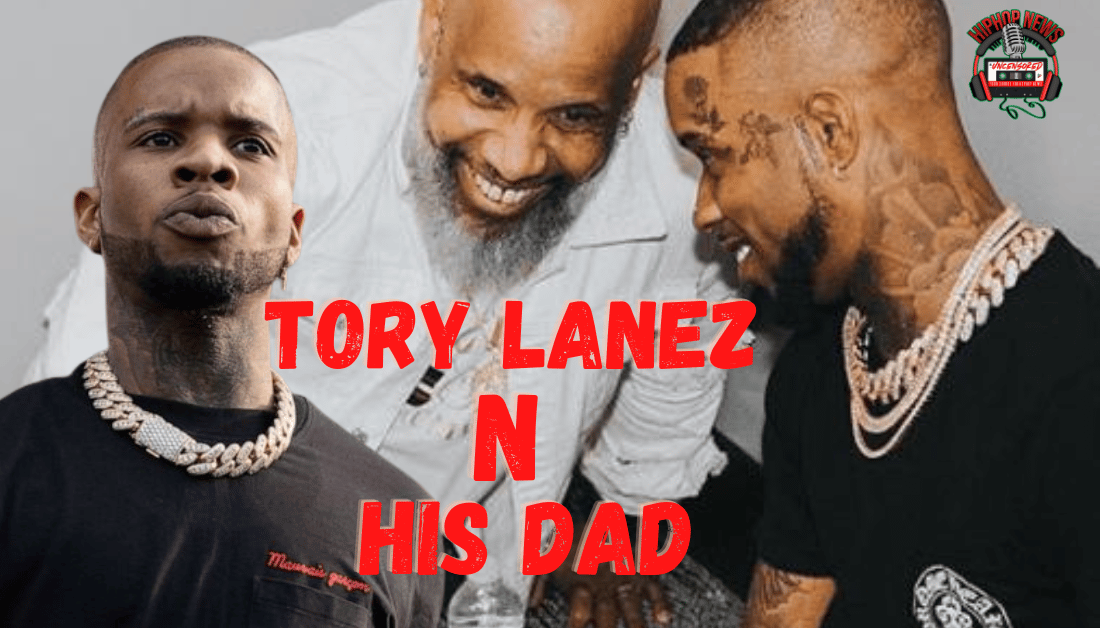 Tory Lanez's Dad Blasts RocNation. Sonstar Peterson was livid after his sons conviction. And, his comments went viral.
Was There A Miscarriage of Justice For Lanez?
Tory Lanez's Dad Blasts RocNation. Daystar"Tory Lanez" Peterson was convicted of shooting Megan. Megan Thee Stallion had her day in court.
The Texas rapper came out victorious. However, Peterson's family was visibly upset by the verdict.
Shortly after the hearing concluded Tory Sr. spoke out. According to the Root, Peterson's father was seen addressing the press.
There was complete footage from The Shade Room. Reporters swirled around Peterson Senior. He delivered a emotional statement.
In fact, his words were shocking. He went after Jay-Z, Hilton Perez, the prosecution and RocNation. A lot of Peterson's family were present.
As his father was shouting, so were other members of his family. Obviously, they thought Peterson was going to be found not guilty.
But they were extremely disappointed he was found guilty. Peterson is facing up to 20 year in prison.
After he was convicted, Peterson was taken into custody. To top it off, Peterson Sr. blamed almost everyone involved in the case.
Needless to say, claimed Sean Kelly a witness was manipulated. Furthermore, he talked about the music industry was allegedly demonic.
For that reason, Peterson Jr. was convicted. By the end of the rant, some were convinced this situation is not over.
Especially since, Peterson Sr. vowed to appeal his sons conviction. Surely, we have not heard the last from Peterson Sr.
Check out the video above for more details.
Hip Hop News Uncensored. It's the Leader in Hip Hop content on YouTube