Boxing Champ Yahu Blackwell Calls Mayweather Out About Gucci!!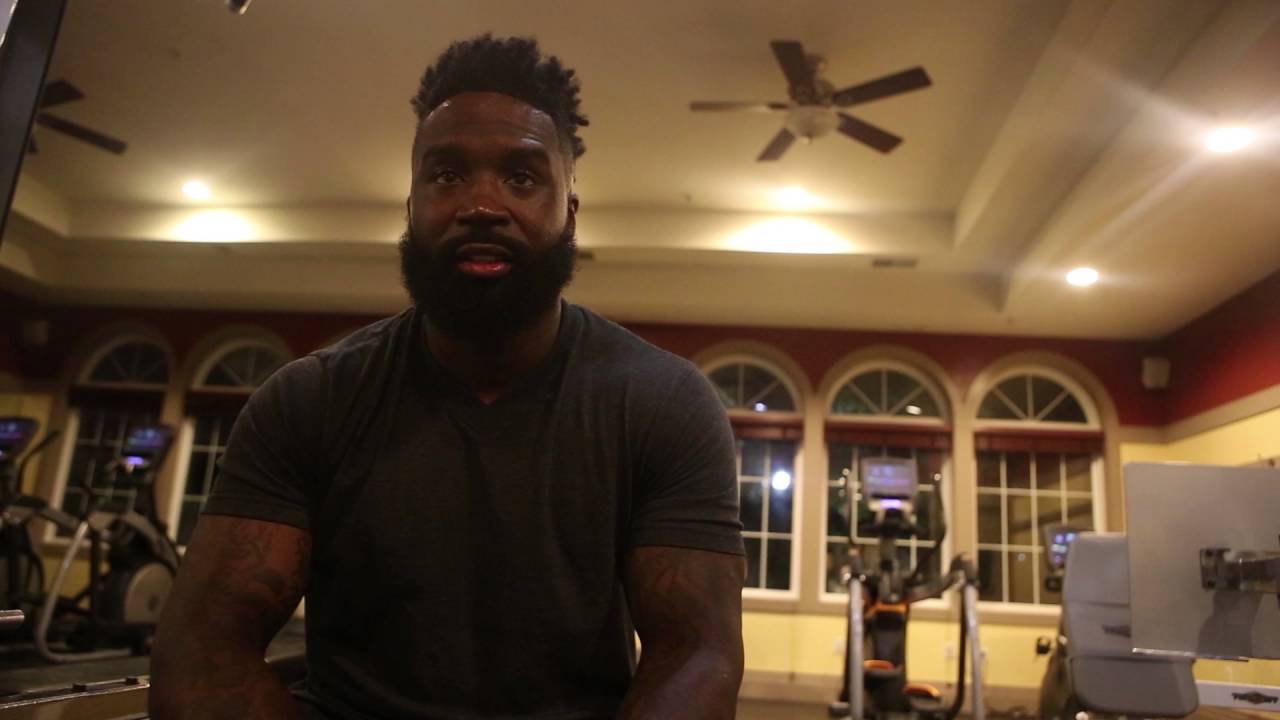 Boxing champ Yahu Blackwell calls Mayweather out about Gucci. There has been some controversy about members of the black community boycotting Gucci. Some celebrities have decided to honor the boycott while others have not. Boxing champion, Floyd Mayweather Jr. has decided not join the boycott. And, by taking this stand Mayweather has put a bad taste in the mouths of some.
Blackwell feels Mayweather dodge's around black issues
Does Mayweather have an issues with discussing black issues? One of his fellow boxing colleagues, Yahu "Rocky" Blackwell seems to think that Mayweather has a difficult time standing with his own people. Especially, with issues such as this. How can Mayweather not understand the plight of his own people?Why does Mayweather choose to ignore issues in the Black community? Here is some of what Blackwell said about Mayweather:
"I can't side with Floyd on this. There is no way that Manny Pacquiao would allow something like that to happen to the Filipino people, you know what I'm saying, if someone did something, took a direct shot at or did something to the Filipino people, Manny Pacquiao would not endorse that. Nor would Canelo Alvarez, if someone came out right now that mocked the Mexican people, and mocked their poverty or something that they have dealt with as a nation or culture or whatever the case may be, you think Canelo is going to go and endorse that? Or stand behind that, absolutely not, absolutely not. That is what makes me lose my respect for Floyd Mayweather as a man, as a leader. I love him to death. I love him as a fighter. I love him as a boxer. I think he is a defensive genius. I compliment him for everything he has done in the ring. But do I see him as a champion and a leader, absolutely not."
What a very powerful statement coming from someone who personally knows Mayweather. Blackwell was very honest and straightforward about his feelings. How can you  argue with what Blackwell said? Truthfully, Mayweather really needs a lesson on what it means to be Black in America.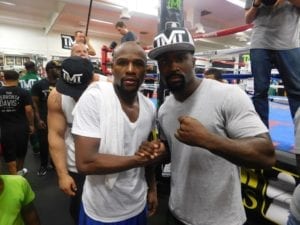 Check out the video above for more details
For more Hip Hop Entertainment News check us out at Hip Hop News Uncensored. It's the best YouTube channel for Hip Hop.