Will And Martin Announce Bad Boys Sequel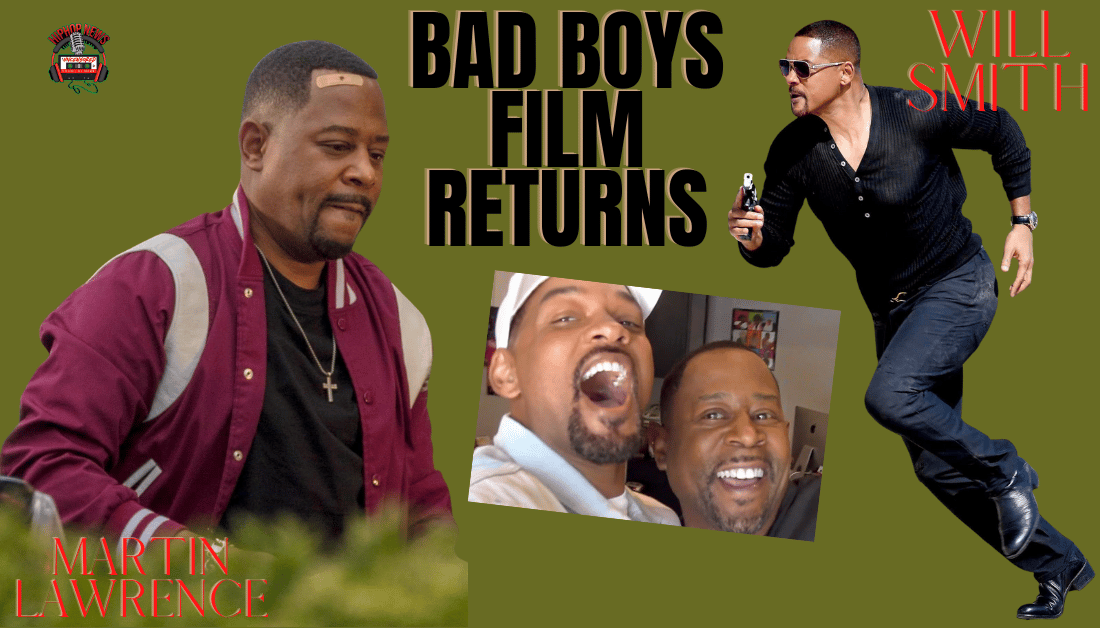 Will And Martin Announce Bad Boys Sequel. The two actors are reprising their roles. Mike Lowrey and Marcus Burnett will return.
Will This Bad Boy Sequel Be The Best?
Will And Martin Announce Bad Boys Sequel. Many fans have watched the Bad Boy franchise evolve. It has been 25 years since the first Bad Boys film, as reported by Variety.
First, there was Bad Boys(1995), Bad Boys 2(2003), then Bad Boys for Life(2020). Now, we will get to see Smith and Lawrence do it again. In each movie, different scenarios were presented.
Every time Smith and Lawrence reprise their roles, it's been an adventure. For one thing, Smith and Lawrence have undeniable chemistry.
Not to mention, their comedic timing is hilarious. Of course, the explosive shoot-out is intense. When Bad Boys came to the theatre it was met with mixed reviews.
However, it did reasonably well at the box office. Of course, the second Bad Boys was received well, as reported by Wiki. Johnny Tapia starred as the kingpin in Miami.
It was detectives Burnett and Lowrey's assignment to take Tapia down. But little did they know Burnett's sister was investigating Tapia. Sydney Burnett was working with the DEA.
From that point on. things got complicated. Before the film's end, Burnett and Lowrey rescued her from Cuba. Not to mention, Sydney was Lowrey's love interest in the film.
Having said this, almost 18 years later Bad Boys for Life hit the big screen. Quickly, we saw the different scenarios playing out. In this film, our beloved captain Howard was murdered.
Lowrey's secret past came back to haunt him. A Mexican drug Lord Isabel Aretas wanted revenge on Lowrey. Isabel and Lowrey's adult son teamed up to kill cops.
Ultimately, there was a blood bath leading back to Lowrey. Now that, there will be a Bad Boys 4. Some are wondering what happens next. Will Lowrey spring his son from prison?
Or will Burnett return to fight crime? Stay Tuned!!!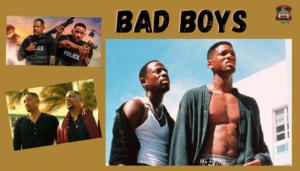 Hip Hop News Uncensored. It's the Leader in Hip Hop content on YouTube