Pusha T Releases 'It's Almost Dry'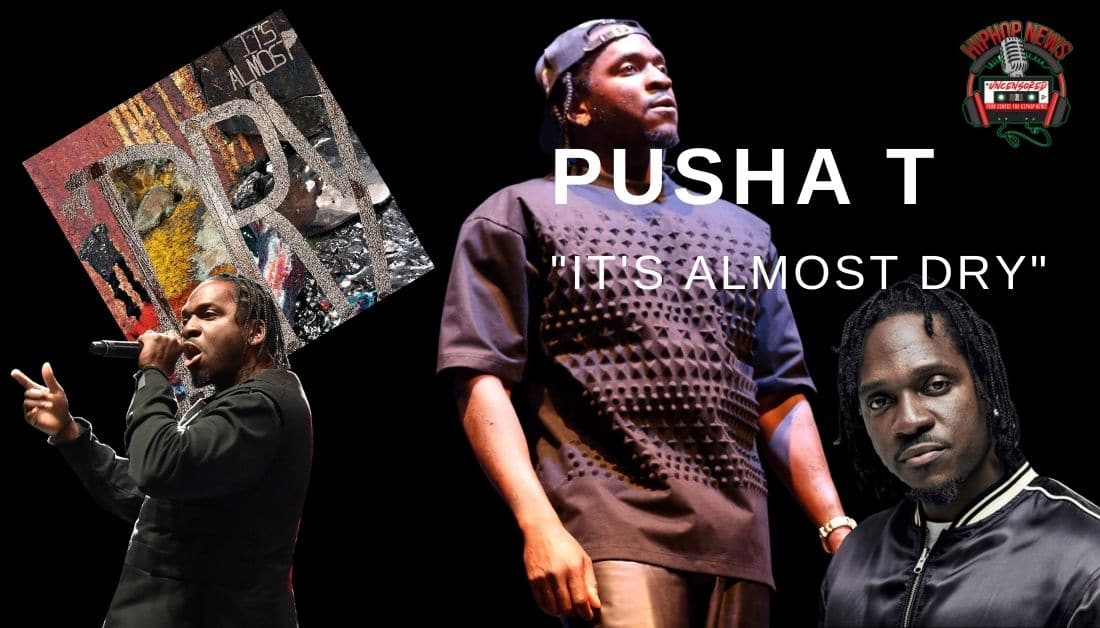 Pusha T drops his album titled 'It's Almost Dry'. And the entire project is mostly produced by Kanye West and Pharrell Williams.
Pusha T Says 'It's Almost Dry' Is A Legacy Thing For Him
Pusha T just dropped his highly anticipated fourth studio album, It's Almost Dry.
And main producers on the project are Pharrell Williams and Kanye 'Ye' West.
Ahead of the project, several music videos were released, including Neck and Wrist and Diet Coke.
Speaking on the project, Pusha T (real name Terrence LeVarr Thornton) said this –
"I had the best of both worlds in regards to production and in regards to two people that actually understand who I am. And they like two different things from me that I feel are both really great. This body of work is untouchable because it doesn't lean too heavy on either side…you get the whole spectrum. It's my most well-rounded body of work."
Check out the tracklist which features 12 songs –
Brambleton
Let The Smokers Shine The Coupes
Dreamin Of The Past (f. Kanye West)
Neck & Wrist (f. JAY-Z and Pharell Williams)
Just So You Remember
Diet Coke
Rock N Roll (f. Kanye West & Kid Cudi)
Call My Bluff
Scrape It Off (f. Lil Uzi & Don Toliver)
Hear Me Clearly (f. Nigo)
Open Air
I Pray For You (f. Labrinth & MALICE)
Additionally, the 44-year-old rapper, songwriter, and record executive minced no words about how great he feels about this project –
"This is a legacy thing with me, this is all about being great. This is the realest real estate in hip-hop, and I'm the Martin Scorsese of it. I'm the novel. I'm the fucking Godfather trilogy."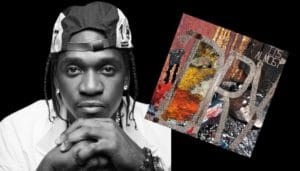 Hip Hop News Uncensored. It's the Leader in Hip Hop content on YouTube!