Fat Joe Vents After Being Kicked Out Of Ruth Chris?!?!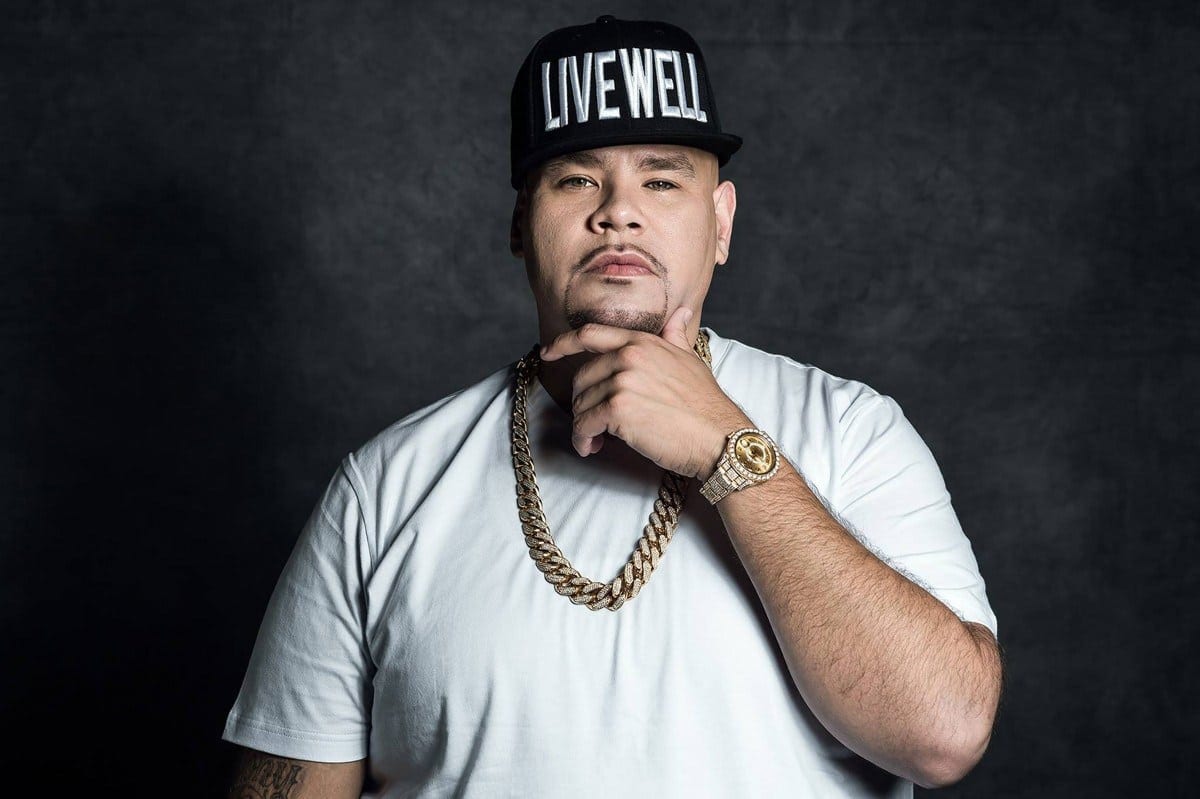 On the Uncensored Truth Podcast host O'God and Sam Ant talked about an incident at Ruth Chris restaurant  in Greensboro, NC that involved rap legend Joseph Antonio Cartagena better known as Fat Joe. Apparently, Fat Joe was inside with some of his entourage and was asked to leave. Joe asked the manager why he was singled out. The manager told Joe there was a strict dress code policy.
Fat Joe is one of the first successful Latino rappers
Joseph Cartagena aka Fat Joe is from the Bronx, NY.  In the early 90's Joe secured a recording contract with the Relativity Label and as a result he released a full -length debut album Represent, in 1993 one of the songs from his album Flow Joe, peaked at the number one spot on  Billboard's Hot Rap Singles chart.
Joe switched record labels and signed with Atlantic Records. Joe has made a lot of appearances on rappers songs. He did a cameo with Diddy, Nas, Raekwon, Pig Pun, Jadakiss, The Lox, Ludacris, Petey Pablo, M.O.P., R. Kelly, Terror Squad and Remy Ma. As you can see, Joe has had a very illustrious career. Joe is one of the most successful Latino's in the rap game, according to All Music website.
Fat Joe addresses the incident at Ruth Chris on social media
According to Fox News reports, rap legend Fat Joe left Ruth Chris restaurant after one of his  friends was not properly dressed. Apparently, Ruth Chris has a very strict dress code. Patrons are not allowed to wear hats, gym or sweat pants and other casual attire. After the incident a representative of the restaurant addressed the allegations by speaking with the media:
We love having Fat Joe dine with us. He's visited before and we look forward to welcoming him again
However, Joe had a different opinion about the events:
Fat Joe says attire has never been an issue for him or his entourage at high-end restaurants around the world … and he's especially hurt that they were hassled by someone they felt should be on their side.
The Ruth Chris manager offered Joe and his party a private room. Joe declined the offer. The female African American manager was not remorseful. It seemed odd to Joe that someone of color would make them leave. What planet was she on? The group was obviously singled out, in my opinion. They just used one of our own to do it so it would not appear to be racial in nature. Really, Ruth Chris, you asked Joe to leave?
This is not going to turn out good for Ruth Chris restaurant. They must have forgotten that social media rules the day. A lot of Joe's followers may boycott your establishment. I bet you will think again before you decide to put people out for a "strict dress code policy." SMDH!!!!
P.S.
In my opinion, Joe, you handle this situation like an old "G", with class and style….
For more Hip Hop Entertainment News go to our YouTube channel, Hip Hop News Uncensored