Untold Story Of Ms Parker On Friday Movies!!!!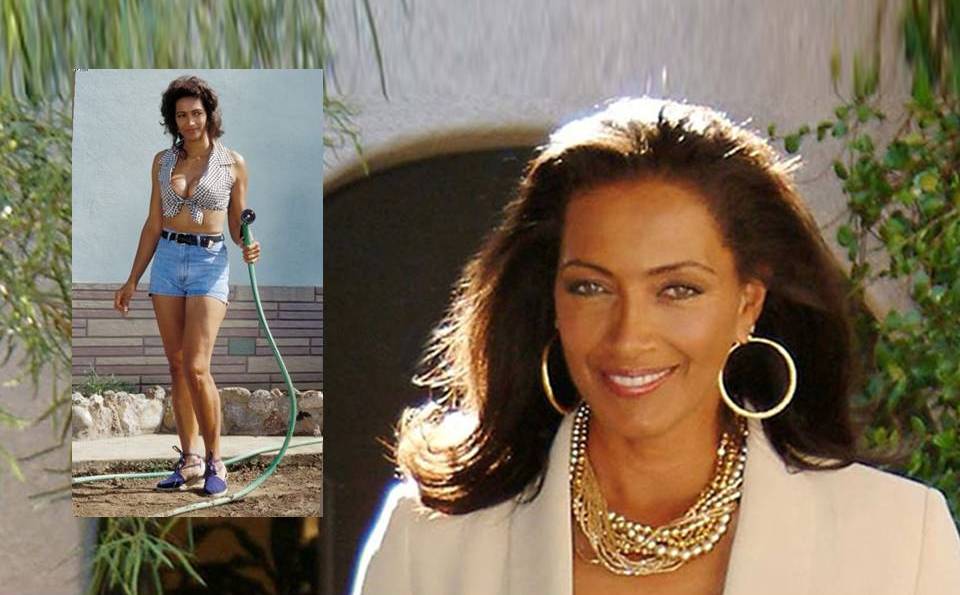 Untold Story Of Ms. Parker On Friday Movies. The Friday Movies franchise was a cult classic. I will never forget the famous scene with Ms. Parker, Smokey, and Craig.
Kathleen Became Famous As Ms. Parker
Untold story of Ms. Parker on Friday movies. In a recent interview, Kathleen Bradley aka Ms. Parker spoke about her career. All of us by now have seen at least one of the Fridays movies. And, if you have not watched one, please do so.
Of all the Friday movies I have two favorites Friday & Friday After Next. Although the main character of Smokey was replaced with Day Day (Mike Epps) the movie was hilarious. The director of Friday's F.Gary Gray did a wonderful job. Every Friday movie had some of the funniest comedians in entertainment.
During the interview with Ms. Parker, some very interesting things came out. Ms. Parker told the host of Hip Hop Uncensored about her career prior to Friday's movie. Ms. Parker was one of "Barkers Beauties" on "The Price Is Right." Also, Ms. Parker was in a scene with Tommy Ford (Martin Lawrence Show) in"Harlem Nights."
It was clear why Craig and Smokey lusted after Ms. Parker. Ms. Parker is even more stunning today than she was back then. Although, Ms. Parker was not the main character in the movie her scenes were unforgettable. Even today, when people meet her they still call her Ms. Parker. In addition, Ms. Parker has remained friends with some of the cast (Tony Cox aka Mr. Parker & Angela Means aka Felisha).
Some may not remember this but Ms. Parker. But she appeared on The Price Is Right game show, as reported by Style Mag. In fact, she wrote a book about her experiences.
So, we thought it was important to tell the untold story. There you have it, the untold story of Ms. Parker.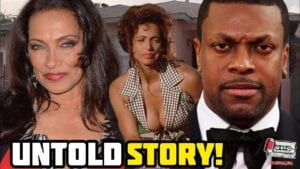 Check out the video above for more details.
For more Hip Hop Entertainment News check us out at Hip Hop News Uncensored. It's the best YouTube channel for Hip Hop.