Overnight Jay Made $300 Million!!!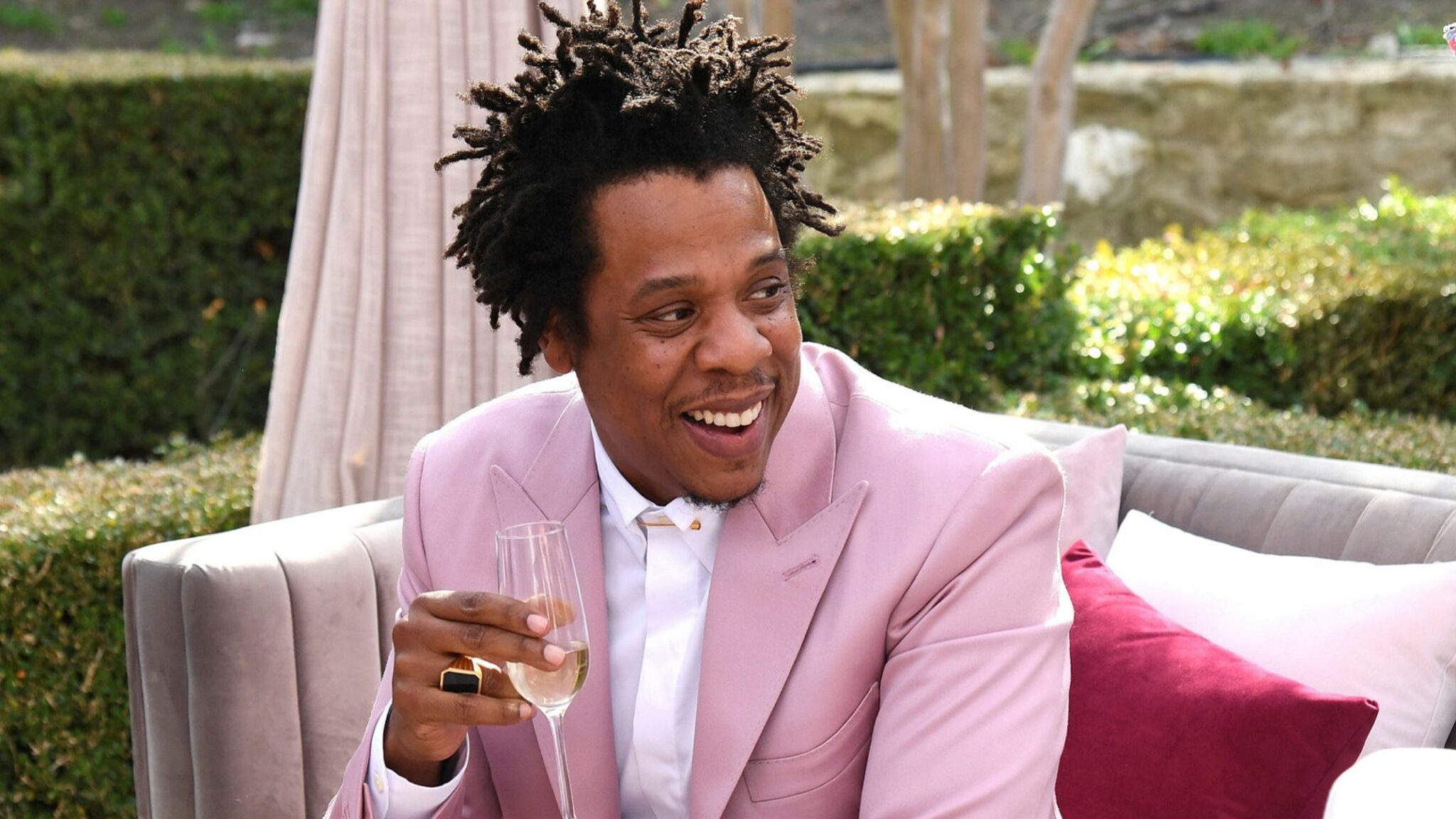 Overnight Jay Made $300 Million. Once again Jay strikes gold. The wine and spirits business has proven to be very lucrative for Jay.
Jay Z sells luxury champagne brand
Overnight Jay Made $300 Million. The partnership between Jay and LVMH has increased Jay's empire. Jay's Armand de Brignac is worth more than $600 million. In this deal Jay made around $300 million.
Because LVMH is a major distributor the deal with Jay was a excellent business move. You know you have made money when Forbes Mag adds you to their prestigious list. In this case, this is not the first time Jay has made the list.
In fact, when Jay reached billionaire status we saw it first in Forbes. Have you ever heard the terms "Midas Touch" well Jay seems to have it. Almost everything Jay touches turns to gold.
Of course, this is not bad for a man who was raised in Marcy Projects in New York. With that said, other celebrities like Kylie Jenner have made more selling her cosmetic brand.
But for Jay this was really a great power move. We can learn a lot from Jay's money making decisions.
Check out the video above for more details.
For more Hip Hop Business News check us out at Hip Hop News Uncensored. It's the best YouTube channel for Hip Hop.