Shocking Akon Working With Tekashi!!!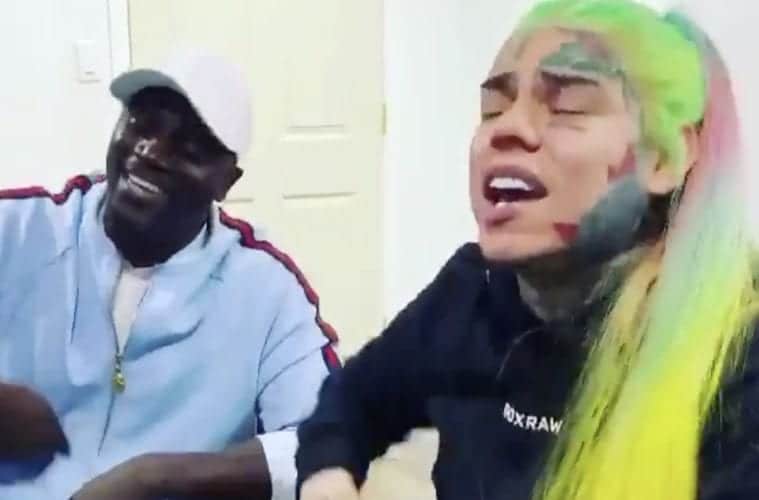 Shocking Akon Working With Tekashi. You have got to be kidding me. I would have never guessed Akon would work with Tekashi.
Did Akon ruin his career with this move?
Shocking Akon working with Tekashi. I knew that someone would work with Tekashi. But never in a million years would I think Akon would. In fact, Akon was the last person I thought would work with the embattled rapper. However, this collaboration is going down.
Not to mention, that Tekashi is recording tracks on Akon's famous song "Locked Up." Akon was seen with Tekashi in the studio singing along with Tekashi, as reported by TMZ. This is big news. Especially, since Tekashi is considered to be a "Rat/Informant" by many of his peers.
Doesn't this collaboration with Akon seem a little off? Also, I really think Akon will lose some of his credibility with his fans. Truly, I am at a lost for words. Not sure how this is going to work out for Akon. As I have said in other posts, Tekashi making money regardless of what others think.
Check out the video above for more details.
For more Hip Hop Music News check us out at Hip Hop News Uncensored. It's the best YouTube channel for Hip Hop.