DL Hughley Could Lose Fans Over Comments!!!!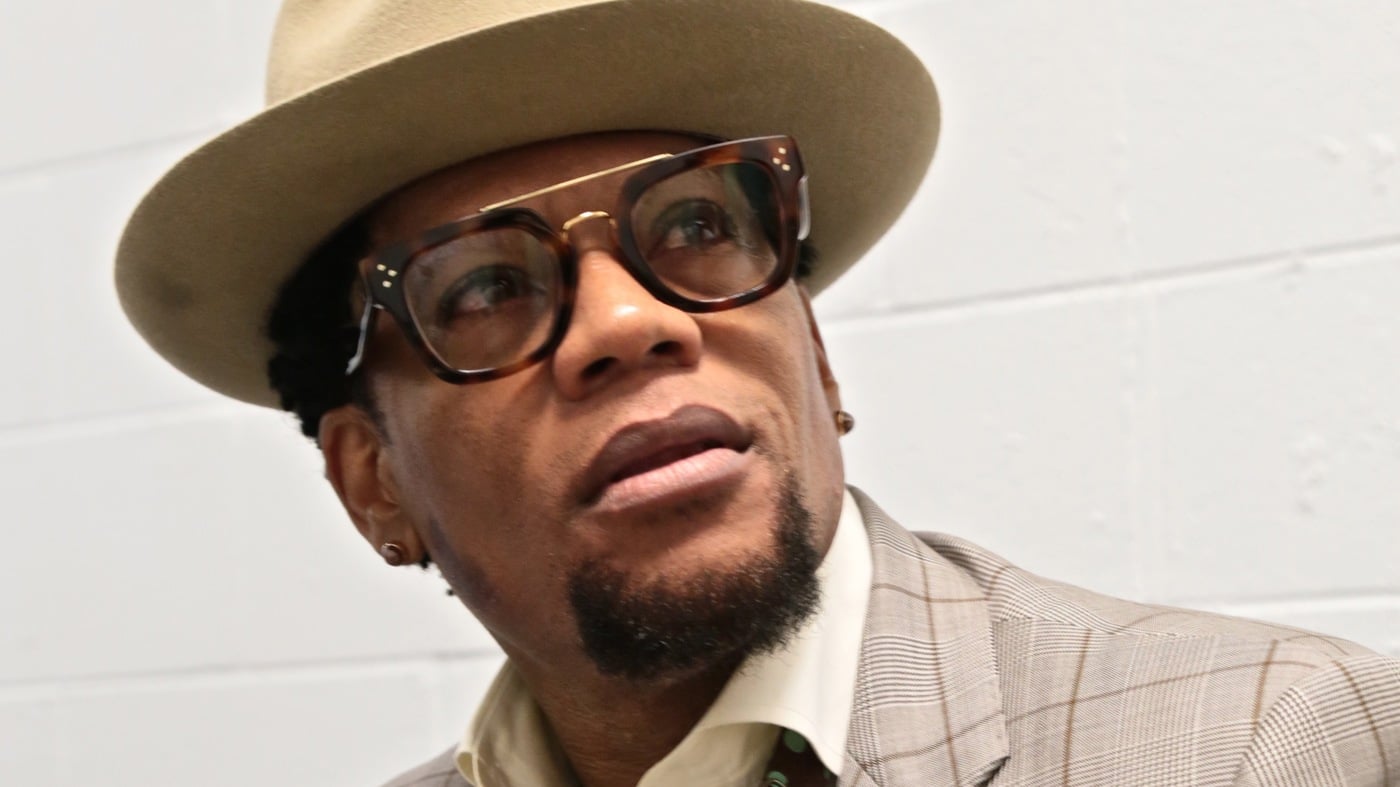 DL Hughley Could Lose Fans Over Comments. A few days ago Comedian DL Hughley was in an interview with Vlad TV. And, some of his comments were a bit controversial.
Was DL trying to persuade voters?
DL Hughley could lose fans over comments. Is it possible that DL was trying to convince people to vote for Joe Biden? Or was DL just giving his opinion. In recent years DL has spent a lot of his time discussing politics. Also, DL has talked about the state of America, in particularly Black Americans.
However, some are upset at what DL said on Vlad TV. While some may agree with DL's political views on President Trump. Others may see DL as rallying support for former Vice – President Joe Biden. Personally, I will make my own choice on whether I should vote for Joe or Donald.
Be that as it may,  in November we will either vote for Trump or Biden. Or not vote at all. This is what I would say, make an informed choice. Please, keep in mind it is your responsibility to vote. So many people have fought and died for the right to vote. It is clear that DL is in favor of the democratic party. Also, his opinion might convince others to vote for Joe. We will see.
Check out the video above for more details
For more Hip Hop Entertainment News check us out at Hip Hop News Uncensored. It's the best YouTube channel for Hip Hop.