Roddy Rich's Message To Fans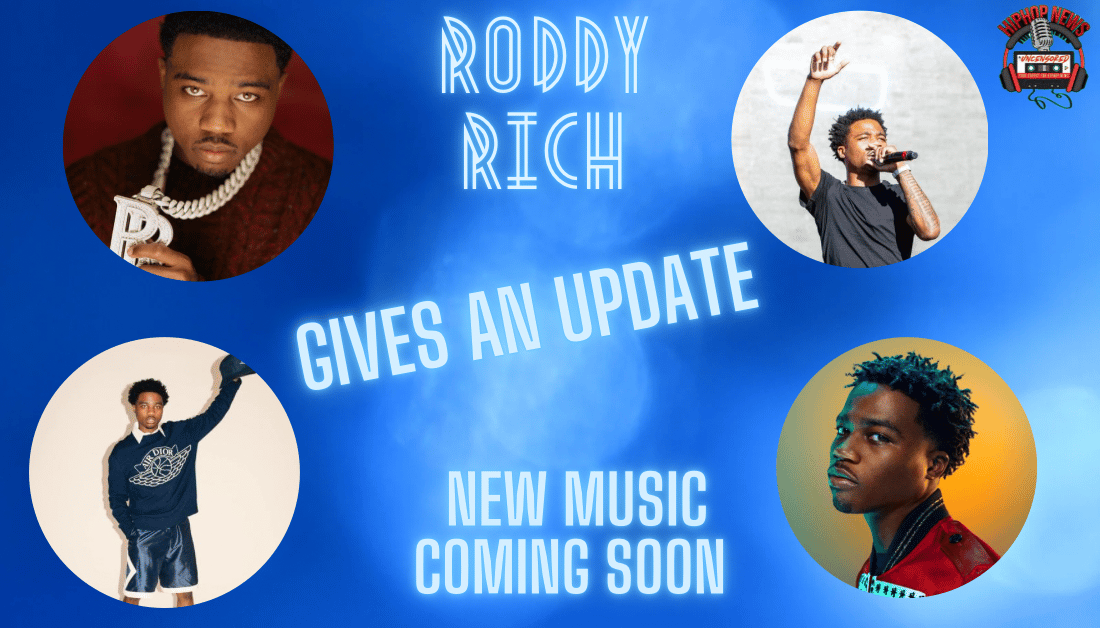 Roddy Rich's Message To Fans. Earlier today, Roddy Rich wrote a long message to his fans regarding his past experiences. Including the upcoming music he's working on.
Roddy Rich To His Fans
Roddy Rich's Message To Fans. Following his second studio album, Roddy hasn't made much noise musically. Seemingly, the California rapper experienced some hard times.
For example, his June arrest that took place just before the governors ball.
Although, it's not clear exactly what that means. Rich took to Instagram to pen a lengthy post to his loyal fan base from the studio.
Of course, he confirms new music is soon to come.
"Been working hard on this Feed Tha Streets 3album, getting back to my regular regimen and also been happier than I've been in a long time."
Big Things For Roddy Rich
Next, he continues:
"I understand things have escalated quickly and God has taken us to places we never would've imagined possible but I'm here for every challenge and obstacle."
Additionally, he shows appreciation to his supporters.
"Thank You to everybody whose stayed supportive of me through all the glorious moments and all the hard times."
Furthermore, the Compton native opened up about a tech company he has in the works.
"During my process I've been able to work close with some amazing people on a new tech company called, ROLL. I want to be closer to my fans and show all the sides no one ever sees. I want to show my album process, my new journey of fatherhood and all the things that comes with the life of being RR."
All in all, Rich has some big things in the works. Not to mention, fatherhood seems to agree with him. Below, you'll see the picture from the studio.
It should be noted, there's no release date for the new project Stay tuned for more updates.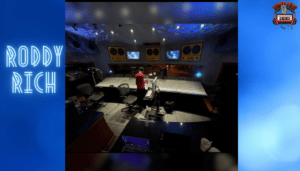 Hip Hop News Uncensored. It's the Leader in Hip Hop content on YouTube!