Did NBA Youngboy Fake Drug Test?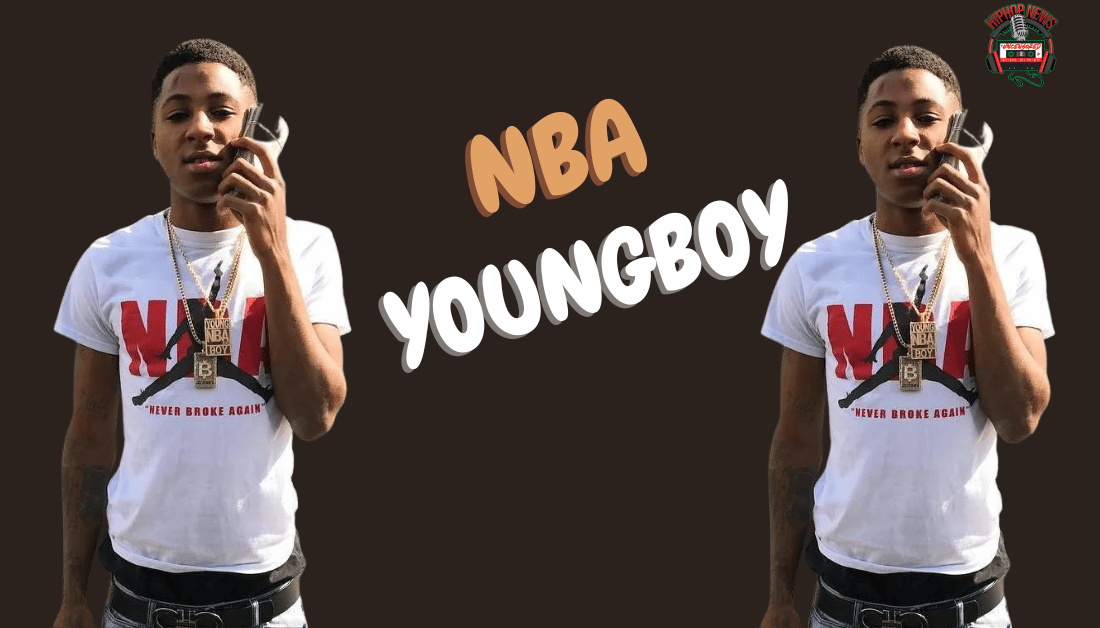 Did NBA Youngboy Fake Drug Test? There is a possibility he may go to jail. However, he may only get a warning.
NBA Youngboy Tested Positive For THC
Did NBA Youngboy  Fake Drug Test? Allegedly, NBA Youngboy aka Kentrell Gaulden was busted. He attempted to use a clean urine sample. Even though, he knew his urine was "dirty."
The 22-year-old tested positive for THC, as reported by All Hip Hop. Also, he was supposed to give urine samples in July. But he kept giving excuses to his probation officer.
Finally, he relented, his urine was not clean. Apparently, Gaulden used some sort of device. The observing officer saw it. Then he was asked to give another sample of urine. It was then, that Gaulden left the building.
In other words, Gaulden was not willing to reveal the issue. Later, the next day, he admitted he was vaping. As a result, Gaulden was in violation of his probation.
Gaulden and his attorney reported to the U.S. attorney's office. A second test was administered. We found out that Gaulden has been using a CBD vape pen since his pretrial.
Therefore, his probation can be revoked. So far, that has not happened. Perhaps, he has been given another chance. Well, he may have dodged a bullet this time. Having said this, Gaulden is facing other charges.
Hip Hop News Uncensored. It's the Leader in Hip Hop content on YouTube!