Tina Turner Tributes Pour In: A Heartfelt Homage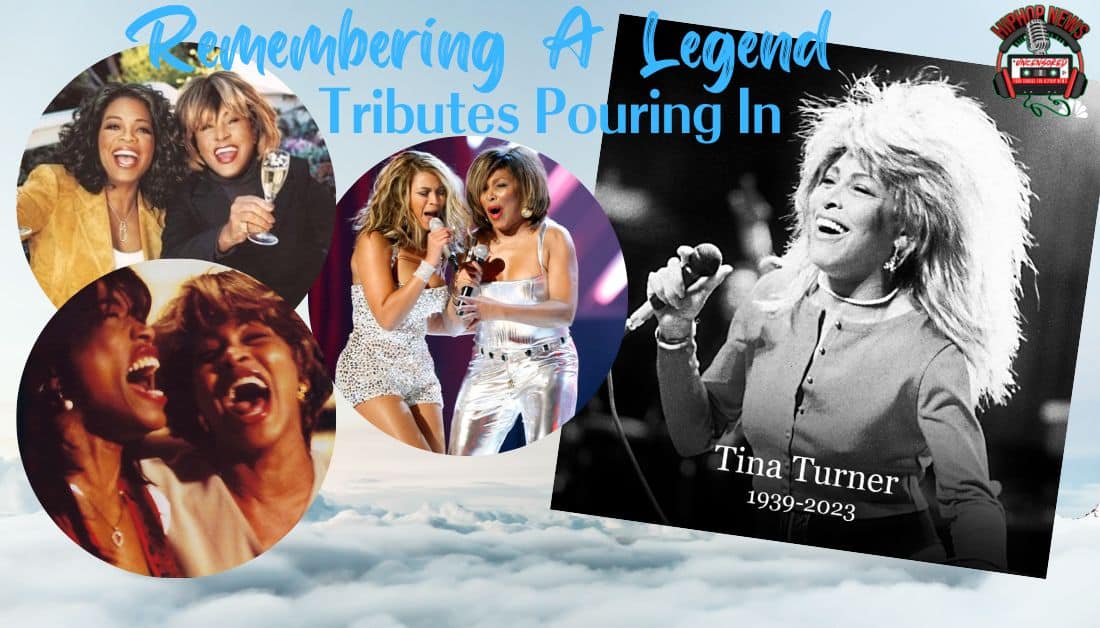 Yesterday, the news of Tina Turner's passing sparked an outpouring of tributes from her countless fans. The legendary Queen of Rock and Roll has left an indelible mark on the hearts of many.
Tina Turner Tributes Continue To Pour In Across The Globe
Tina Turner, the Queen of Rock n' Roll, was an iconic figure in the music industry. Her powerful voice, electrifying performances, and indomitable spirit made her a legend. After her passing on May 24, 2023, her fans all over the world continue to keep her memory alive by celebrating her life and legacy.
These tributes include celebrities that hold the legendary Rock 'n' Roller dear to their hearts.
What Does Angela Bassett, Oprah Winfrey, and Beyonce have to say about Miss Tina Turner
Angela Bassett, who played Tina Turner in 'What's Love Got To Do With It' pays homage to her –
"How do we say farewell to a woman who owned her pain and trauma and used it as a means to help change the world?…"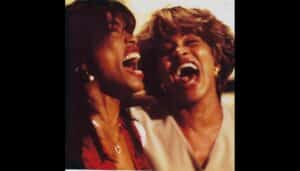 Adding to her statement, she shares the final conversation she had with the icon –
"Her final words to me – for me – were 'You never mimicked me. Instead, you reached deep into your soul, found your inner Tina, and showed her to the world.' I shall hold these words close to my heart for the rest of my days. I am honored to have known Tina Turner…Tina Turner is a gift that will always be "simply the best." Angels, sing thee to thy rest…Queen."
Fans Keep Tina Turner's Legacy And Memory Alive
Tina Turner's fans are a dedicated bunch, and they are not the ones to let her legacy fade away. They continue to listen to her music, watch her videos, and share stories about her. They also organize events and activities to honor her, such as tribute concerts, fan gatherings, and online memorials. Some fans even decorate their homes with Tina memorabilia, from posters to T-shirts to dolls. All in all, Tina Turner's fans are a testament to her enduring influence and impact.
Oprah Winfrey took to social media to honor her friend, posting –
"…She is our forever goddess of rock 'n' roll. who contained a magnitude of inner strength that grew throughout her life. She was a role model not only for me but for the world. She encouraged a part of me I didn't know existed…"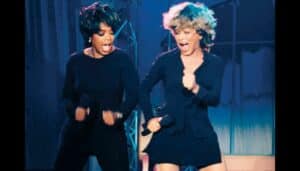 Celebrating the Life and Legacy of the Queen of Rock n' Roll
It's hard to overstate the significance of Tina Turner's contributions to music and culture. She broke barriers as a black woman in a predominantly white and male industry, and she paved the way for generations of artists to come. She also survived hardships and triumphed over adversity, inspiring millions with her resilience and courage. To celebrate her life and legacy, tributes are fast filling up social media and the airwaves. Whatever form the celebration takes, one thing is certain – Tina Turner's impact will live on.
Beyonce honored her 'Queen' by posting a special message –
"My beloved Queen. I love you endlessly. I'm so grateful for your inspiration, and all the ways you have paved the way. You are strength and resilience. You are the epitome of power and passion. We are all so fortunate to have witnessed your kindness and beautiful spirit that will forever remain. Thank you for all you have done."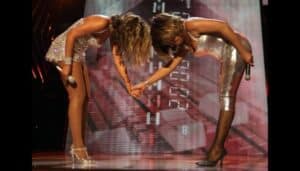 Tina Turner may be gone, but she will never be forgotten. Her fans will continue to honor her memory and celebrate her achievements for years to come. In doing so, they keep alive the spirit of a true icon, a woman who blazed a trail in music and beyond. As Tina herself would say, "Simply the best, better than all the rest!"
Want more on Tina Turner… hit us up.
Hip Hop News Uncensored. It's the Leader in Hip Hop content on YouTube!