Rapper Bow Wow Celebrates A Successful Tour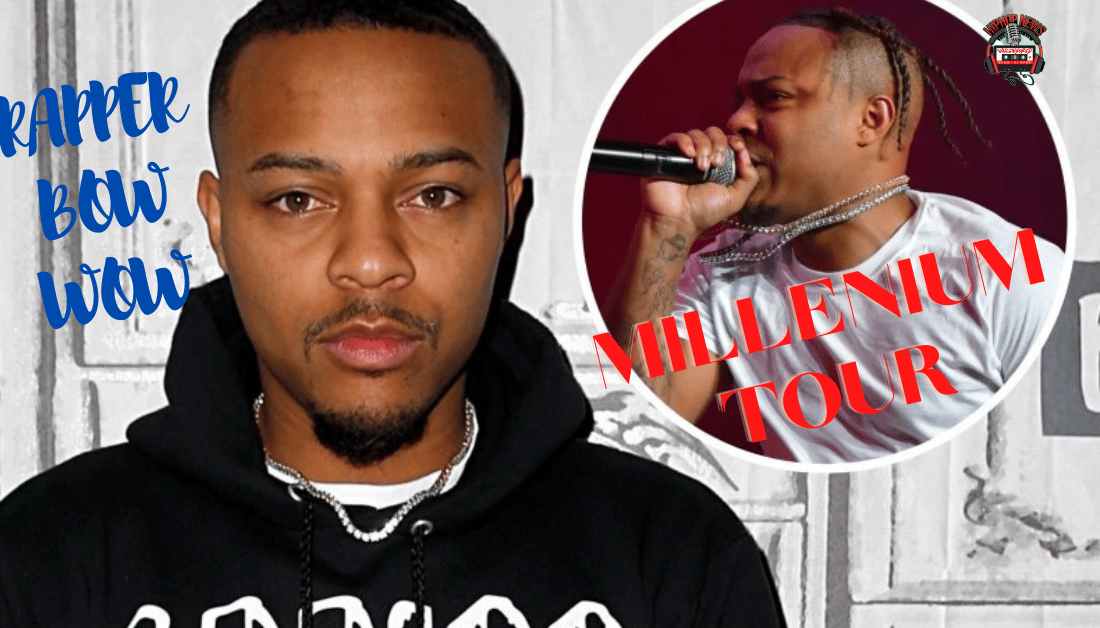 Rapper Bow Wow Celebrates A Successful Tour. The Millenium Tour has come to an end. And, Bow Wow has shown he still has star power.
Bow Wow Can Still Draw Crowds
Rapper Bow Wow Celebrates A Successful Tour. This has been an excellent year for Chad"Bow Wow" Moss. Some believed that Bow Wow could not pull off a tour. Boy, were they wrong.
In fact, the 2022 Millenium Tour was a success. After wrapping up the last show, champagne was poured on him. This was posted on his Instagram. There were several entertainers who joined Bow Wow on tour.
Mario, Keri Hilson, Lloyd, and Pleasure P were in the lineup in different cities. Also, The Ying Yang Twins, Dem Franchize Boyz, and others lit up the stage. Early in the tour, Bow Wow allegedly threatened to quit.
It was mainly due to his previous bad touring experiences, as The Source reported. But he remained on tour. Therefore, he was able to see the fruit of his labor. In other words, his perseverance paid off.
View this post on Instagram
Along the way, there were some issues with his time on stage. Other performers received more than time on stage. He would only get around 15 minutes to perform. Nevertheless, the shows turned out well.
One of Bow Wow's friends Chris Brown came out to support him. The two friends spoke backstage. Chris congratulated his friend. Clearly, Chris and Bow Wow have a mutual admiration for each other.
Especially since Bow Wow called Chris his only friend. That is in the music industry. Having said this, congratulations are in order. Not many veteran rappers get their just due.
In this case, Bow Wow celebrates his victory.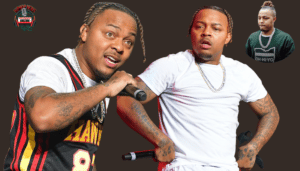 Hip Hop News Uncensored. It's the Leader in Hip Hop content on YouTube