Pusha T Drops 'Sociopath' With Kash Doll!!!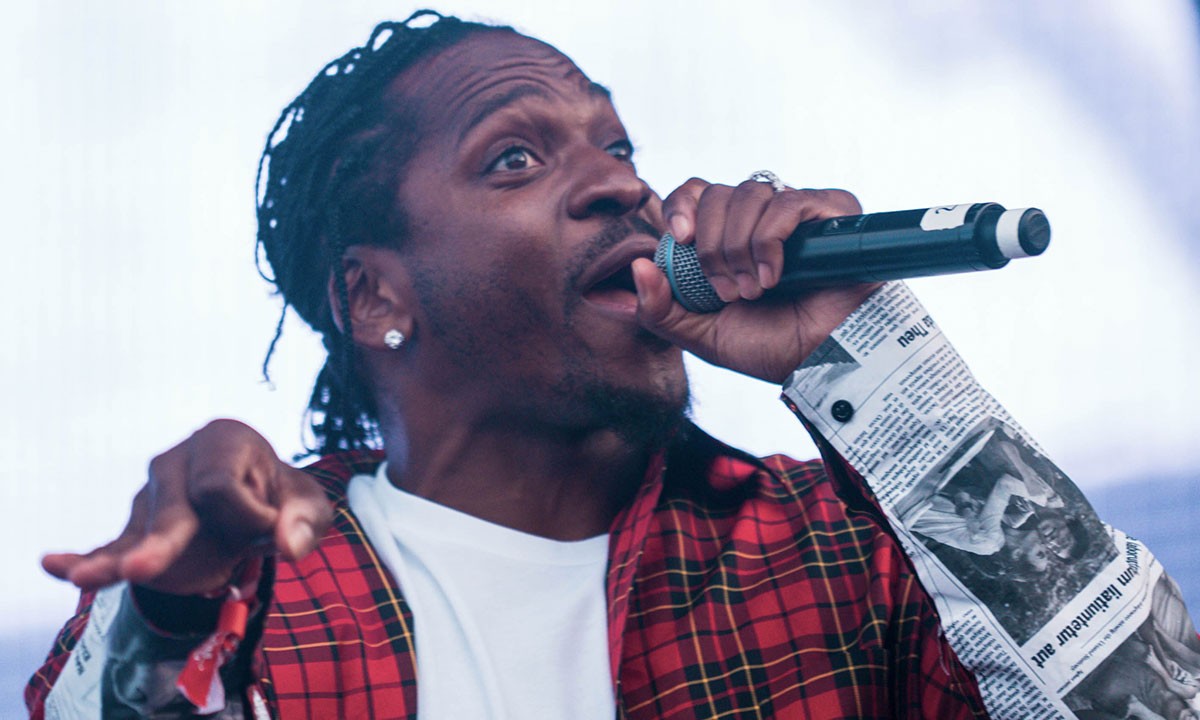 Pusha T drops 'Sociopath' with Kash Doll. Produced by Kanye West, the Virginia native, Pusha T released new music via streaming services.
Pusha T Not Happy About All The Earlier Internet Leaks
Last June, Pusha dropped Daytona, and Sociopath was leaked all over the internet. However, the original did not feature Kash Doll. Posting on his Instagram page, the rapper had this to say about all the leaks on the internet –
"I hate it, luckily we are talented beyond measure and can always cook up more, but I honestly hate it for the sake of making an event of a song or project, it ruins all that we have in store for you guys."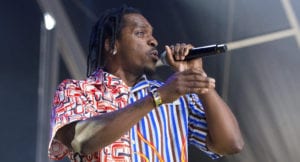 Click on the photo above for more details.
For more Entertainment News check us out on Hip Hop News Uncensored. It's the best YouTube channel for Hip Hop.