Cardi B New 'Centerfold Director At Residence' For Playboy!!!!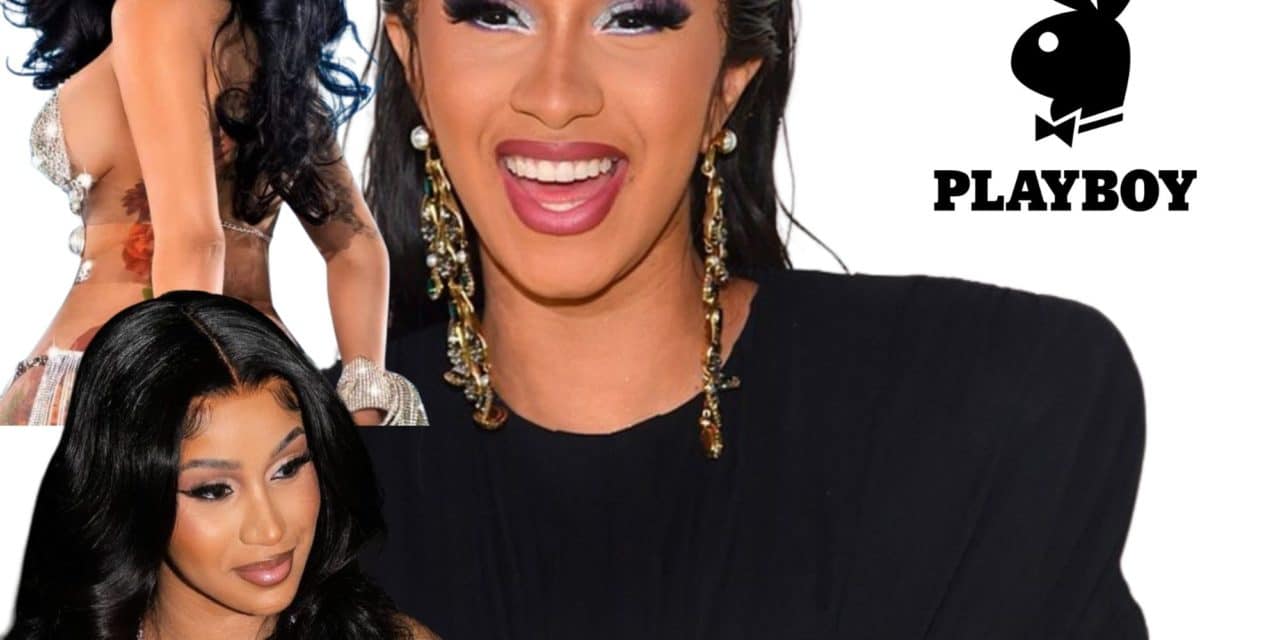 Cardi B is now the Creative Director in the newly launched Centerfold platform for Playboy. Go, Cardi!
Cardi B Relishing In Her New Role
Cardi B has a brand new venture on her hands.
Playboy announced earlier this month a new content platform called Centerfold.
And they have named Cardi the new Creative Director in Residence.
In fact, she is the first-ever to have that title.
Chief Executive Officer of PLBY Group, Ben Kohn said –
"Through her unapologetic commitment to free expression, her dedication to lifting up rtistic voices and her celebration of sex and body positivity, Cardi is the emodiment of the Playboy brand,"

"I also can't think of a better creative visionary to partner with us on the launch of CENTERFOLD. CENTERFOLD will revolutionize the creator economy just as PLAYBOY magazine shook up the ublishing industry nearly 70 years ago – and Cardi is the perfoect shepherd into this new era."
The Bronx Rapper Took To Social Media To Express Her Approval
Expressing her approval, the Bronx rapper took to social media, posting –
"My first project with @playboy !!! introducing CENTERFOLD, so excited to share this platform with so many amazing creators @playboycenterfold"…
Appearing on her page on the platform, fans are encouraged to sign up.
She appears on all fours, and the caption reads, "A platform for creative freedom, artistic expression, & sex-positivity. The home for the world's top creators to interact with their fans,"
Her duties include –
being in charge of Playboy's artistic direction
helping craft sexual wellness products
digital editorial content
and exclusive merchandise aimed at expanding Playboy's brand
In a statement, Cardi elaborates by saying –
"It is a dream come true to officially join the Playboy family. I can't believe this is real, for al long as I can remember, I've felt connected to Playboy. It's truly the original platform for uncensored creativity and I'm inspired by its increditble legacy of fighting fo personal freedoms. I have so many Ideas already – I can't wait!"
So, head on over to her page and sign up pronto by clicking on the photo above.
Hip Hop News Uncensored. It's the Leader in Hip Hop Commentary on YouTube!