Da Baby's 2018 Case Resurfaces!!!!!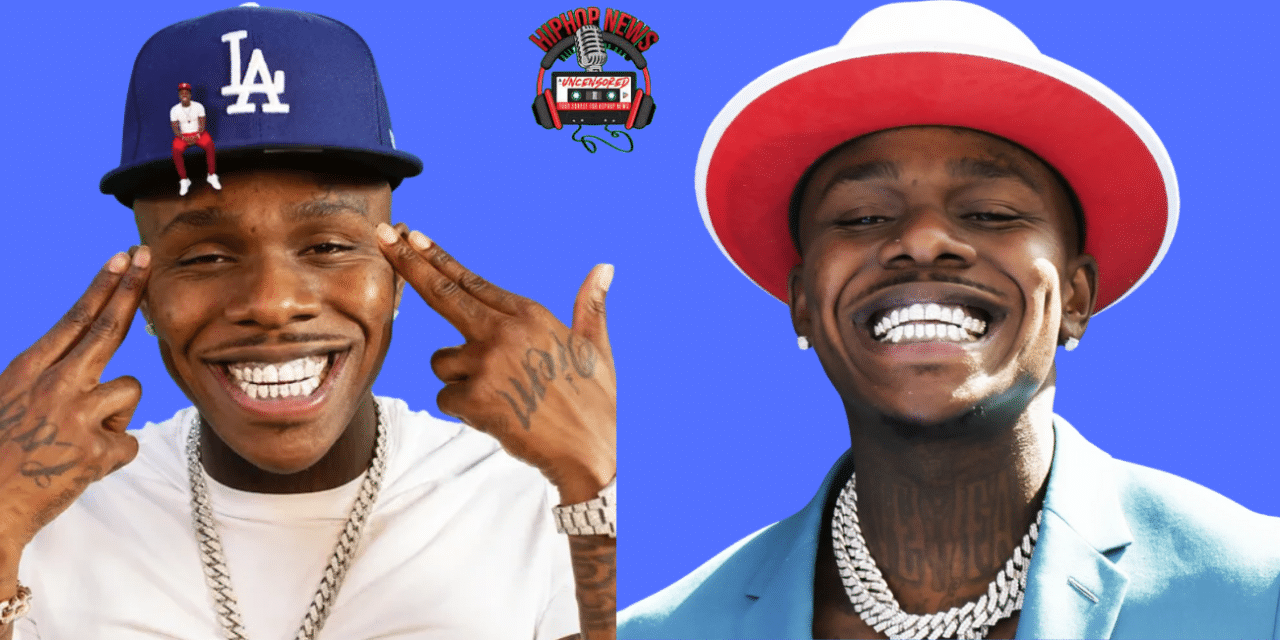 Da Baby's 2018 Case Resurfaces!!!!! Da Baby was involved in a self defense case in 2018 in which he shot a fan. The famed magazine, Rolling Stone has obtained a security video from the incident, so take a look at it below,
Da Baby Tragic Self Defense Case: The Facts!!!!!
According to rollingstone.com, in 2018, after a chance encounter at a Charlotte area Walmart ended with a shooting.
First, he said that he was approached by two young men who allegedly threatened him and whipped out a firearm.
He claimed that he fired his own gun in an act of self protection and to keep his family safe.
Rolling Stone has obtained never before seen video footage of the altercation that appears to contradict some key aspects of Da Baby's version of events.
The victim Jaylin Craig's mother, LaWanda Horsley was quoted as saying,
I feel that they just swept it under the rug. Da Baby knows what he did. I'm not doing this for no fame or anything, because at the end of the day, Jaylin Craig is gone.
Second, Craig's family and his best friend, Henry Douglas claimed the altercation only started when Da Baby became annoyed that the teens had recognized him.
He allegedly demanded they take things outside for a fight.
As a result, Da Baby claimed that one of the teens has first suggested they should fight, the footage shows Craig standing nearby as Kirk sucker punches a blindsided Douglas.
After the attack, it appears that Craig pulls out a gun for his waistband, and puts it back.
Lastly, the whole altercation lasted less than a minute and ended with a wounded Craig running into a nearby aisle where he dies.
In conclusion, only time will tell if the incident was actually self defense or was it something else.
For More Music News, Go To The YouTube Channel, Hip Hop News Uncensored. It's The Best Channel For Hip Hop.