NWA Rapper Introduces First Metaverse Healthcare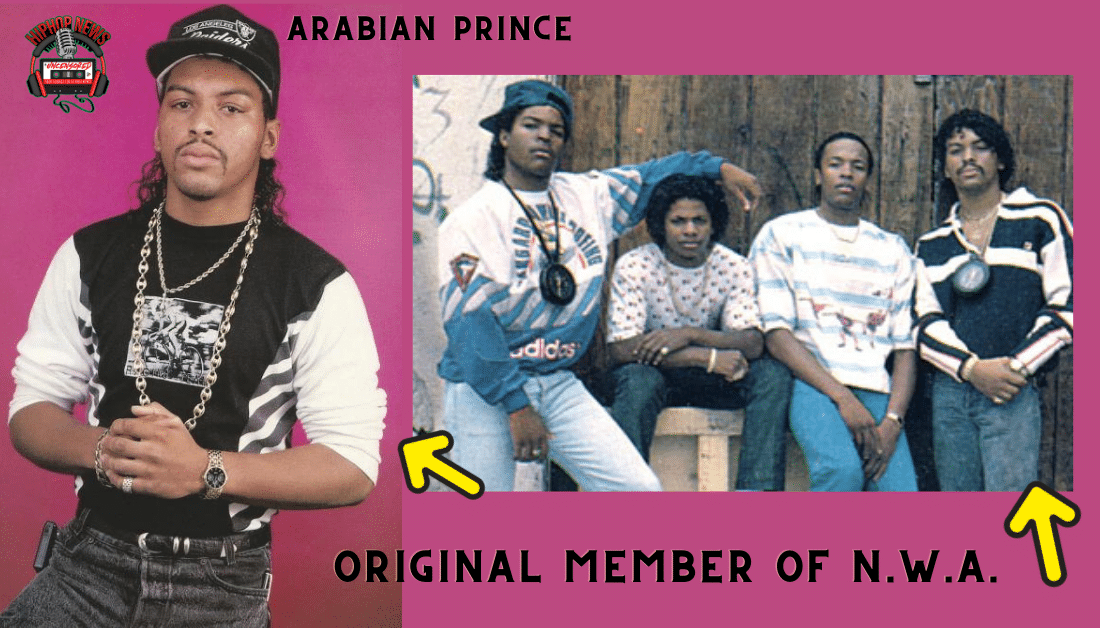 NWA Rapper Introduces First Metaverse Healthcare. You may not remember Arabian Prince. However, he was a founding member of the legendary rap group N.W.A. And, he is introducing the first medical metaverse.
What Is The Future Of Healthcare Via Metaverse?
NWA Rapper Introduces First Metaverse Healthcare. Kim Nazel aka Arabian Prince is collaborating with several health consumer experts.
These experts are from the field of medicine, business, and technology. The Compton rapper considers himself to be an expert in technology, as reported by Black Enterprise.
Therefore, he is taking his skills to merge a new way to receive healthcare. This new system will merge health care with the Metaverse.
In other words, he has figured out a way to provide healthcare services virtually. Of course, we are familiar with visiting doctors via phone conference and virtually.
Especially since the Pandemic restricted many of us from going to doctor offices. So, we all were forced to change how we interacted with medical office visits.
As a result, many companies have opted for virtual visits via zoom and other online services. Telehealth became very popular. Also, some people had to learn how to navigate this new reality.
But for those who were tech-savvy created ways to help.
Is This The New Model For Medical Services?
Nazel is calling this new Metaverse system " Digital Twin." Patients will be able to exclusive membership and VIP services. Additionally, patients can get prescriptions, and seek doctors virtually.
This will be a faster way to get medical services. In his own words, Nazel said,
"I'm doing this to give connected services," he told Market Watch. "There's a lot of places — people in rural communities, people in the inner cities — that don't have healthcare, that don't have connectivity. But one thing pretty much everybody has is a phone. If we can make it so that you can interact and get healthcare directly from your smartphone — that's kinda where we're going with this."
Needless to say, we all at some point will be using this kind of service. Whether for medical services or any other virtual service.
Keep in mind, that this kind of service is not for surgeries or other in-person medical needs. Although, Nazel's creation of this service is very helpful.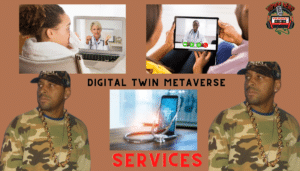 Hip Hop News Uncensored. It's the Leader in Hip Hop content on YouTube!