Pooh Sheisty Gets 5+Years In Prison!!!!!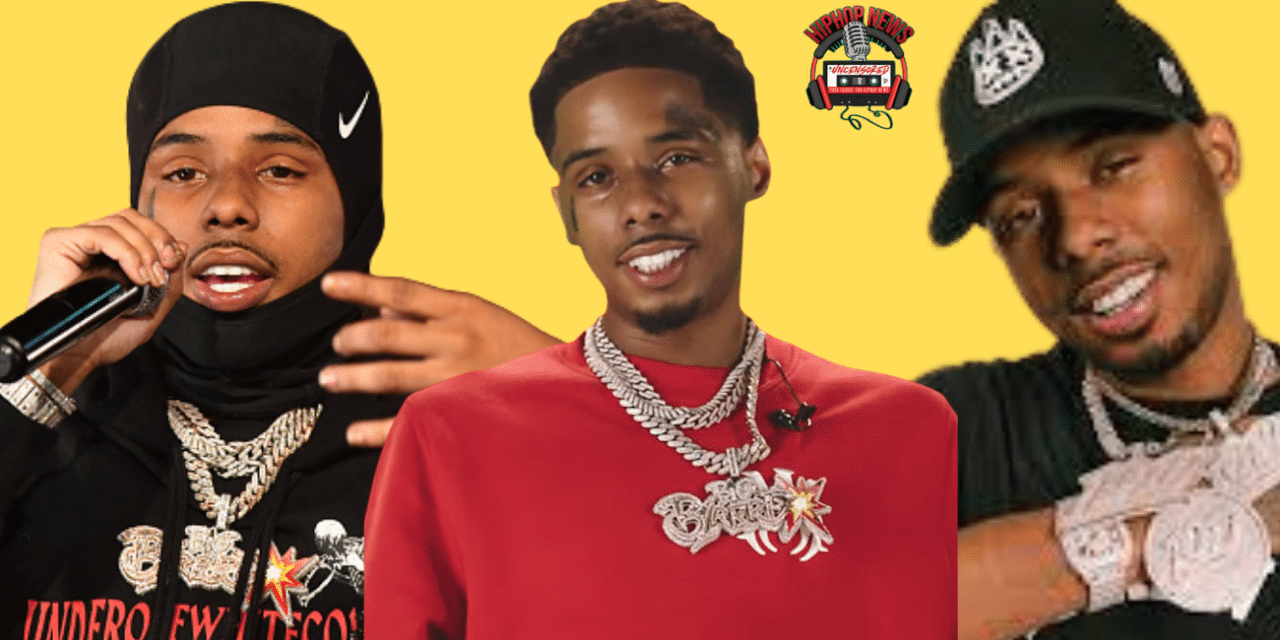 Pooh Sheisty Gets 5+Years In Prison!!!!! Rapper Pooh Sheisty has just been sentenced to 63 months in prison. He pled guilty to firearms conspiracy charge
Pooh Sheisty: The Crime and Sentencing!!!!!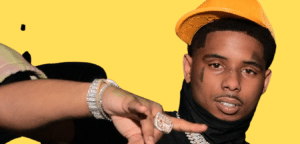 According to variety.com, Pooh Sheisty has been sentenced to 63  months in prison. He pled guilty to a single firearms conspiracy charge.
The 22 year old Memphis rapper was indicted in June 2021 on four counts related to an October 2020 shooting in Florida.
As a result, prosecutors allege that Williams and two individuals ended up shooting a pair of victims that was about to purchase marijuana.
Following his indictment, Williams engaged in a plea deal with prosecutors, with a guilty plea.
He pled to a charge of conspiracy to possess a firearm in furtherance of violent and drug trafficking crimes.
Williams was facing up to 97 months in prison, a sentencing that was recommended by prosecutors.
He has worked with Lil Baby, Gucci Mane, 21 Savage, and Lil Durk. His 2020 single, "Back In Blood" has more than 209 streams on Spotify.
For More Entertainment and Music News, Go To The YouTube Channel, Hip Hop News Uncensored. It's The Best Channel For Hip  Hop.