FLik Tokens Fraud Has Rapper T.I. Facing A Lawsuit?!?!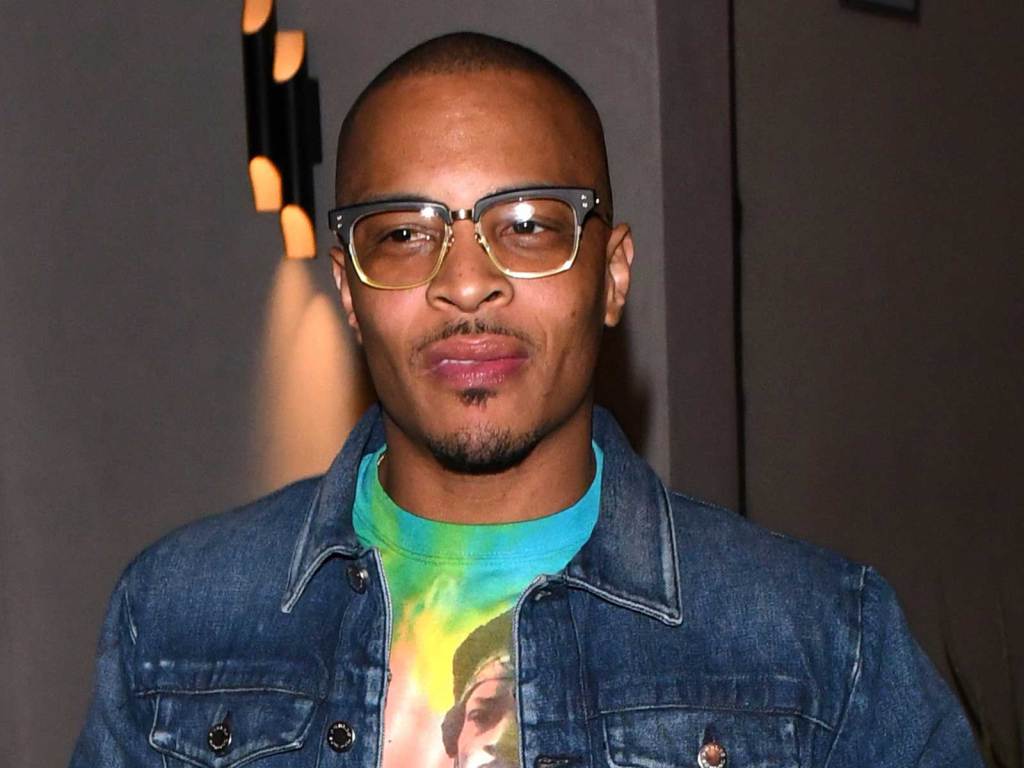 Rapper and music mogul Tip Harris better known as T.I. is in hot water. Apparently, he and his partner sold FLik Tokens. The Cryptocurrency fraud has T.I. facing a 5M lawsuit. It looks like T.I. may have to pay all the people who invested.
 25 people invested in FLik Tokens with T.I.
The lawsuit was filed by 25 investors who claimed that they poured over &1.3 million into the company led by Harris and his partner Ryan Felton. Only to later discover that the FLik Tokens are worthless. The investors were led to believe that the tokens were a valuable liquid asset, according to the Blast.
This particular scam is called "pump and dump" where the prices for tokens are driven up to investors. Allegedly, Harris and Felton took all of the money and dumped their tokens and disappeared.
Also, the investors claim that Felton led them all to believe that comedian Kevin Hart was going to be the face of Flik. And Mavericks owner, Mark Cuban was one of the investors. There was fake online post on behalf of Cuban to manipulate the value of the FLik Tokens.
Harris and Felton launched FLik Tokens in 2017
When the FLik Tokens was launched  Harris and Felton promised investors that the value of the coins would increase from 6 cents per token. And within 15 months each token would be worth $ 14.99. However, none of the promises came to fruition, instead the tokens decrease and are now worth less than a cent, according to Hot New Hip Hop. This is truly an unfortunate situation for the Atlanta rapper. Hopefully, it will all work out for everyone involved.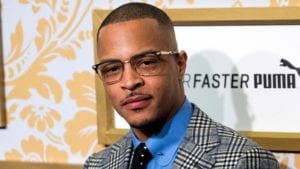 Check out the video above for more details
For more Hip Hop Entertainment News check us out at Hip Hop News Uncensored. It's the best YouTube channel for Hip Hop.