J Prince Vs Megan Thee Stallion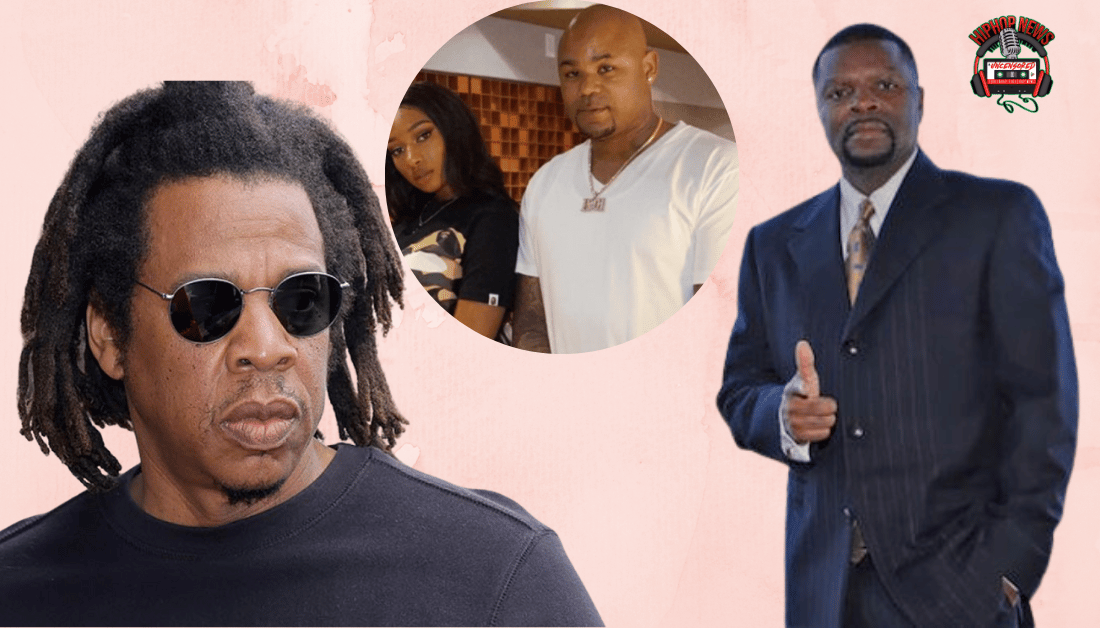 J Prince Vs Megan Thee Stallion. Carl Crawford Is being allegedly accused of cheating on her. However, J Prince denies it happened.
What Happened Between Megan and Carl Crawford?
J Prince Vs Megan Thee Stallion. It appears there is some discrepancy with Megan's record deal. In fact, Megan admits she has completed her contract. But Carl and J Prince think otherwise.
According to J Prince, Megan was given a fair deal. In fact, he has come to the defense of Carl Crawford. Carl is the CEO of Houston- based record label 1501 Certified Entertainment.
This is the record company Megan was signed with. Apparently, Prince claims both Megan and RocNation are not being honest. Here is the message he put on Instagram,
View this post on Instagram
Clearly, Prince is livid. He wasted no time blasting Megan and RocNation. Furthermore, typically artists get less than 40%. In Megan's case, she was allegedly paid well.
In addition, he suggests he has seen Megan's contract. Has Megan fulfilled her obligation or not? Obviously, Megan feels she has met her contractual obligation.
Otherwise, Megan would not have asked a Texas judge for $1 million in damages. Megan's lawsuit claims 1501 has allegedly tried to stall her career. It sounds like this situation is heating up.
We will keep you posted on any updates.
Check out the video above for more details.
Hip Hop News Uncensored. It's the Leader in Hip Hop content on YouTube!