Nicki Minaj: Minor Victory Against Kenneth Petty's Accuser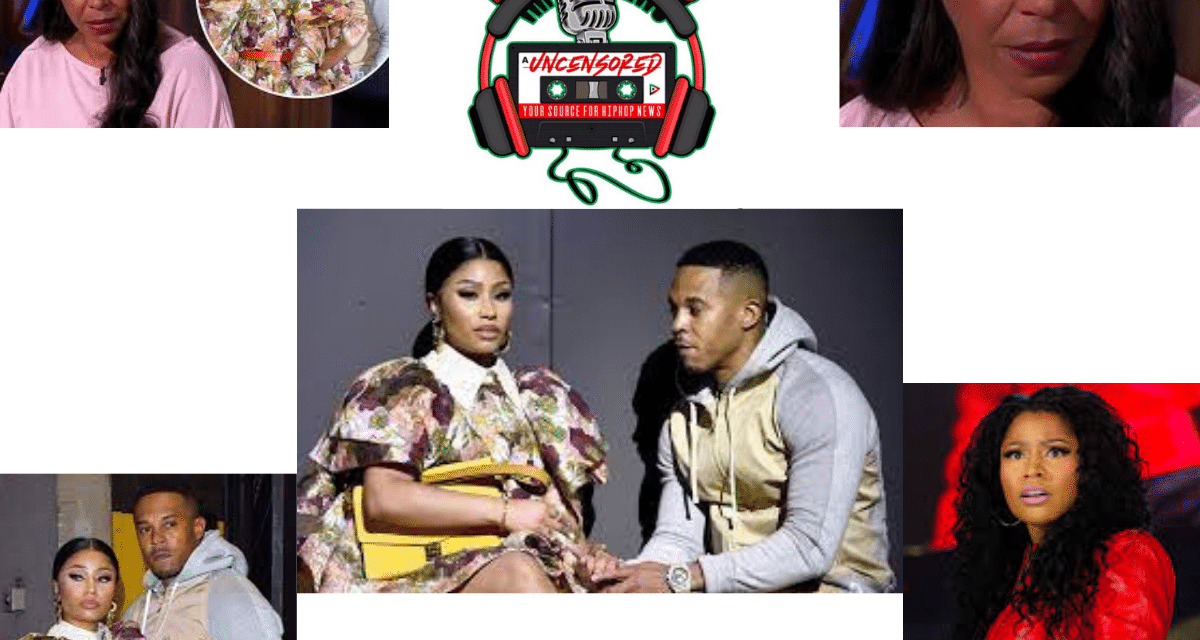 A federal clerk for the Eastern District of New York found that Minaj had responded to Hough's harassment complaint. Consequently, the court denied Hough's request to fine the couple and award a $20 million judgment.
The clerk noted that Minaj had retained a lawyer last week to defend her, but that her husband Petty had "not filed an answer or otherwise moved with respect to the complaint."
Nicki Minaj: Small Court Victory
She claimed in her official statement that she had thought she had hired a lawyer back in September when they first spoke. A delay in paying his retainer, however, was caused by "innocent miscommunications."
"My failure to respond to the complaint was the product of an innocent mistake, and I ask the court to excuse the delay so that I can defend what I believe to be an entirely frivolous case," Minaj explained.
"I confirm the truth of those portions of [the] defendant's declaration concerning my role in her failure to secure my services promptly," Judd Burstein said in a related statement.
However, Hough's attorney Tyrone Blackburn insisted that despite the court's findings, they would move forward with the default motion against Petty for the $20 million.
Rolling Stone Reports on The Court Case
Rolling Stone reported that Blackburn said, "It's interesting that Kenneth Petty is currently in the Eastern District of New York suing the state of New York, but he has no respect for this proceeding and no respect for this judge to come forward and to answer for raping Jennifer Hough in 1994 and all the harassment he and his wife and his goons visited upon her since then."
Jennifer Hough claimed to have been raped by Petty in 1994. He raped her after leading her into a house at knifepoint. He was then arrested and charged with first-degree rape, but pleaded guilty to attempted rape and served four and a half years in prison.
Minaj, Petty, and Hough
In August 2021, Hough sued Minaj and Petty, alleging that Petty, in this lawsuit, Hough alleged to persuade her to recant her story that Petty sexually assaulted her through harassment and intimidation.
The plaintiff is seeking "unspecified damages for the intentional infliction of emotional distress" under the new lawsuit.