Happy B-Day To Aaliyah!!!!! RIP!!!!!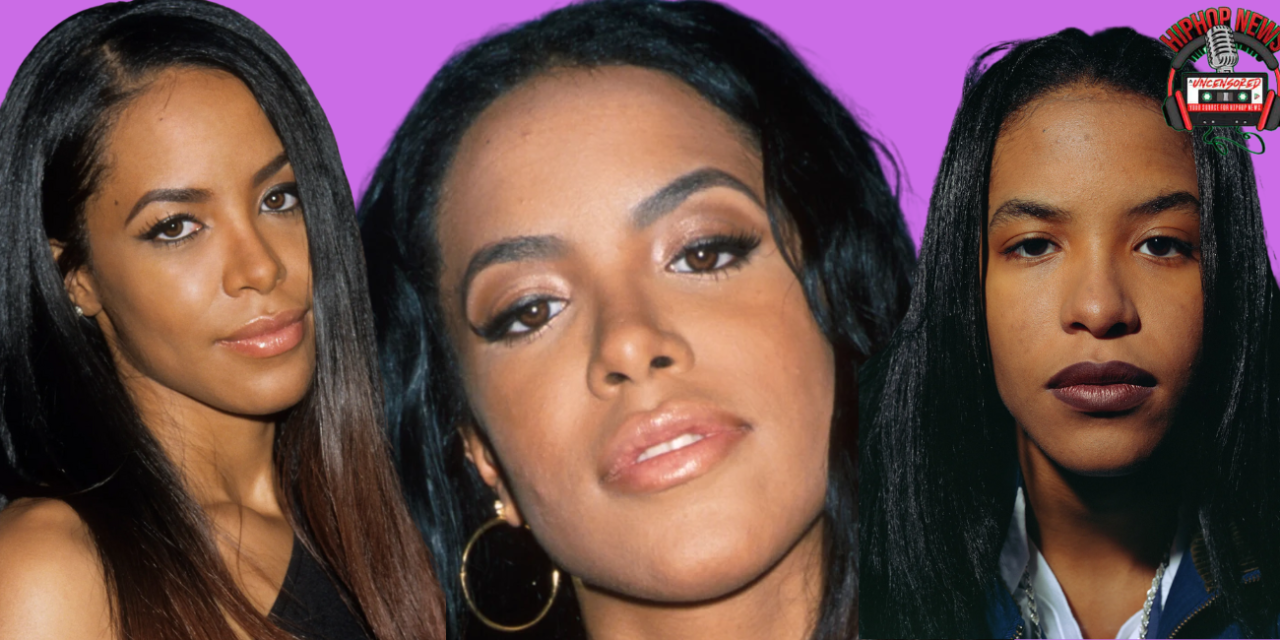 Happy B-Day To Aaliyah!!!!! RIP!!!!! Aaliyah Dana Haughton was an actress, model, and most of all, a singer. She had hit songs, hit movies, was loved by all and was taken from this earth way too soon. So RIP to Aaliyah, your legacy lives on.
Aaliyah: Her Early Life and Tragic Death!!!!!
Aaliyah Dana Haughton was born on January 16, 1979. She was an American singer, actress, dancer, and model.
She has been credited for helping to redefine contemporary R&B, pop and hip hop, earning her the nicknames the "Princess of R&B" and "Queen of Urban Pop".
On August 25, 2001, Aaliyah died at the age of 22 in an airplane accident in the Bahamas.
The overloaded aircraft she was traveling in crashed shortly after takeoff, killing all nine on board.
The pilot was later found to have traces of cocaine and alcohol in his body and was not qualified to fly the aircraft designated for the flight.
Aaliyah's family later filed a wrongful death lawsuit against the aircraft's operator, Blackhawk International Airways, which was settled out of court.
Aaliyah: What She Meant To Me!!!!!
Firstly, to me, Aaliyah was and is one of my favorite artists of all times. She was a great dancer, (I tried to copy her dance moves, but couldn't).
Secondly, she made some of the best videos and songs such as my faves, "Back And Forth", "One In A Million", "Try Again", and "Rock The Boat".
Thirdly, I loved her fashion. She would dress in a tube top and baggy jeans, but she could quickly switch to a long dress and some heels.
In conclusion, Aaliyah was one in a million as her song said, She was beautiful, talented, and an icon. It would have been wonderful to see what she would have done in her career, who she would marry, and how many awards she would have won. Once again, RIP Aaliyah, continue to Rest In Peace.
Check Out My Fave Video By Aaliyah Called "Rock The Boat"!!!!!
For More Entertainment, Movies, and Music News, Go To The YouTube Channel. Hip Hop News Uncensored. It's The Best Channel For Hip Hop.