Tay-K Guilty of Murder, Faces 99 Years in Prison!!!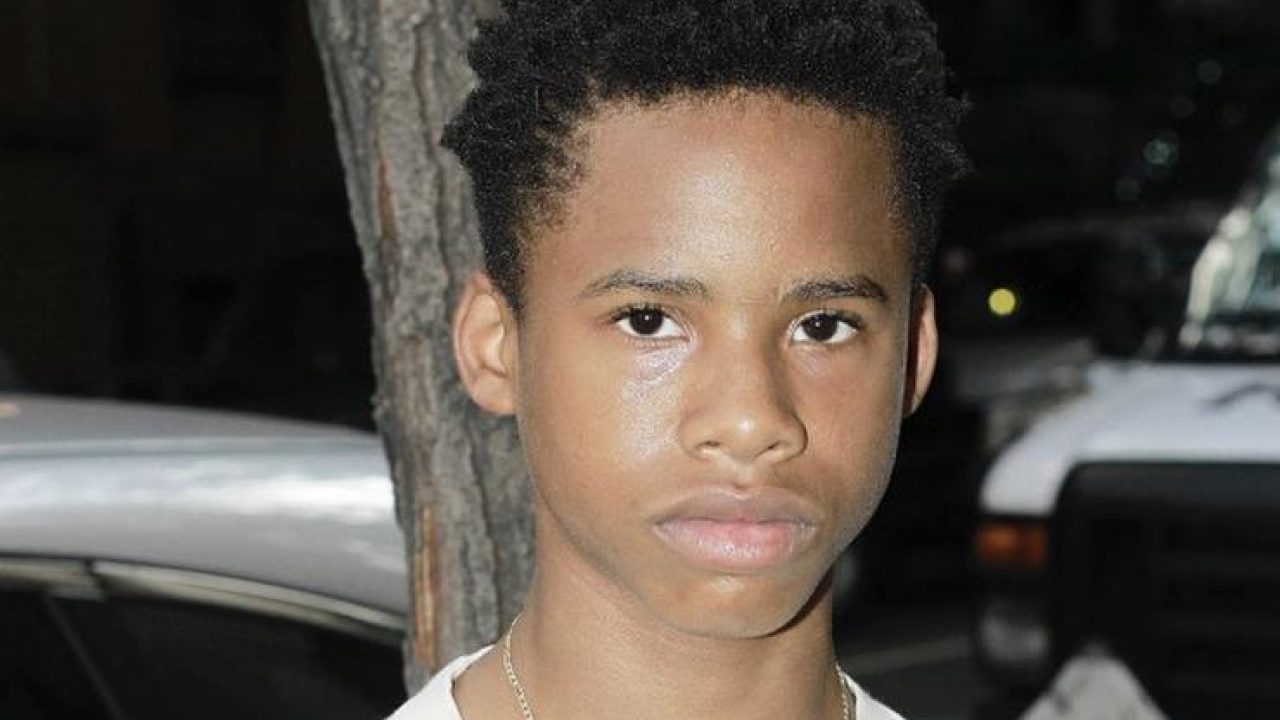 Tay-K Guilty of Murder, Faces 99 Years in Prison!!! Back in 2016, 16-year old Tay-K was involved in an armed robbery that left Ethan Walker, 21 dead. Six others were also charged.
Manhunt for McIntyre, After Escaping House Arrest
Taymor McIntyre, known as Tay-K (or Tay-K 47) was a participant in a robbery, looking for drugs and money. While at home on house arrest and wearing an ankle monitor he escaped, setting off a manhunt for his arrest.
Tay-K Explodes on the Hip Hop Scene While on the Run
While on the run, McIntyre released a song online. On his runaway hit song "The Race" he bragged about eluding law enforcement and violent crime. His YouTube video for the song, which garnered more than 173 million likes, even had him brandishing a weapon and standing by his own wanted poster. Several rappers remixed the hit song. "The Race" reached certified platinum status and #44 on the Billboard Hot 100. The very same day he released his song, McIntyre was taken into custody by the U.S. marshalls. He had been a fugitive for three months.
After deliberations, 19-year-old McIntyre was found "Guilty" for his part in the 2016 armed robbery. But McIntyre's troubles have just begun. While on the run, McIntyre was charged with robbing and beating a 65-year-old man. According to the New York Times, he also allegedly committed a separate murder in San Antonio. Civil lawsuits against the rapper are also expected. Brian W. Butcher, a lawyer representing the families of Mr. Walker and two other alleged victims of Mr. McIntyre said in a statement –
"I am glad a Fort Worth jury delivered justice…justice will not be fully complete until every penny of profit from McIntyre's music is awarded as compensation to his victims."
Only 16 at the time, McIntyre was tried as an adult. The Texas rapper now faces 5 to 99 years behind bars.

Check out the photo above for more details.
For more Hip Hop News check us out on Hip Hop News Uncensored. It's the best YouTube channel for Hip Hop.