Missy Elliotts' Advice On Recording Sophomore Albums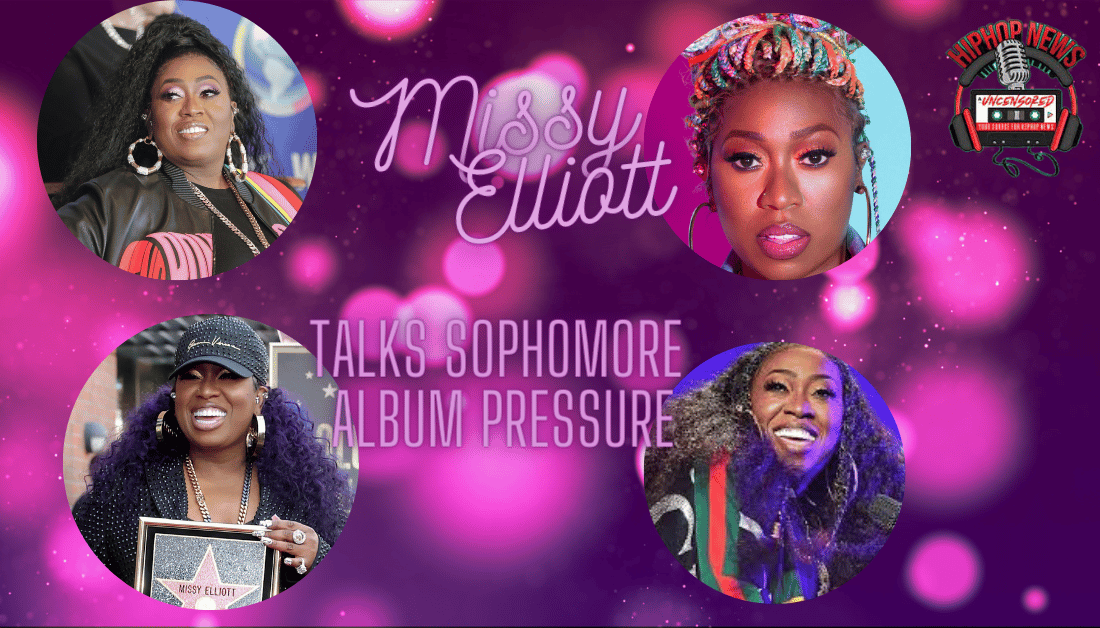 Missy Elliotts' Advice On Recording Sophomore Albums. Rapper/singer Missy Elliott recently spoke about artists creating their sophomore albums. As a music vet, when she talks you listen.
Missy Sophomore Album Advice
Missy Elliotts' Advice On Recording Sophomore Albums. Of course, Missy is an iconic artist in a league of her own.
Since her debut album in 1997, she's sold more than 7 million units. Not to mention, she single-handedly inspired a generation of female dancers across the globe.
Off the heels of the success of her debut album Supa Dupa Fly, Misdemeanor gave us Da Real World.
Naturally, she experienced pressure to meet the expectations and deliver hits as incredible as Sock It To Me.
However, alongside super producer Timbaland she did just that. The aforementioned second album spawned hits like Hot Boyz and All in My Grill.
As well as, the lead single She's A Bitch. The Virginia native continued to dominate the charts throughout the 2000s.
Now, she's advising artists who are working on their second albums to be fearless.
Missy Elliott Advises The Next Generation
Here's a little wise counsel from the Work It rapper:
"Sophomore albums are a very pivotal time for artists. Your sophomore album be stressful but it's the best album to experiment on! Don't be afraid! Becuz if you play safe you will be boxed in & its hard to get out because your fans get used to that 1 sound."
Additionally, she encouraged artists to choose their songs without allowing others to detour them.
"Secondly! Dear artist listen closely! Go with songs you feel you should drop not what everyone else suggest! You the artist must feel it yaself because you are the one that have to sell it & convince ppl it's hot. Go with your gut! Fearless."
Frankly, Elliott is a great person to get advice from. In 2019, she became the first female rapper to be inducted inducted into the Songwriters Hall of Fame.
Furthermore, all six of her studio albums are officially platinum. Did I mention she's the first female rapper to reach such a milestone?
Undoubtedly, Missy 'Misdemeanor' Elliott has earned her stripes. We love to see her dropping gems on the next generation.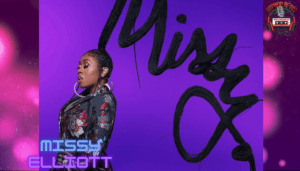 Hip Hop News Uncensored. It's the Leader in Hip Hop content on YouTube!