Master P Talks Business, Snoop, and More!!!!!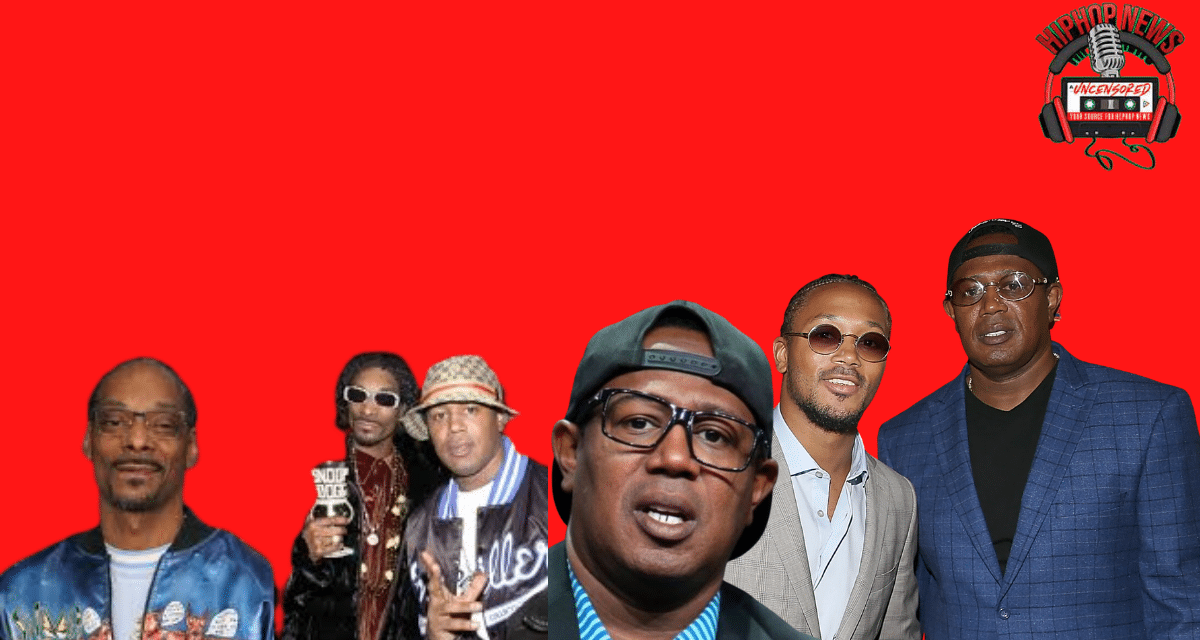 Master P Talks Business, Snoop, and More!!!!! Master P is a businessman, father, rapper, and actor. He has also played in the NBA. Listen to the interview below as he talks about business, leaving a legacy, and about Snoop Dogg.
Master P: Humble Beginnings
Master P was born Percy Robert Miller, Sr, in New Orleans, LA, in the Calliope Projects. He is the oldest of five children, one sister and three brothers. Due to receiving a $10,000 inheritance check from his grandfather, who he adored, he opened up a record store in Richmond, CA called, No Limit Records. This become the foundation for his own record label, the legendary No Limit Records, which brought us hip hop stars, Mia X, Mystical, and his very own son, Romeo Miller, among others.
Master P: Businessman, Record Executive, and Snoop Dogg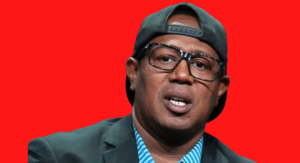 Master P talks about the iconic move in Snoop Dogg now owning Death Row Records and it being the first NFT record label. He talks about him leaving it and coming to No Limit Records, then now coming back and now owning it. He also talks about him and Snoop having a NFT together and him being the most famous person that will be on his "Rap Snacks" potato chip bags.
Master P talks about his upbringing and what made him the man that he is today. He talks about educating himself and having generational wealth and financial literacy and not cheating your way to your dream. He also pays homage to his grandfather who was his backbone. His grandfather was in the military and paid for him to go to catholic school.
He also talked about his upbringing, living in the projects. He said that just because you live in the ghetto, you don't have to be of the ghetto.
He said that what got him through it is investing in himself and not being around people who brought him down and it being okay to leave people behind that is not about doing better. Master P also wanted to be able to move his family out of the ghetto.
This was such a good interview done by Sam Ant and O-God. Check out the Hip Hop News Uncensored Podcast for more interviews.
For More Music, Entertainment, Movies, and Business News, Go To The YouTube Channel, Hip Hop News Uncensored. It's The Best Channel For  Hip Hop.