YouTuber Allegedly Maced Soulja Boy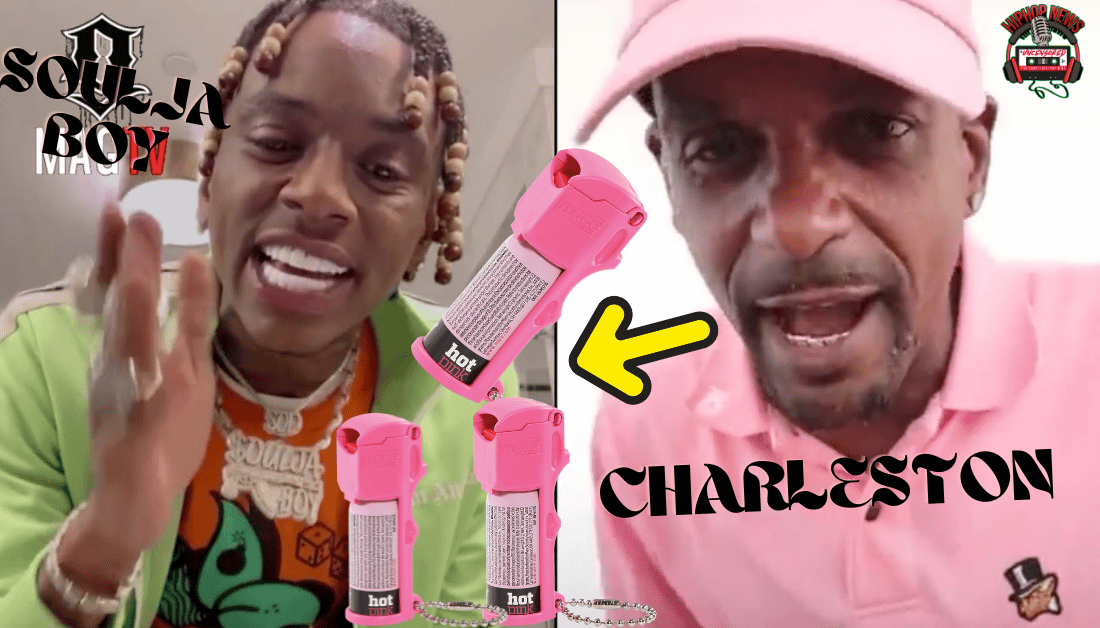 YouTuber Allegedly Maced Soulja Boy. There was an incident involving Soulja Boy and Charleston White. The rapper was in Miami.
Did Soulja Boy Really Get Hit?
YouTuber Allegedly Maced Soulja Boy. According to  Complex, DeAndre Cortez was in some sort of physical altercation with White. However, Cortez's account is a little sketchy.
And, if you ask White, the details change. So, what really happened is a mystery. Or at least, each one gives a different account. Either way, Soulja posted a message on his Instagram live.
In a way, his account was hilarious. Especially, because as Soulja was telling the story he gave illustrations. White's Youtube discussion was not as funny. White was a guest on he admitted he alleged maced Soulja.
He then went live on Twitter to confirm. Check out what Soulja said. Then take a look at what White said.
View this post on Instagram
;
In this live Twitter, White is clearly laughing about the incident. Which could have turned out bad for Soulja. Of course, this is all speculation. I wonder if any of this really happened.
Both men are laughing while telling their stories. Better yet, how did this beef between White and Soulja begin? Well, it appears that White called Soulja out. It was during his interview with "Say Cheese TV."
He questioned Soulja's street cred. As a result, Soulja decided to walk on White in Miami. Soulja was there for his performance at the Rolling Loud Festival, as reported by XXL Mag.
Charleston White maced Soulja Boy 😂😂😂 pic.twitter.com/cIuD7kn3Hg

— T$ (@_Tris25) July 22, 2022
After posting, each began to hurl insults, Here is a little of what each man shared on social media,
"If I knew that you niggas was gon' get on the internet, talk all of this gangsta shit, all of this crazy shit, and reach in your girl purse and start spraying pepper spray in the air running, nigga, like it's a trail, nigga, running with pepper spray, what the fuck!"
Once Soulja posted, then White fired back with this, White added, "I hit they muthafuckin' ass one more time just for goodness sake. " As you can see, the beef has ignited. There is no telling where this will end up.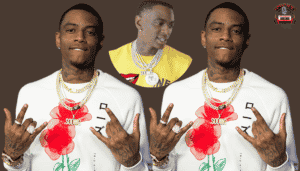 Hip Hop News Uncensored. It's the Leader in Hip Hop content on YouTube!