Lizzo Releases "Grrrls" Audio, Lryics Cause Controversy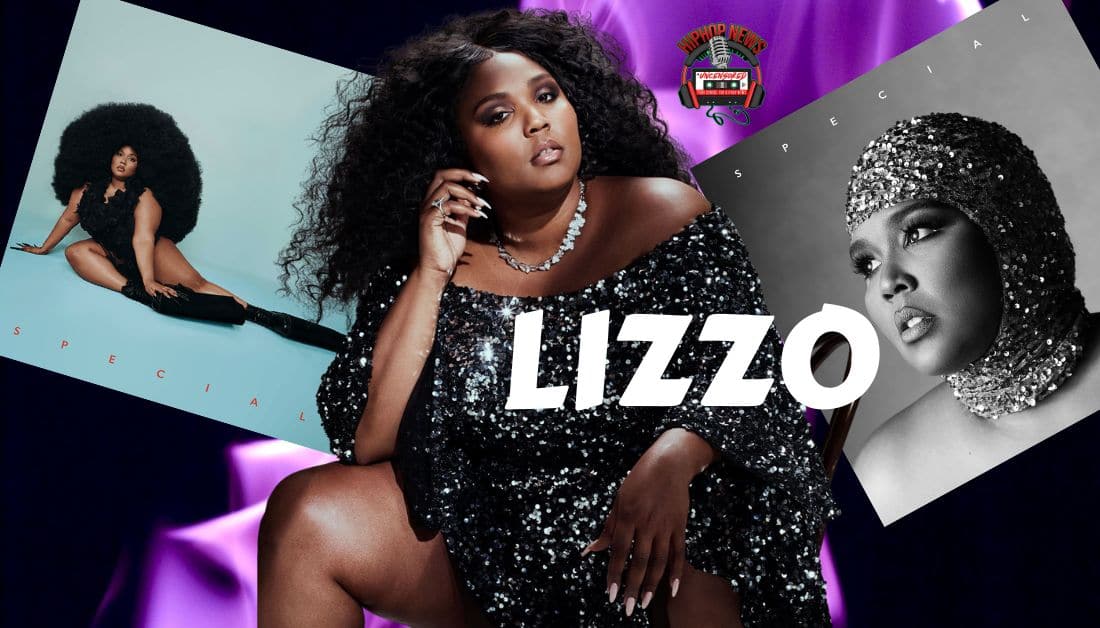 Lizzo drops the audio for her song, Grrrls. And it is the second single to come out of her yet-to-be-released album, "Special".
Lizzo's 'Grrrls' Single Drops Ahead Of Album, Sparks Controversy
Lizzo has released the audio for her single, Grrrls, ahead of her upcoming album release, "Special".
Ahead of this single, she dropped another one, About Damn Time. that is already RIAA-certified Gold.
Right now, it's sitting pretty at the #4 position on Billboard's Hot 100 chart.
And according to reports, it's on track to become one of the most streamed songs to date.
Both, About Damn Time and Grrrls debuted last year when Lizzo was the host of an episode of Saturday Night Live.
Incidentally, Grrrls comes from her Netflix reality show, "Watch Out For The Big Grrrls"
However, the song is not without controversy.
Some are posting on social media that they take offense to her using the word "spazz", which can be found in the first verse.
The word is an ableist slur, especially in Europe.
Here Is The First Verse Of Lizzo's lyrics for Grrrls –
Hold my bag, b*tch (girls)
Hold my bag
Do you see this sh*t? I'ma spazz
I'm about to knock somebody out (girls)
Yo, where my best friend?
She the only one I know to talk me off the deep end (ah)
But guess what? Our girl heard her fans and she made a change.
Yeah…just like that, the word is gone.
Now when you hear the song, instead of the line with the offensive word, she repeats, "hold my bag".
We are loving on Liz right about now.
Lizzo posted the following on social media –
— FOLLOW @YITTY (@lizzo) June 13, 2022
Check out the official audio release of the song Grrrls for yourself below –
Fans can experience the singing sensation as she travels across North America on "The Special Tour" where she has Latto as a special guest.
That tour begins in Sunrise Florida on September 23rd.
Go 'head Miss Lizzo, we hear ya'.
Want more stories on Lizzo and Latto, hit us up.
Hip Hop News Uncensored. It's the Leader in Hip Hop content on YouTube!