Gunna Makes New Music Announcement!!!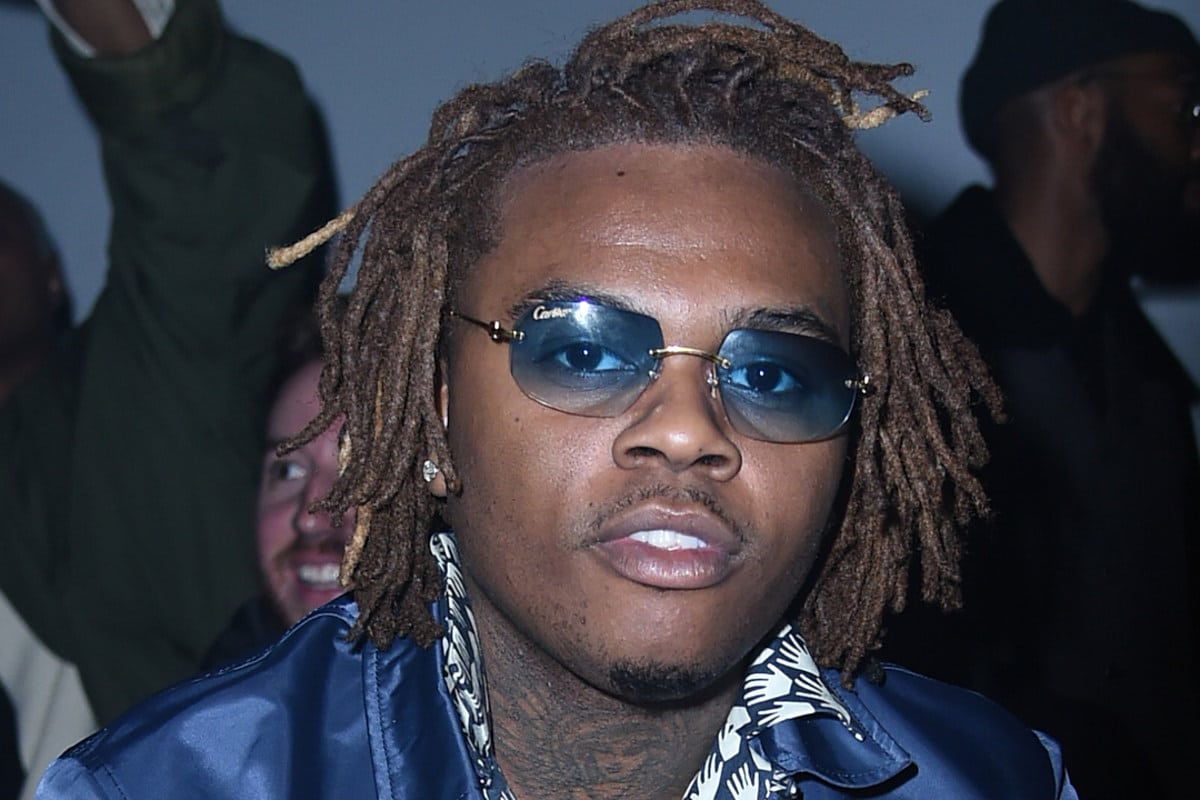 Gunna makes new music announcement. Fans have been waiting patiently for weeks for new music. Well, a release date has finally arrived.
Gunna New Album To Be Titled, "Wunna"
Sergio Giavanni Kitchens, the 26-year old rapper and songwriter who goes by the name of Gunna, had a gift for his fans. Announcing a release date for his anticipated next full-length album, Gunna announced on social media that it will be out in about 1o days and will be titled, Wunna.
Set to be released this month, on May 22nd to be exact, the news was relayed by way of a mini-film directed by Spike Jordan to his Instagram. The caption read –
"WUNNA WORLD. Wunna Album 5/22/2020 Me My team and @amazonmusic@rotation got sum special to show y'all the creation !"
Several producers were spotted in the sneak-peek video, depicting Gunna working on the album while in Jamaica. Some of the collaborators, Turbo, Keys, Taurus, and Wheezy.
Though it's only been a year since the release of his debut album, Drip of Drown 2 last year in February of 2019, Gunna is ready to give us more.
No tracklist yet, but real soon.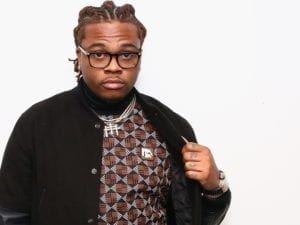 For more Entertainment News check out Hip Hop News Uncensored. It's the best YouTube channel for Hip Hop.