Sports Legend John Madden Dead At 85!!!!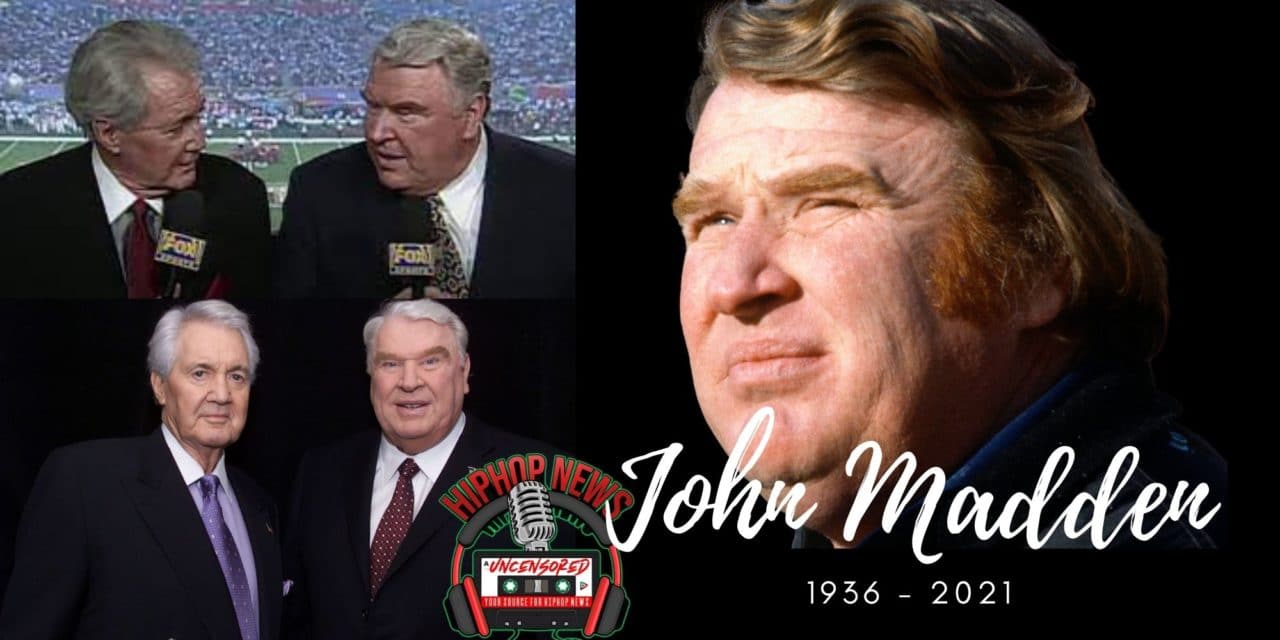 John Madden, a sports giant has died unexpectedly in Pleasanton, California. He was 85 years old.
John Madden Death Ripples Through The Sports Community
John Madden, the legend in coaching and broadcasting died suddenly in California Tuesday morning.
The famous 'Madden' football video franchise associate died unexpectedly.
Roger Goodell, NFL commissioner released the following statement –
"Nobody loved football more than Coach, he was football. He was an incredible sounding board to me and so many others."

"There will never be another John Madden, and we will forever be indebted to him for all he did to make football and the NFL what it is today."
Some of the highlights in the icon's career include –
Head Coach of the Oakland Raiders
His team won Superbowl XI
Finished his NFL career with a 103-32-7 record
1967 AFL Champion
PFW AFL Coach of the Year 1969
alongside Pat Summerall, became a popular color commentator for decades
worked for all 4 networks as a sportscaster, ABC, NBC, CBS, and Fox from 1979 to 2008
Inducted in the Football Hall Of Fame in 2006
lent his voice, personality, and name to the insanely popular 'Madden' video game franchise worth $4 billion dollars today, which he endorsed since 1988
author of several books
being a pitchman for various products, including Miller Lite, Toyota, Verizon and Outback Steakhouse
Madden retired from broadcasting in 2008.
Also expressing the impact John Madden had on the NFL, Dallas Cowboys owner Jerry Jones stated –
I am not aware of anyone who has made a more meaningful impact on the National Football League than John Madden…and I know of no one who loved the game more."
Madden is survived by his wife, Virginia, and 2 sons, Joseph and Michael.
RIP.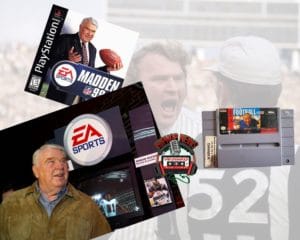 Hip Hop News Uncensored. It's the Leader in Hip Hop Commentary on YouTube!