Bhad Bhabie Signs Songwriting Deal For $1M!!!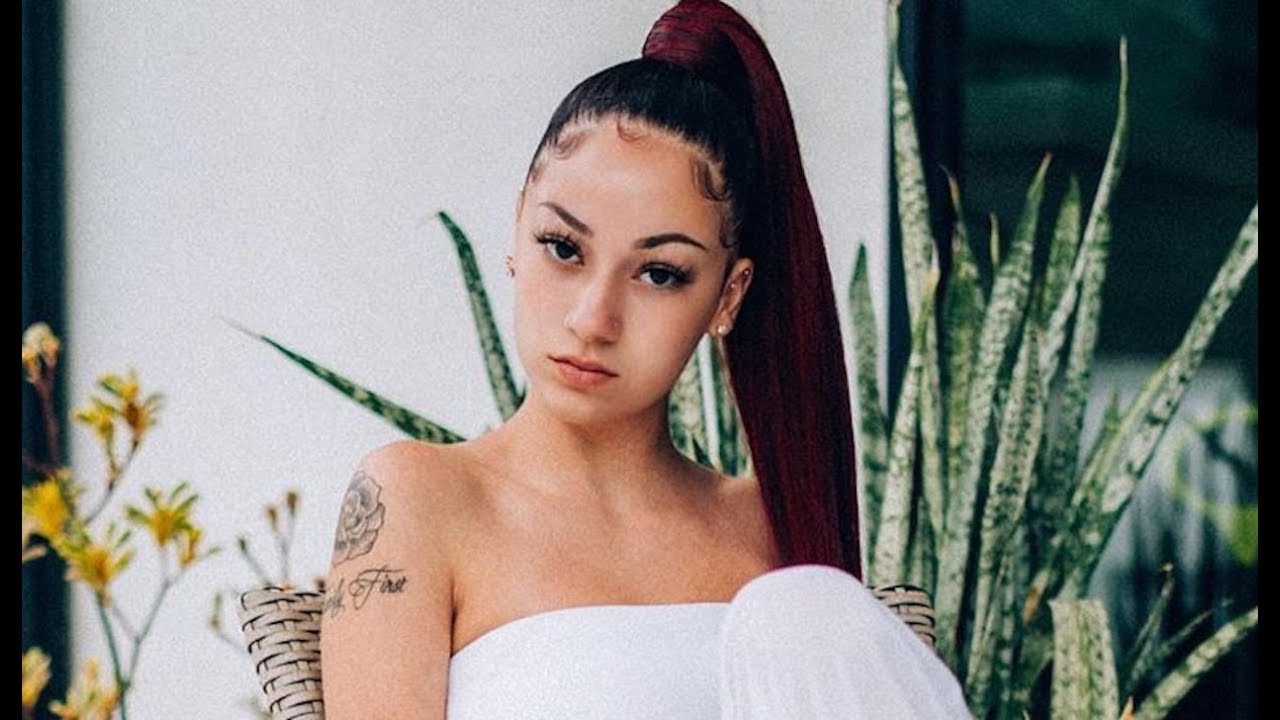 16 Year Old Bhad Bhabie signs songwriting deal for $1M. Danielle Bregoli aka Bhad Bhabie is making power money moves. Bhabie made a name for herself on social media. And, now it is paying off.
Bhad Bhabie is the "Cash Me Outside" Girl
Bhad Bhabie's claim to fame was during a segment on the Dr. Phil show. Bhabie and her mom Barbara were in a tumultuous relationship. Bhabie was a hit with social media after the show aired. Bhabie stole on of Dr. Phil's crew members cars. When the audience asked Bhabie about what she had done, she shouted out,"Cash em ousside, how bout dah," and the audience went wild with applause. Bhabie coined the phrase. Also, Bhabie starred in the breakout Kodak Black mix tape, B.I.G. Pac. Bhabie sits in a Rolls Royce lip syncing as she shows off her bank roll and gold grill, according to Billboard.  And, Bhad Bhabie appeared in Kodak Black video, "Everything 1K. "Now, it has all paid off with this huge songwriting deal.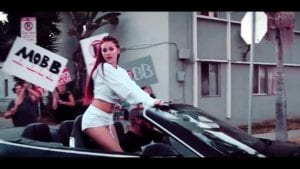 Check out the video above for more details
For more Hip Hop Music News check us out at Hip Hop News Uncensored. It's the best YouTube channel for Hip Hop.