What's The 411's 30th Anniversary!!!!!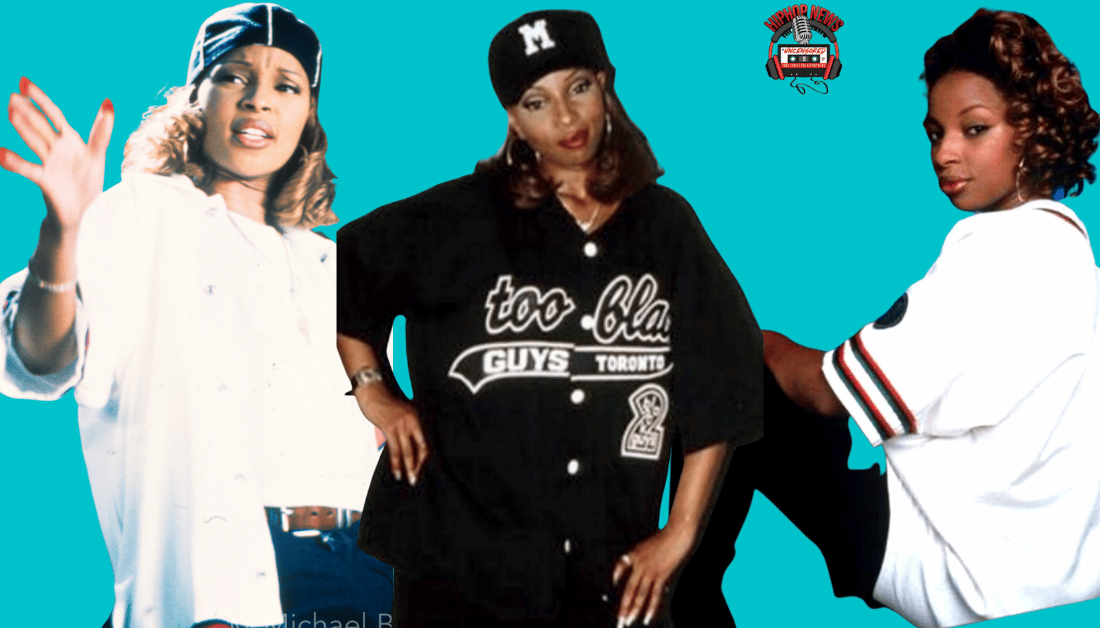 What's The 411's 30th Anniversary !!!!! My favorite singer, Mary J. Blige is a singer, businesswoman, and actress. She has been in the entertainment business for more than 30 years.
Happy Anniversary To MJB's "What's The 411" Debut CD!!!!!
According to billboard.com, few debut albums in R&B history have announced the arrival of street loyalty like Mary J Blige's What's The 411.
When MJB came straight out of the Yonkers, NY projects with her classic debut, 30 years ago, it immediately crowned her Queen Of Hip Hop Soul.
This title was given to her by her mentor and producer, Sean "Puffy" Combs.
While her follow-up, 1994's My Life, would turn out to be her masterpiece, What's The 411 defined hip-hop soul.
Her debut album sold 3.5 million copies to date. The album also charted 5 song on the Billboard Hot 100 chart.
At the 2022 Billboard Awards, MJB was honored with the Icon Award, presented to her by Janey Jackson. Jackson was quoted as saying,
Mary j Blige represents truth.
When MJB read her speech, she said,
I was ghetto fabulous, and I still am. And people are threatened by that. And now, everyone wants to be ghetto fabulous.
In conclusion, Mary j Blige is a fighter, a fashion trendsetter, and actress, as she stars on Power Book II: Ghost, She is also a businesswoman, as she has a jewelry line with Simone Smith, LL Cool J's wife. So very excited to see MJB prosper more in her career. Here is MJB's "Real Love" Video Below!!!!!
For More Entertainment, Music, Business, Movies, and TV Show News, Go To The YouTube Channel, Hip Hop News Uncensored. It's The Best Channel For Hip Hop.