DaBaby's Lawyers Validate Self Defense Claims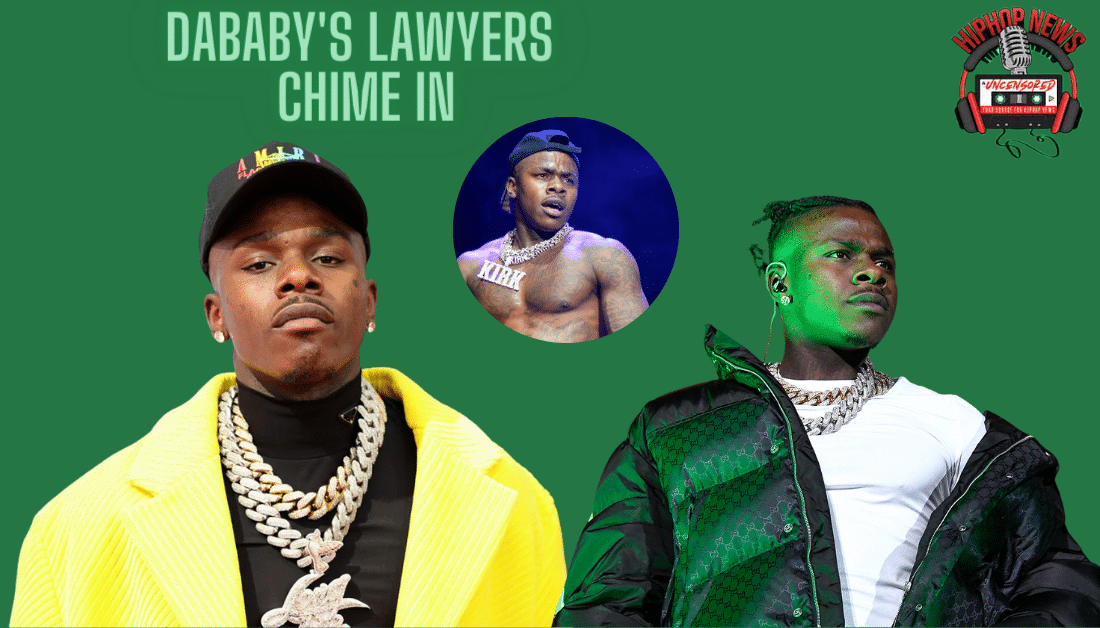 DaBaby's Lawyers Validate Self Defense Claims. Recently, Rolling Stone released footage of DaBaby's 2018 incident. As a result, his innocence came into question. Now, his legal team chimes in.
Supporting DaBaby
DaBaby's Lawyers Validate Self Defense Claims. Earlier this week, footage from DaBaby's 2018 Walmart incident resurfaced.
Of course, social media went up in arms. Some believe he's the aggressor. However, some people stood with him in solidarity.
Many users believe he might be ruining his career. Additionally, some Twitter users went as far as to recommend he goes to therapy to address his demons.
Without a doubt, the North Carolina rapper wasted no time replying to critics.
Just to recap, DaBaby responded with:
"The niggas preying on me can't fuck wit the people praying for me!"
Ebro stepped in to inquire why folks were bringing up a closed case. To which Baby rebuttals:
"Cuz the media got they ass brainwashed."
Well, Kirks' legal team seemingly spoke to TMZ and they are keeping the same energy.
DaBaby's Legal Team
Apparently, the media got things misconstrued. As a result, his attorneys Marissa Goldberg and Drew Findling, say he indeed acted in self-defense. Further validating his self-defense claims.
Even the county judge supports the claim. The judge reviewed the footage and confirmed self-defense. However, that same judge handed Kirk a misdemeanor charge for gun possession.
Thus, Baby never receives a homicide charge.
The Grammy-winning rapper told authorities he was verbally threatened. Also, the men flashed a gun to which he reacted.
Furthermore, his lawyers confirmed witnesses' stories add up with what he's saying. Here's a statement from the legal team:
"Witnesses were interviewed and corroborated Mr. Kirk's statement. The entirety of the surveillance video was viewed and determined to corroborate Mr. Kirk's statement … Mr. Kirk was protecting himself and his family at the time of the shooting."
Although he's seemingly within his rights, nobody knows how all this will affect his career. Above all, we hope DaBaby can put his legal troubles behind him.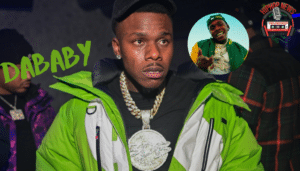 Hip Hop News Uncensored. It's the Leader in Hip Hop content on YouTube!