Flavor Flav Owes $80K In Back Child Support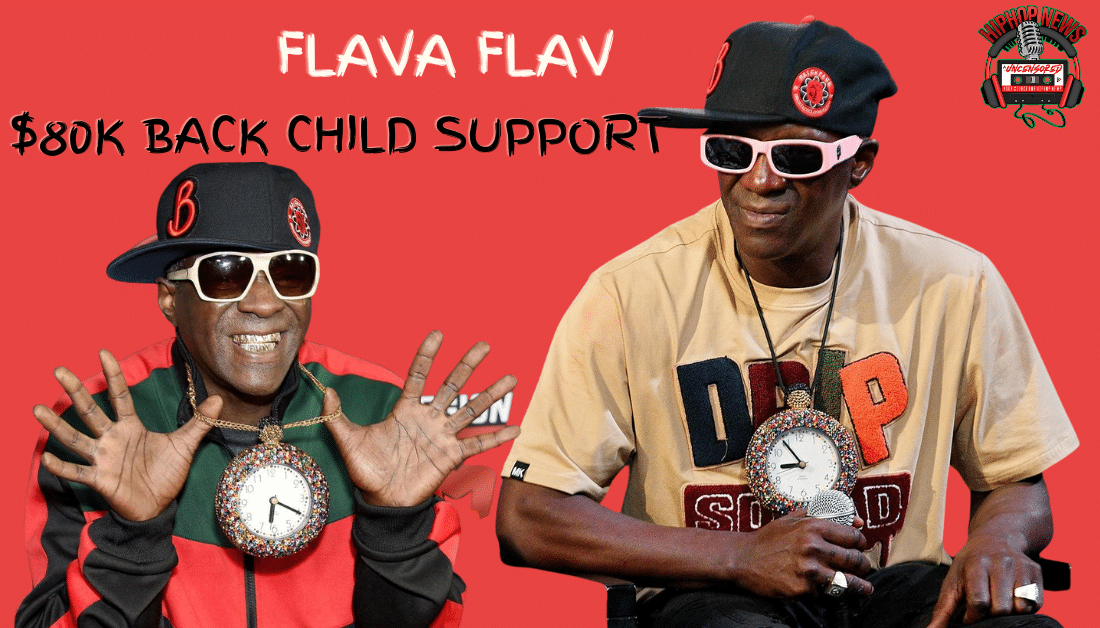 Flavor Flav Owes $80K In Back Child Support. The Hype man of the legendary group Public Enemy owes big. And, now he must pay up.
Flava Promised To Pay $3000 Per Month
Flavor Flav Owes $80K In Back Child Support. However, William "Flava Flav" Drayton Jr. has not kept his promise. Drayton is the father of eight children. But the money he owes is for his youngest son.
The mother of his 3-year-old wants the money he owes her. Apparently, Drayton had a relationship with Kate Gammell, his former assistant. Out of the relationship a son was born.
Unfortunately, Drayton was not sure the child was his. So, he asked for a paternity test. When the results were in Jordan was found to be his son, as reported by The Source.
Thus, Drayton's promise to pay Gammell $3000 a month was already in the rears. Therefore, he owes her at least 79,000. But if you round it off, it amounts to $80K. Drayton is trying to gather the money together.
We don't know if Gammell had petitioned the court. Although, there could be some public records. Having said this, somehow Drayton will have to pay. Otherwise, she could take him to court.
Hopefully, Drayton can get caught up. Either way, Drayton says he will become active in his son's life. Obviously, the relationship between Drayton and Gammell is over.
Nevertheless, Drayton has a beautiful son. That alone should be reason enough to take care of him.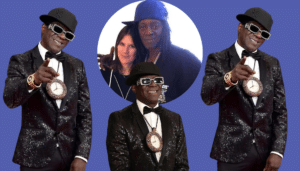 Hip Hop News Uncensored. It's the Leader in Hip Hop content on YouTube!