Snoop Dogg Masters Under His Control!!!!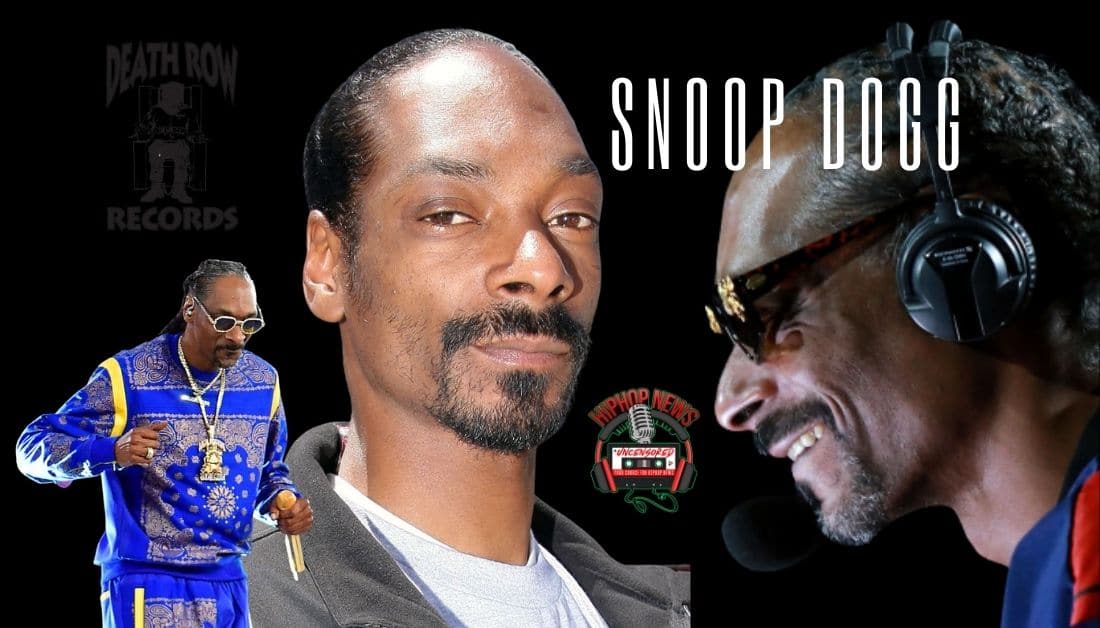 Snoop Dogg acquires some of the masters after becoming the owner of Death Row Records. And he's working on others.
Snoop Dogg Masters Among The Songs Acquired In Death Row Catalog
Snoop Dogg masters among the songs in the Death Row catalog.
And now they are in his control.
After announcing that he is now the owner of Death Row Records, it was revealed that he does not have access to some of the iconic masters.
However, Snoop promised fans that some singles that were not previously available on digital streaming platforms would resurface.
Including Dr. Dre's 1992 single, "Deep Cover (187)".
That one holds a special place for him, as it is the song where a young Snoop was first introduced.
Speaking in an interview with TIDAL, the "Gin and Juice" rappers stated –
"I'm bringing all that back…I got all that."

"I'm thinking about doing a DJ Snoopadelic mix with all of those hidden gems from Death Row that you can't find."

"Then once I put them in a mix, then you got them and you can mix them and blend them however you want to."
Expanding on that thought, Snoop said –
"I want to mix it, talk over it, give you some history when you hearing it, like, 'This record right here, 'Puffin' on Blunts," it featured Daz, Kurupt, Lady Rage, produced by Dre. Check this shit out.' Give you a little insight when that shit come on."
So What Exactly Does It Mean That Snoop Owns The Label?
Recently, the Doggfather was interviewed by TIDAL.
According to Snoop, this is what owning the brand means –
"To be in control of the brand means that I got all the pieces that I need to do what I got to do, from the masters to the publishing."

"to the masters to the publishing, to the IP, to the label, to the logo, to everything…it's all mine."

"I'm able to move it around and do what I need to do with it."
Additionally, he addressed what's going on with acquiring 2Pac's masters.
"As far as 2pac's masters, 2Pac's masters came back to him last year."

"But I got a great relationship with his estate, and I'm pretty sure we're going to be able to work something out…to continue some Death Row 2Pac business now that Snoop Dogg is in control of Death Row."
And that's not all he said, he also spoke on his own masters he's in control of –
Doggystyle
Tha Doggfather
Murder Was The Case
Dogg Food
Above The Rim
Plus, he also has the masters for Dr. Dre's 1992 debut album –
According to his interview with TIDAL, Snoop Dogg has big plans for Death Row Records.
And he had a lot more to say about it.
"It's doing what needs to be done with the catalong, because these songs are symbolic in a lot of people's lives and upbringings."
So even though it's not a done deal yet, as far as making something happen with 2Pac's masters, Snoop is confident that he can make it happen.
Oh and another thing, you heard Snoop's Death Row Records and Diddy's Bad Boy Records have been teasing a collaboration?
Fans can't wait.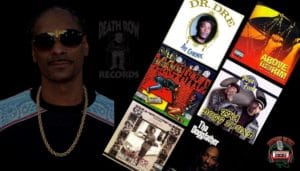 Hip Hop News Uncensored. It's the Leader in Hip Hop content on YouTube!