Ari Fletcher: Dropped from Savage x Fenty Over Commentary on Domestic Violence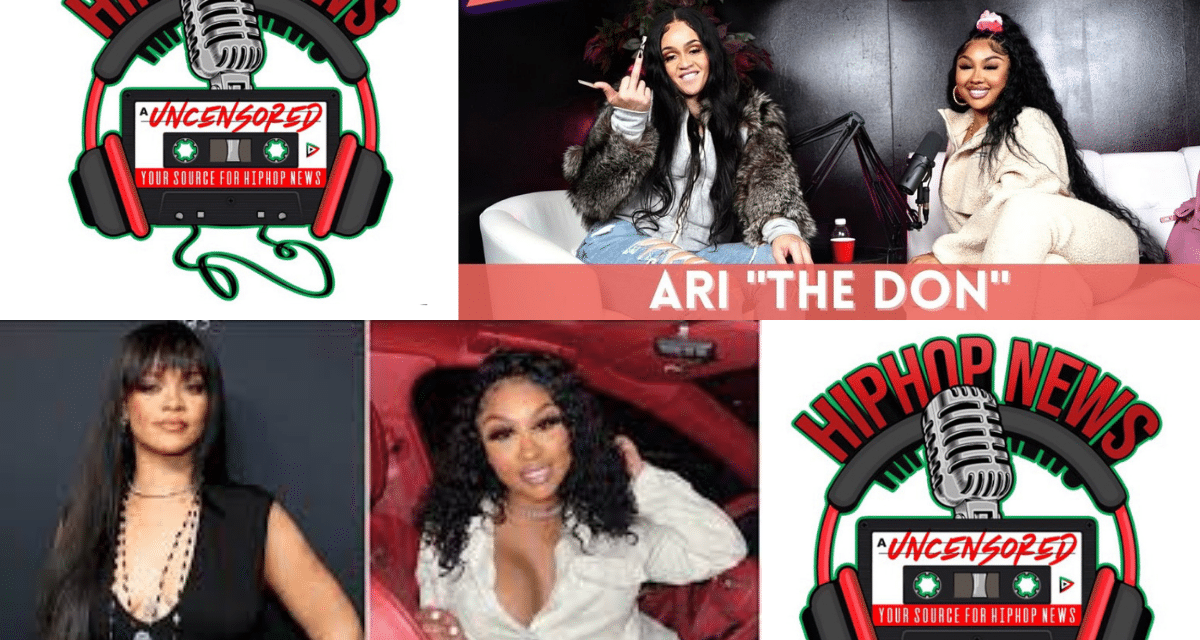 Ari Fletcher, who is paired with rapper MoneyBagg Yo recently went viral for expressing their toxic kind of love in an interview. MoneyBagg Yo, to whom Ari gifted nearly 30 acres of land last year, threatened her with a loaded gun during a time when she tried to leave him.
Ari Fletcher Brags About Domestic Violence
She said this experience of domestic violence made a better woman out of her. She claims it is normal and made her cross over from a girl into womanhood. This "do it and you're dead," threat not only caused her to stay but also made her a more formidable life partner to her significant other, according to her.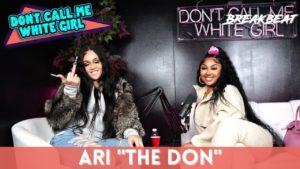 Ari Fletcher: Pulled from Savage x Fenty
Ari Fletcher was pulled from Savage x Fenty as an ambassador just moments after Rihanna caught wind of these statements. Rihanna went through a very public bout of domestic violence in her youth with Chris Brown and was unable to hide her tears from the public.
The likes of Beyonce' and Jay-Z spoke out in her defense, while Chris Brown and his mother embarked upon an apology tour. His mother went blaming herself because she stayed with his father who Chris saw physically abuse his mother. Rihanna was most certainly traumatized.
Ari Fletcher Doubles Down On Her Comments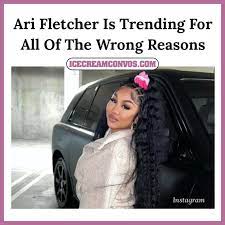 So then, to hear Ari Fletcher celebrate this as authentic love and as something that should be regarded as normal was a flagrant disappointment from Robyn Rihanna Fenty.
Social media users went wild condemning Ari Fletcher's comments about her mother and her partner beating on her being normal. To no one's surprise, she doubled down on her commentary and laced it with an even more insensitive tone.
She took to Instagram live telling domestic violence victims "nobody cares" and to 'get over it" and frankly cursing the people out who disagreed with her.
Draya Michelle Removed as a Savage x Fenty Ambassador For Similar Reasons
It has been said that Draya Michelle wants back in with Savage Fenty. It has been alleged that Draya Michelle was pulled from Savage x Fenty as an ambassador. This was because she said in an interview, something to the effect of wishing someone would shoot her in the foot to keep her from leaving, regarding the situation with Meg Thee Stallion and Torey Lanez.
Rihanna's Righteous Indignation is Rated E for Everyone
Honestly, when it comes to Rihanna and her righteous indignation, anyone can get it. When Nicki Minaj was in hot water Standing by her husband, registered sex offender Kenneth petty who was convicted of rape, even she, The Queen of Rap, was removed from the Savage x Fenty show. Rihanna has shown herself as impartial to people's status high or low. She has stood on her principles regardless of who is on the other end of justice, Ari Fletcher had it coming. What do you think? Comment below.