RIHANNA: Savage X Fenty Stores On The Way!!!!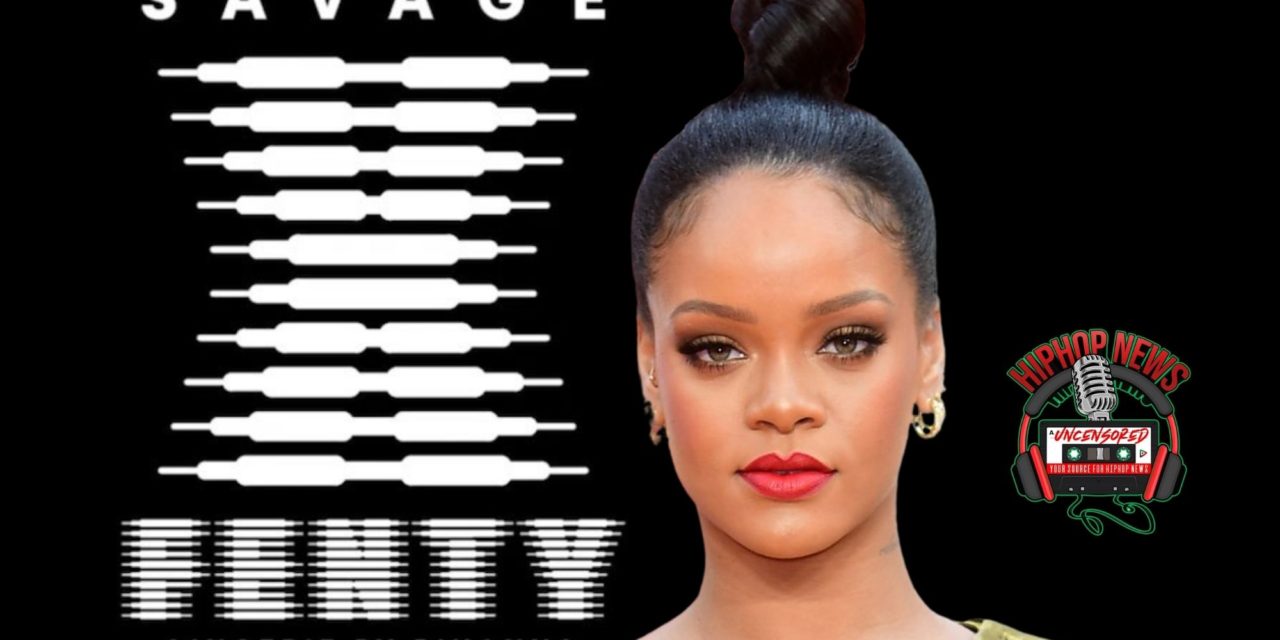 Rihanna to expand her empire in 2022. Her highly successful Savage X Fenty line of lingerie set to expand across the country.
Savage X Fenty By Rihanna Heading To A Location Near You
Are you ready to walk into a Savage X Fenty Store?
Well, get ready, because Rihanna is set to expand her line across the U.S.
In fact, she has 5 stores lined up to open this year.
So where are the lucky states to get the nod first?
The 5 locations Rihanna is eyeing are –
Las Vegas, Nevada
Los Angeles, California
Houston, Texas
Philadelphia, Pennsylvania
Washington D.C.
Taking to her social media platform, the much-loved icon posted –
"2022, we coming in hot!"

"We bout to bring you a whole new #SavageXFenty experience with a launch of our brick-and-morter retail stores!"
Adding to her message, she said –
"can't believe it's actually that time, and I can't wait for you to have this experience irl"
Encouraging her followers to watch her Instagram space, Rihanna advised –
…"we're bringin' a whoolleee Xperience to 5 Savage cities"…"Keep checkin' back for all the details on the retails."
Included in her post, is perhaps a prototype of what the stores will look like…neon-lit, open-concept, more like a nightclub feel.
This move marks the very first time Riri will expand her brand to actual physical locations.
Ri is sure to put a lot of smiles on people's faces.
After all, her brand of lingerie (and other items) has something for everyone, as it is all size-inclusive.
Y'all ready for the experience of Savage X Fenty?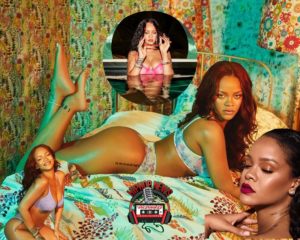 Hip Hop News Uncensored. The Leader in Hip Hop Content on YouTube!