After 'Hrs and Hrs' Muni Long Back With 'Another'!!!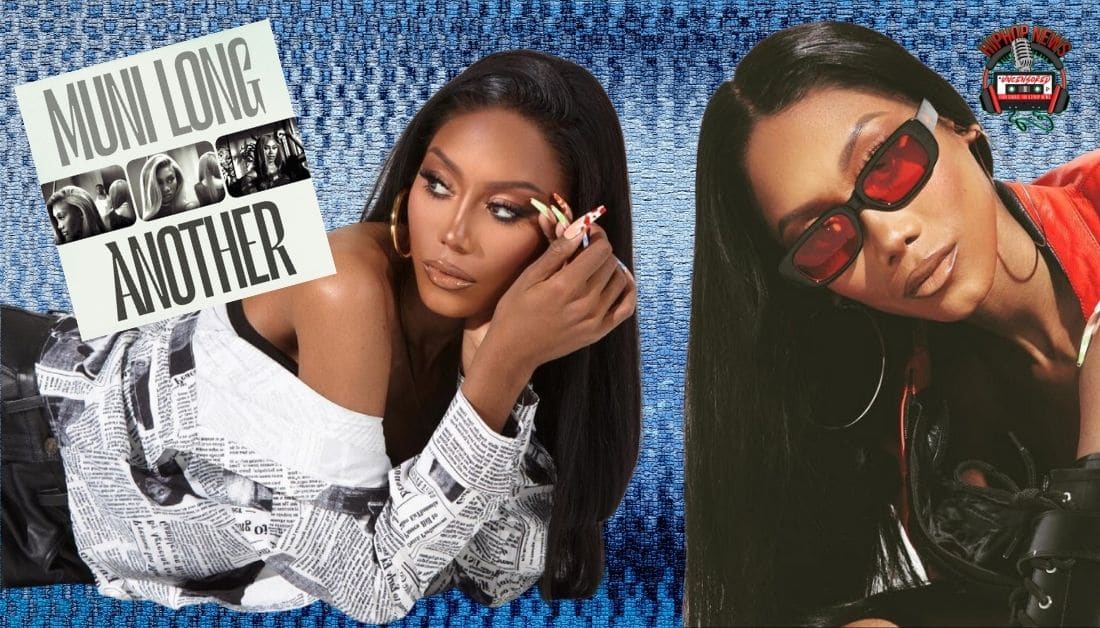 Muni Long releases a music video for her single, 'Another'. On the heels of the success of 'Hrs and Hrs', we get another bangin' visual.
Muni Long Riding The Waves With 'Another'
Muni Long drops her single for 'Another' from her album, Public Displays Of Affection.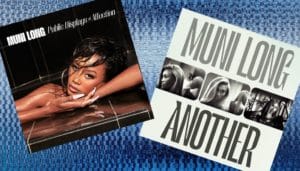 Fresh off the success of her song, 'Hrs and Hrs', the singer-songwriter brings us another great visual.
Long (Priscilla Renea Hamilton) is currently heating up the charts with 'Hrs and Hrs'.
The tune reached the #1 spot on Urban and Rhythm radio and the Top 5 on Apple Music.
Additionally, the single made it to the top 20 (at #17) on the Billboard Hot 100.
With more than 150 million streams, fans are feeling her right about now.
And to top it all off, Muni received some other accolades lately, notably –
iHeartRadio's 'On The Verge' program
BET's 'Amplified Artist Of the Month' for April
YouTube's 'Artist On The Rise'
Spotify's 'Frequency Artist'
Snapchat's 'Artist to Watch'
Amazon's 'Breakthrough Artist of the Month'
Also, Muni received her first gold certification for 'Hrs and Hrs'.
While capitalizing off the waves of this success 33-year-old Muni Long brings us 'Another' and yeah, it's hot.
Here's the chorus –
"What one nigga won't do / another nigga gon' do
I'm putting you on notice
Another nigga done bought me roses"
So yeah, it's that kinda party…check out the full video now.
This year Muni Long received her first Grammy nomination for Album Of The Year as a songwriter on Back Of My Mind.
Though she didn't bring home the trophy, her future sees a lot of awards ahead.
Go, Girl! We see 'ya.
Hip Hop News Uncensored. It's the Leader in Hip Hop content on YouTube!