Meek Mill Hosted A Reform Alliance Event In Philly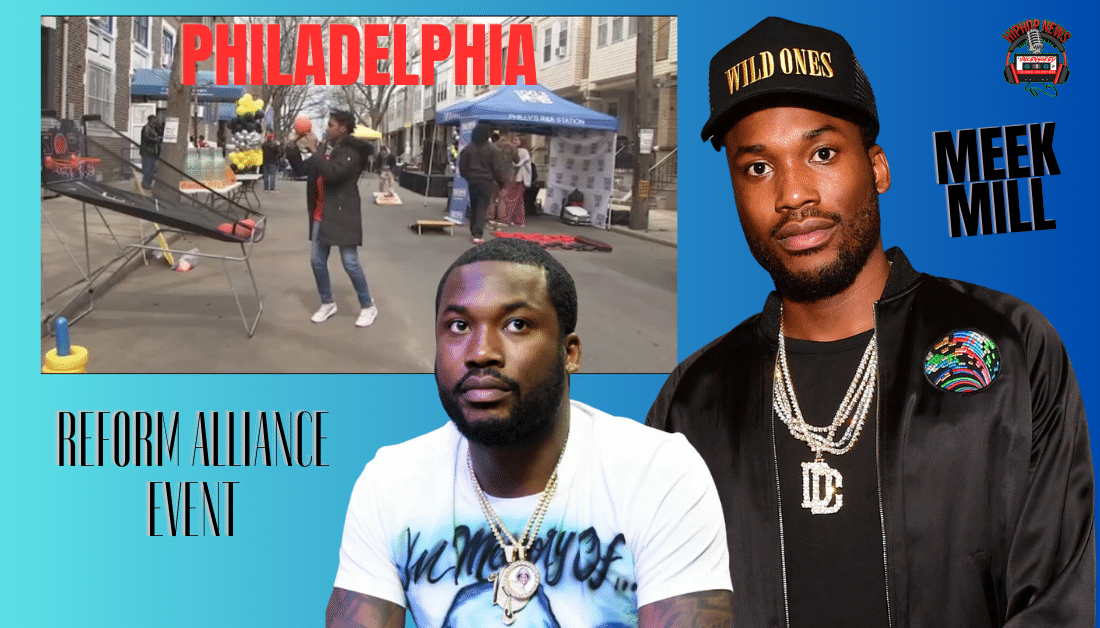 Meek Mill Hosted A Reform Alliance Event In Philly. In 2018 Meek partnered with Jay-Z to form the Alliance reform. Many former inmates are helped.
Meek Mill's Justice Reform Initiative Is Working
Meek Mill Hosted A Reform Alliance Event In Philly. This powerful merger with Michael Rubin (76ers co-owner) is really changing lives.
Also, the Criminal Justice Reform Alliance has enlisted Robert Kraft (NE Patriot's owner) and Van Johnson (new commentator).
Together, these influential men are working to reform the criminal justice system. As a result, Meek has successfully changed families' lives.
For one thing, Meek can provide educational support for inmates. On this day of community service, expungement services information was given.
Not only that, at the event, mental health services and employment opportunities were offered.
The Source reports there was music, food, and activities for all.
President Joe Biden called April "second chance month." It was a perfect opportunity for Meek to host the reform alliance event.
Meek has often focused on his hometown. His idea is to help his own community. In return, his support will provide equal opportunity for former convicts.
More importantly, Meek knows firsthand the struggle of being a former convict.
His trouble with the law started several years back. We followed Meek's story closely.
What we found out was shocking. Here is why Meek is rallying support for former convicts,
"For so many years Meek had this gun conviction hanging over his head. Finally, the judicial system has worked in Meek's favor. Judge Leon Tucker accepted a plea from Meek. In this plea agreement Meek plead guilty to a misdemeanor gun charge as reported by CBS Philly. Meek had served almost 2 years in prison for the case. Judge Tucker did not give Meek any additional time. Which means that Meek is a free man."
Judge Genece Brinkley had it in for Meek. She unfairly gave Meek allegedly more probation time than necessary.
In fact, Brinkley was notorious for allegedly handing down harsher sentencing to Black men. Unfortunately, Meek became an easy target for Brinkley.
Fortunately for Meek, he had the support of Philadelphia fans. Additionally, Michael Rubin stood behind Meek's release.
Do you all remember the rally on the steps of Philadelphia's city hall? Fans wore "Free Meek" t-shirts.
Having said this, it is clear why Meek created the Reform Alliance Initiative.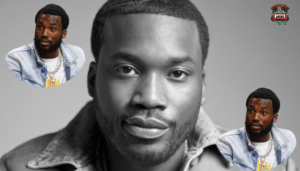 The Hip Hop News Uncensored. It's the Leader in Hip Hop content on YouTube.