Chloe Releases Second Single 'Treat Me' From Debut Solo Project!!!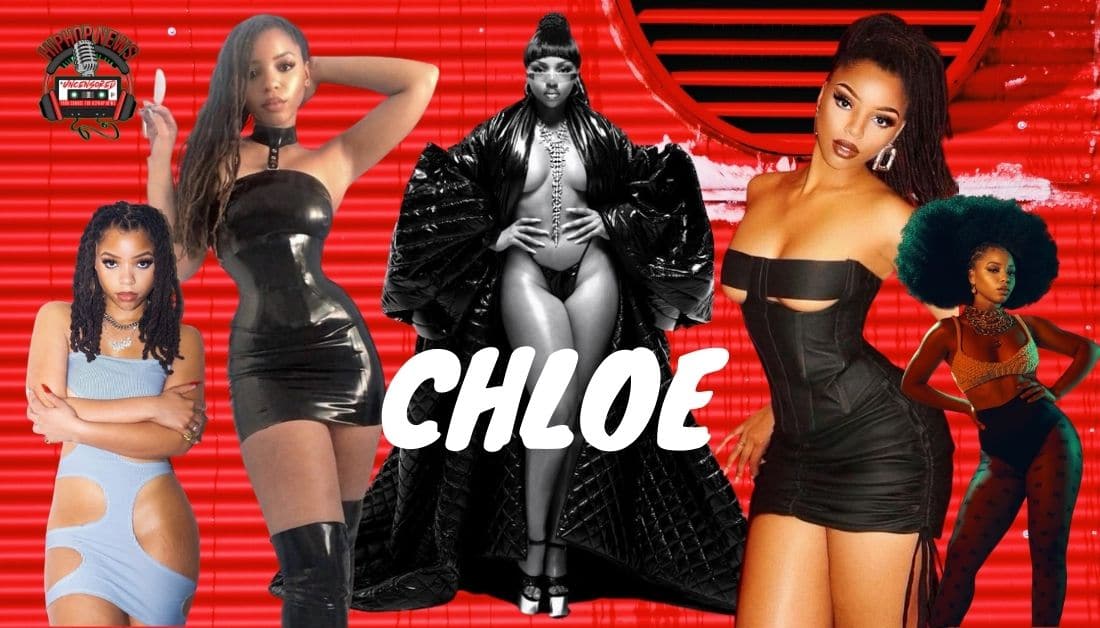 Chloe's second single 'Treat Me' from her upcoming solo studio album has dropped. And it's the second peak we get from the project.
Chloe Oozes Sex Appeal With 'Treat Me' Cover Art
Multi-talented Chloe drops the second single 'Treat Me' from her yet-to-be-released debut solo studio album.
Chloe Elizabeth Bailey, known by just her first name, is half the duo known as Chloe x Halle.
The sisters have amassed quite a following with their music since they burst on the scene.
Since 2018, the pair has garnered an impressive 5 Grammy nominations.
Her latest projects have been guest appearances with other artists, like Gunna and Fivio Foreign.
However, Chloe is gearing up to go solo, and to kick things off she's already released 2 singles from the upcoming project.
First, she had fans swooning from her first drop, "Have Mercy" back in 2021.
And already it has gained RIAA-certified gold status.
Now she has another single she wants fans to check out, "Treat Me".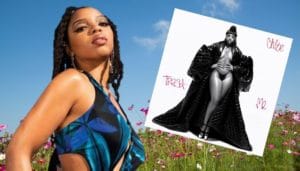 You can watch it for yourself below.
Though it does not have a set release date yet, the songbird names several acts as being her influences.
Namely, Beyonce, Missy Elliott, Kanye West, Kelis, and Donna Summer…to name a few.
Already Chloe has acting, singing, songwriting, and record producing under her belt.
And she's only 23 years old.
Oh, and did you check out that cover art?
Here's The First Verse
"You know you'd go broke tryna handle me
Take it from someone who know how to handle me
I'ma need that real grown kinda energy, uh
Do you know? Do you know?"

"Cause you're dealing with a lotta competition
You're gonna have to do a lotta ass-kissing
You know I got someone with the time to listen
Tell me boy, do you know? Do you know?"
Check out the visual for "Treat Me" for yourself right now.
Hip Hop News Uncensored. It's the Leader in Hip Hop content on YouTube!