Denzel Washington Movie Equalizer 2 Is A Hit!!!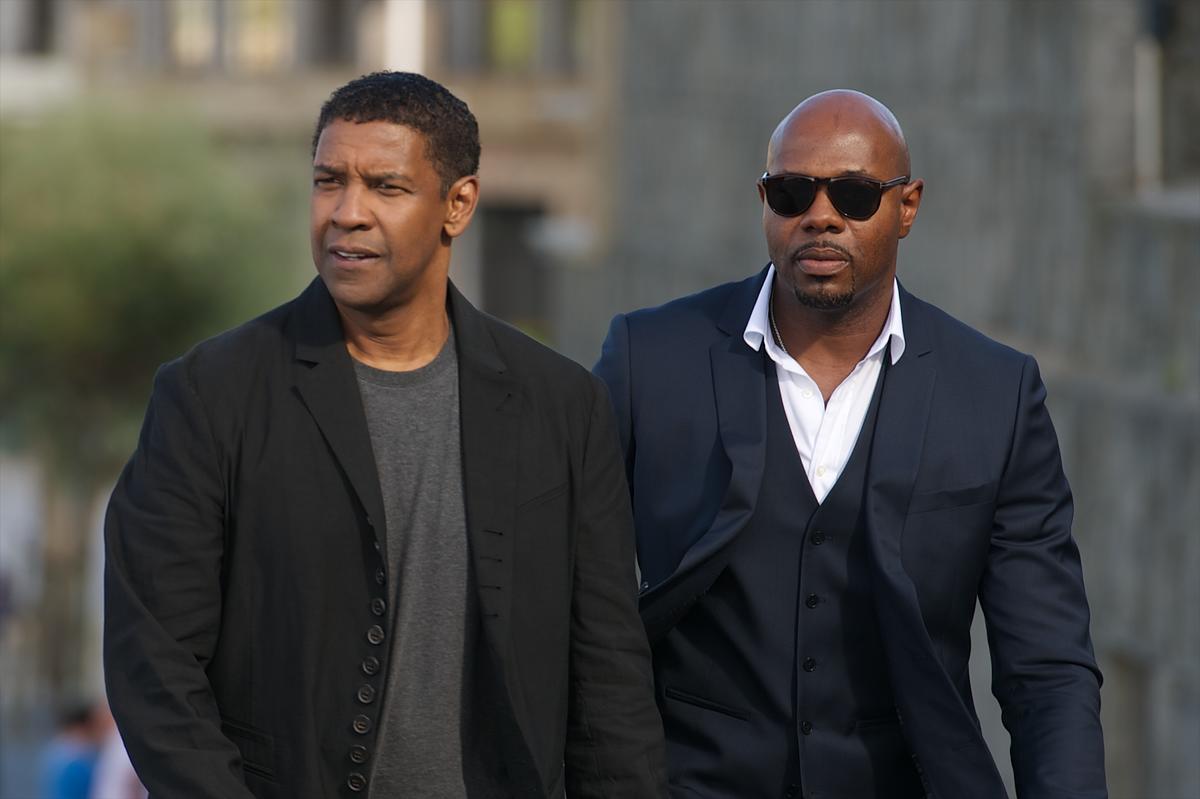 Actor Denzel Washington has another hit movie. The Equalizer 2 is just as good as the first installment. Washington has such an impressive movie career. He has nine Academy Award nominations and two Oscars in over three decades. Not many actors have accomplished what Washington has to date. Fuqua was the director on the film  Training Day starring Denzel Washington in the lead role. Training Day was the film that actor Denzel Washington won an Oscar for his performance as a corrupt police officer. Equalizer 2 is a hit!
Vigilante Robert McCall strikes again in Equalizer 2
Equalizer 2 is about character Robert McCall a vigilante who this time will avenge the death of his good friend Susan Plummer. McCall must take on a crew of highly trained assassins who'll stop at nothing to destroy him. Sure sounds like a Antione Fuqua action packed film! Fuqua continues to make films that keep you on the edge of our seat.
The Equalizer 2 has made more than Equalizer 1 in its first week. Equalizer 1 made $12.5 million in 2014. Equalizer 2 has made $13.55 million in only the first week.
Director Antione Fuqua once directed music videos
Antione Fuqua was born in Pittsburgh Pennsylvania in 1966.  Fuqua got his start as a music video director. Music icons Stevie Wonder, Prince, Tony Braxton and rap artist Coolio have all done videos with Fuqua. Although, we did not hear much about Fuqua directing music videos I am sure they have helped to catapult his career into directing films.
Director Fuqua has a list of other hit movies
Fuqua directed the film The Replacement Killers, Tears of the Sun, King Arthur, Shooter, Brooklyn's Finest, Olympus Has Fallen, The Equalizer 1 and now Equalizer 2. This is quite an impressive body or work. Rumors have surfaced that Fuqua is being asked to work with on a new Marvel movie. If he agrees to do this, you can be sure the film will be a thriller filled with a lot of action.
For more Hip Hop Movie News go to our YouTube channel, Hip Hop News Uncensored