Drake Hits Over 50 Billion Streams!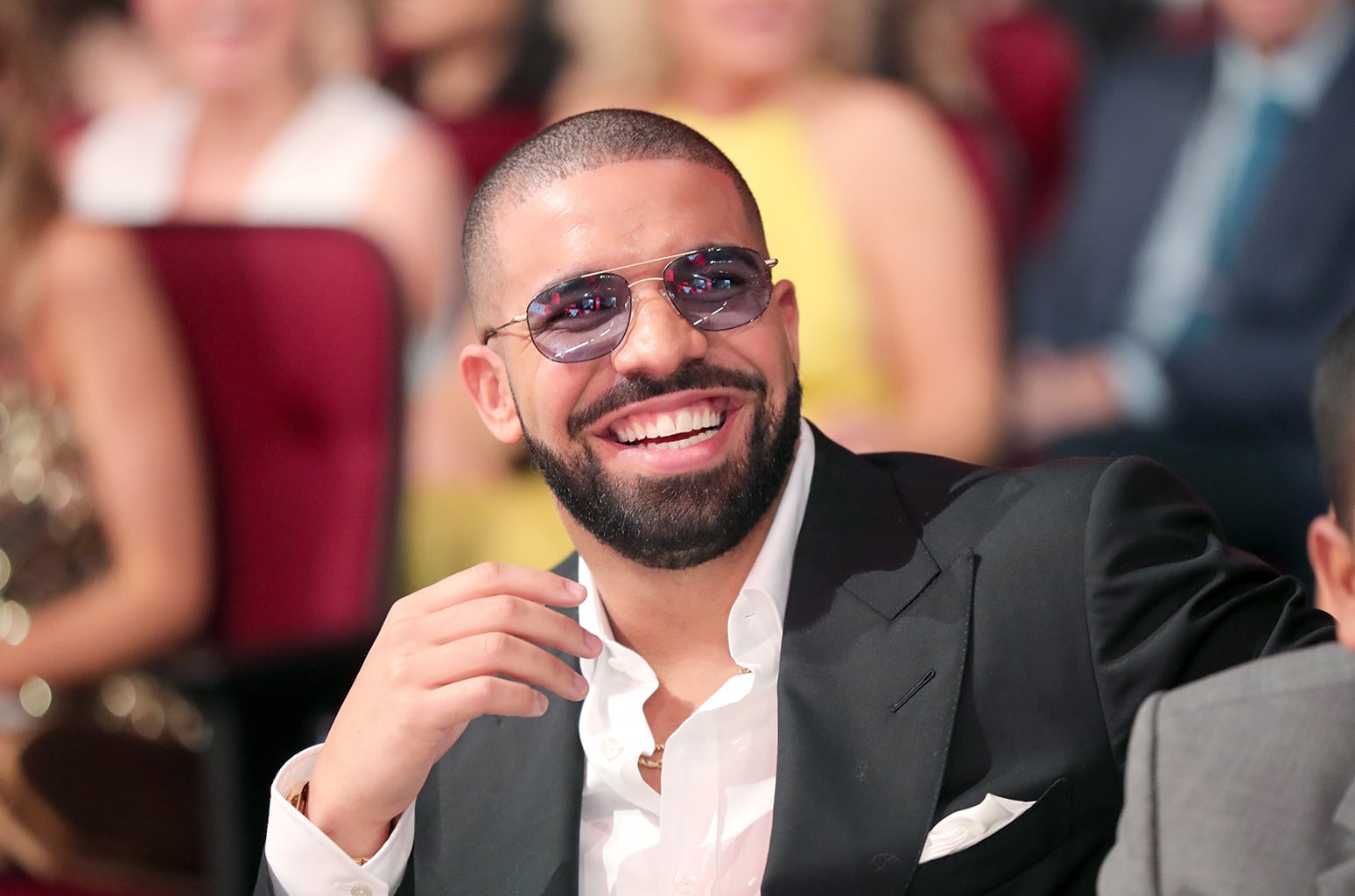 This is probably the greatest year yet for Drake. His album Scorpion has broken all kinds of records. His song   is still trending on the music charts. There is no wonder that he has streamed over 50 billion globally. He is a fan favorite!
Drake is unstoppable
The rapper has broke yet another historic record, as his viral-fueled dance track In My Feelings reigns for the fourth week atop the Billboard Hot 100 and his latest album, Scorpion, dominates the Billboard 200 for the fifth week, according to Billboard.
In just one week Drake makes history again!!
The news comes after industry officials told Billboard on (Aug. 6) that Scorpion became the first album to hit 1 billion streams globally across all streaming platforms in a single week. Drake also broke Spotify and Apple Music's single-day streaming record and Scorpion currently holds the biggest week for an album in 2018 so far (with 700,000 equivalent units). The only other artist to be atop the Billboard Artist 100 is Taylor Swift but Drake may break that record really soon!
For more Hip Hop Music News go to our YouTube channel, Hip Hop News Uncensored