Criminal Attorney Ikiesha Al Shabazz Says R Kelly Could Go To Prison!!!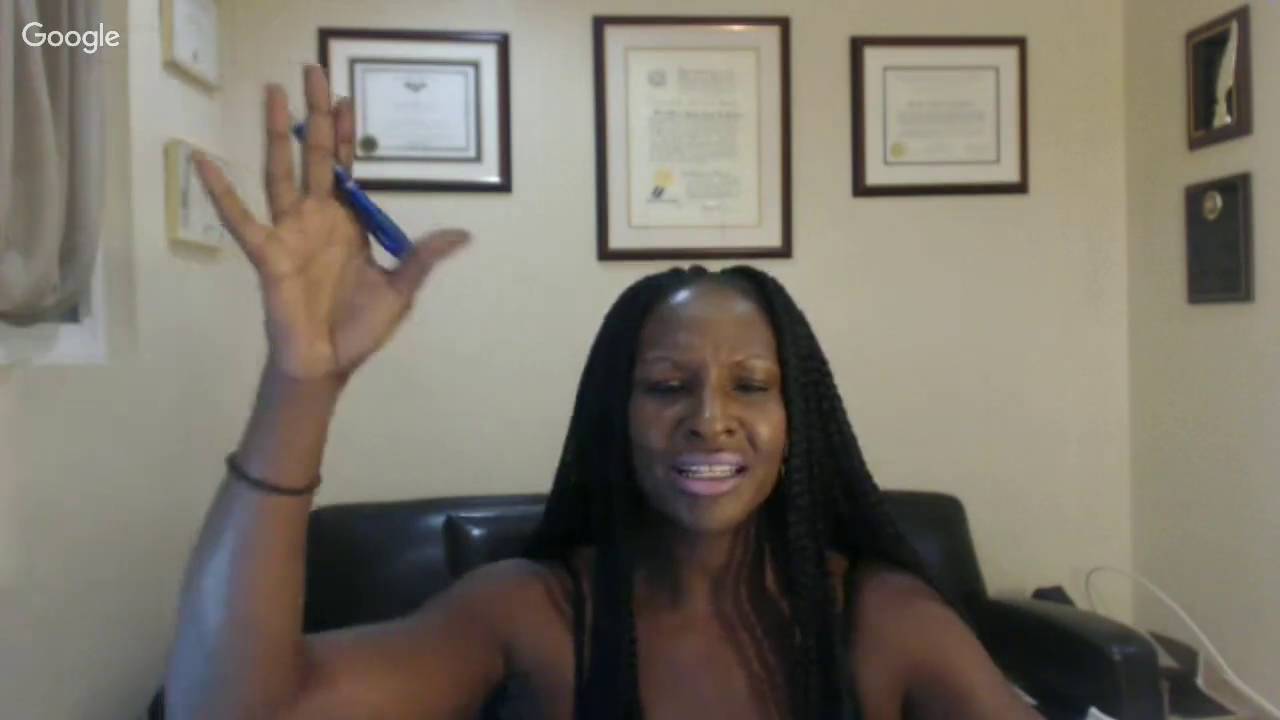 Criminal Attorney Ikiesha Al Shabazz says Kelly could go to prison. On The Uncensored Truth Podcast host O'God and Sam Ant interviewed criminal attorney Al-Shabazz. During the interview Shabazz provided information about the R. Kelly situation.
Al Shabazz says Kelly can be charged for alleged victims from 2013 on
Criminal Attorney Al – Shabazz had great insight to charges that Kelly could possibly face. She pointed out that one of the alleged victims could present a case against Kelly. The statute of limitations is for five years. Therefore, if there were any victims from 2013 on can present their case to the federal government. Shabazz believes there is at least one of Kelly's victims that has a strong chance of getting his conviction.
Ikiesha Al Shabbaz explains: It is hard to see Black women as victims due to societal norms
Shabazz was able to provide great insight about why Black women are often victimized. However, there is very seldom any recourse for them. In her own words Shabazz suggested that Black women are seen as sexual beings. Here is some of what she stated about Black women:
"Unfortunately Black women are the least protected species on the planet. And often times our pain goes unrecognized and un-acknowledged like Chance said on the Real we have been so sexualized in this society that it is hard for many men to fathom we could be violated in that way.We can be violated sexually because we have been so overly sexualized that if any man has sex with us we must have consented."
Shabazz made some very powerful statements. And none of what she said was untrue. This was a very timely interview, especially in the midst of all of the allegations against embattled singer R Kelly have resurfaced.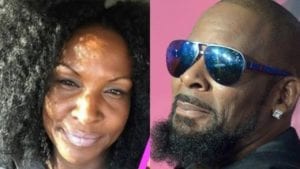 Check out the video above for more details
For more Hip Hop Entertainment News check us out at Hip Hop News Uncensored. It's the best for Hip Hop.