Kandi Burruss First Woman To Win 'The Masked Singer'!!!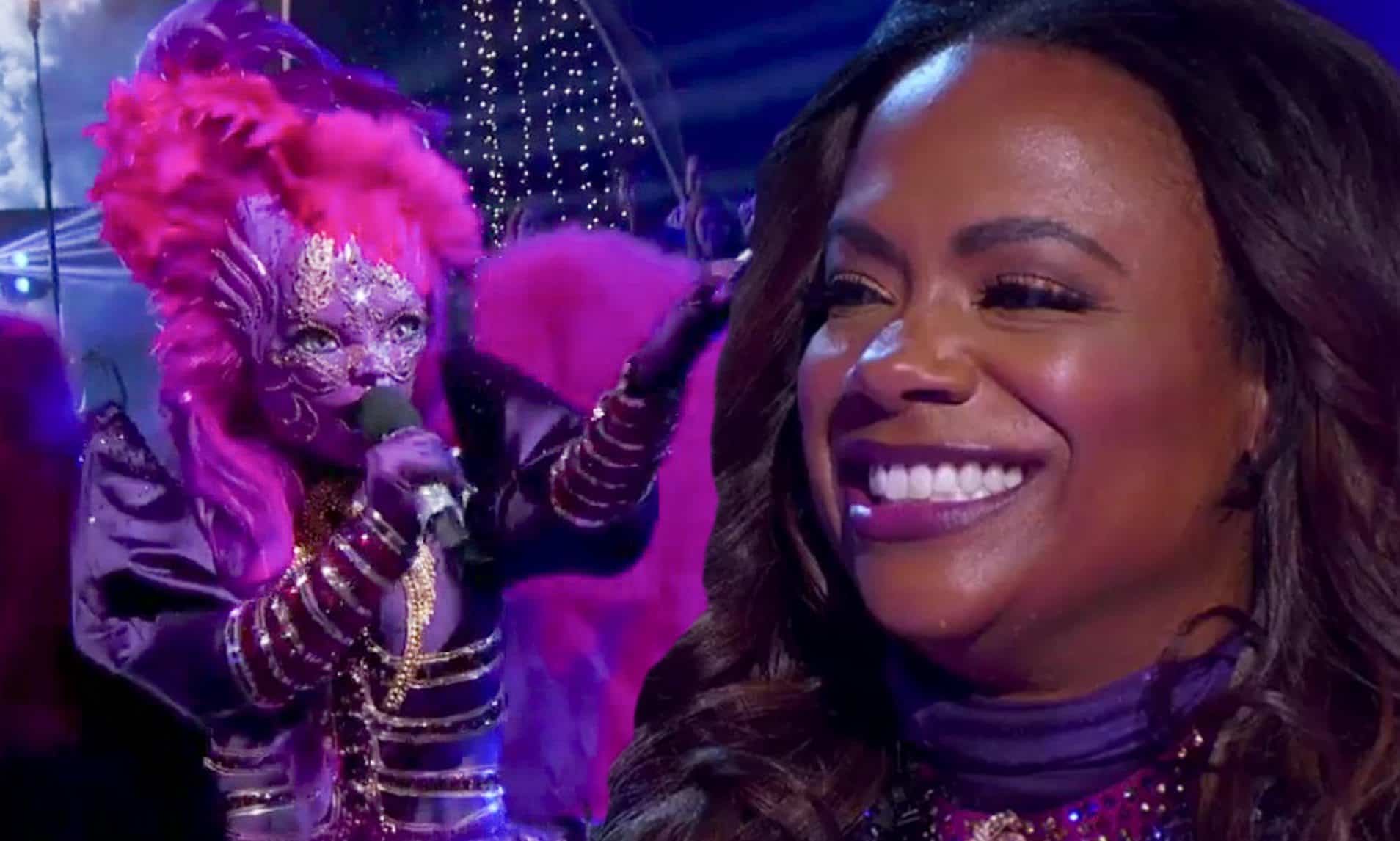 Kandi Burruss-Tucker wins the 3rd season of "The Masked Singer". Burruss, as the 'Night Angel' becomes the first woman to win the ever-popular competition.
Kandi Burruss Becomes First Woman To Win The Masked Singer Trophy
Revealed during the season finale of 'The Masked Singer', Kandi Burruss, the $30 million dollar singer, songwriter and successful businesswoman is declared the winner of the coveted Trophy.
Burruss, who is seen regularly on The Real Housewives of Atlanta reality show on Bravo, kept a big secret. Well, it looks like it paid off, 'cause Nick Cannon, the host of the show crowned Mrs. Kandi Burruss-Tucker the winner, the first woman to do so.
By winning the 3rd season, Burruss beat out several big names –
Lil' Wayne (rapper)
Drew Carey (comedian, t.v. host)
Chaka Khan (singer)
Tony Hawk (skateboarder)
Dionne Warwick (singer)
Tom Bergeron (comedian, t.v. host)
Sarah Palin (former Vice-Presidential candidate)
Bella Thorne (actress, model)
Jo Jo Siwa (dancer, singer)
Ron Gronkowski (Superbowl champion)
Jordyn Woods (model, entrepreneur)
Brett Michaels (Rock and Roll icon)
Hunter Hayes (singer, songwriter)
Jackie Evancho (opera singer)
Barry Zito (World Series champion pitcher)
Bow-Wow (rapper, actor)
Jesse McCartney (singer, songwriter, actor)
All this time we've been watching Kandi on The Real Housewives Of Atlanta week after week, and not realizing we were also watching her on The Masked Singer. You kept that secret, girl!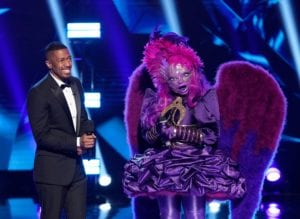 Burruss-Tucker is married to Businessman Todd Tucker, and together, they have a son, Ace, and just welcomed a baby girl by the name of Blaze via surrogate. Kandi also has a college-aged daughter, Riley, and a stepdaughter.
Congratulations Kandi!
For more Entertainment News check out Hip Hop News Uncensored. It's the best YouTube channel for Hip Hop.